12 Picks That Will Bring The Outdoors In
Take these prints and patterns into your space and breathe in nature at home
It's been almost a year since we've been kept within the corners of our home due to the COVID-19 health pandemic. And for us Filipinos who live in such a rich tropical country, it's a shame that drinking in the sights of our natural wonders can't be fully enjoyed for now.
However, there's always a way—if there's will, as they say. And the easy route to go to? Bring nature in! We see this trend continue to dominate spaces of several homes, and indulging yours with tropical-inspired upholstery or floral home accessories or even animal print pieces bring that positive effect only nature can bring.
If your "bringing the outdoors in" have been limited to tending to plants in the past months, or you're longing for new flora and fauna prints to add to your interiors, check out the gallery below for some tropical-inspired picks for your home.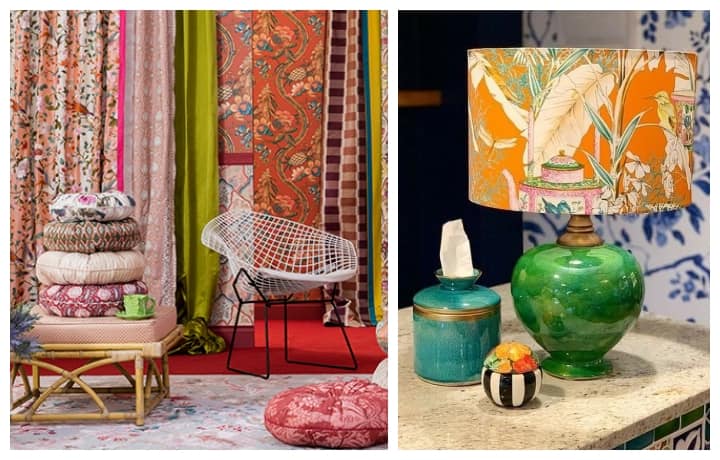 Bring Floral and Fauna Into Your Home
Bring Floral and Fauna Into Your Home