10 Camping Essentials That Will Make You Want to Stay Outdoors This Summer
As the days start to get longer and the promise of a long holiday awaits, spending time in nature could just be this season's big adventure
After strict lockdowns and being cooped up at home, families like mine are seeking more time outdoors. Camping places you right smack in the middle of nature and in doing so gives you an opportunity to teach your children to appreciate the environment around them.
We can own this summer by planning accordingly and bringing some equipment that I found extremely helpful.
See the gallery below: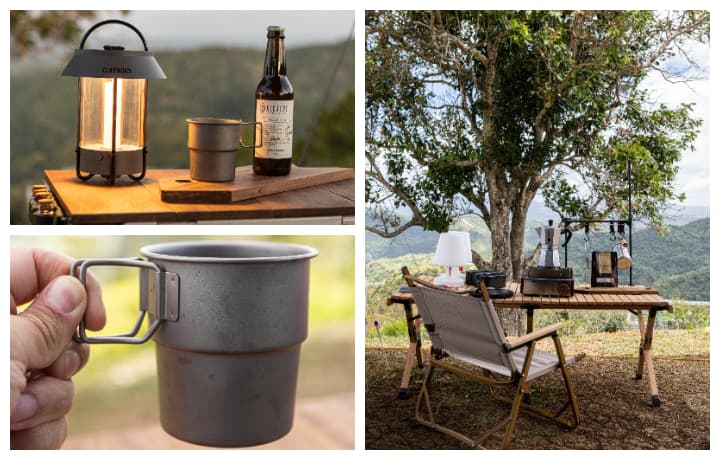 Photo Gallery
Photo Gallery
It feels really good to be able to explore more of our country in this way and to see more and more people appreciating our environment. Here's to hoping you try camping soon and that this list can help make your experience a more enjoyable one.