This Newly-Opened Furniture Store Houses Some Of The Finest European Furniture Brands
Casa Bella finds a new home in Jupiter Street, Makati.
For 10 years, Casa Bella Home & Living has been home to world-class European furniture brand in the Philippines. Formerly located in Karrivin Plaza, the brand has finally opened the doors of their newest flagship store—this time, in 8 Jupiter St.⁠—to fully showcase furniture for every nook and cranny of every home.
With a roster of brands Cassina, Kettal, Moroso, Cattelan Italia, Henge, Ditre Italia, and Novamobili under their belt, Casa Bella curated the pieces inside their showroom with the goal of helping homeowners create the most beautiful of spaces. They want customers to appreciate furniture everyday, thus collections that offer both style and functionality. From sleek, contemporary picks to light and tropical items, there's something for everyone no matter their design taste is.
For the modern urban dweller
Offering elegant and sophisticated pieces, Cattelan Italia carries architectural dining tables, chairs, side boards, and lights exude style and contemporary flair. Initially known for the marble elements of their pieces, this brainchild of Giorgio and Silvia Cattelan has established its name as a go-to name in the market.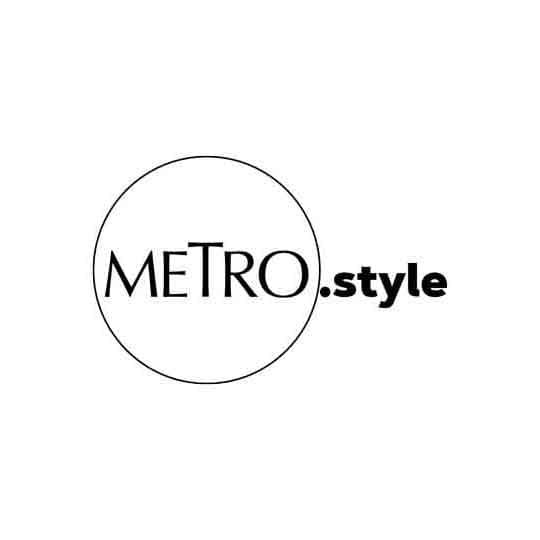 Modern, sophisticated furniture by Cattelan | Courtesy of Casa Bella Home and Living
For the OC homemaker
Novamobili prides itself in designs that serve real needs and stand the test of time. Even before space-saving became the trend, the brand has been an exemplar in modular systems. Their wardrobes, walk-in closets, and shelving systems are built to be flexible, cross-functional, and widely applicable⁠—born out of expression of traditional methods combined with modern technology.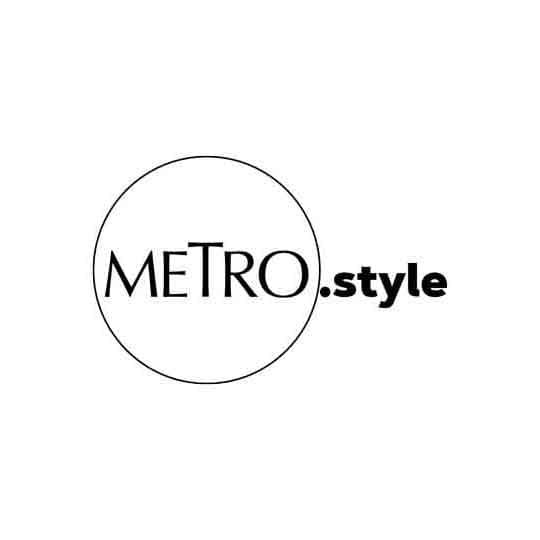 Wardrobe and closet systems by Novamobili | Courtesy of Casa Bella Home and Living
For the minimalist
For high quality products, Ditre Italia only uses first-choice leather and cutting-edge technology. Simple yet striking, the brand's offerings of sofas, armchairs, and complementary furniture are tied to their 40 year history of artisan upholstery tradition. Its aptitude to detail and artisan skill make its collections stand out.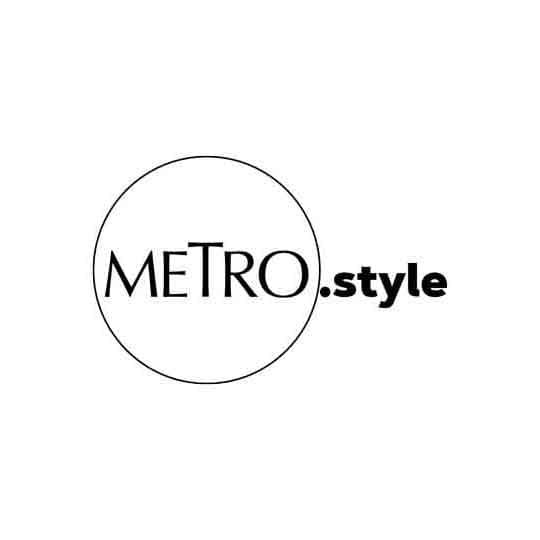 Dittre Italia furniture is made of the choicest leather. | Courtesy of Casa Bella Home and Living
For the statement-maker
For lovers of iconic pieces, head to Cassina and view their collections born out of the fusion of industrial technology and artisan manufacturing. The Maestri collection is designed by the likes of Le Corbusier, Frank Lloyd Wright, Franco Albini, and Marco Zanuso, while the Contemporanei collection carries big names like Piero Lissoni, Jean-Marie Massaud, Zaha Hadid, Philippe Starck, Gio Ponti, and most recently, the Bouroullec brothers and Patricia Urquiola!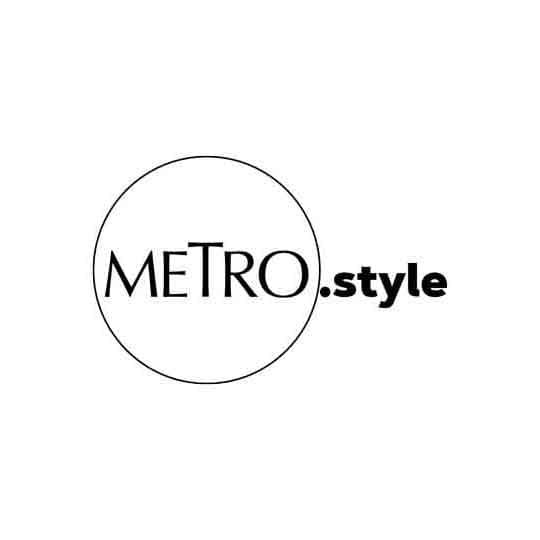 Cassina boasts of a furniture collection designed by some of the biggest names in architecture and design. | Courtesy of Casa Bella Home and Living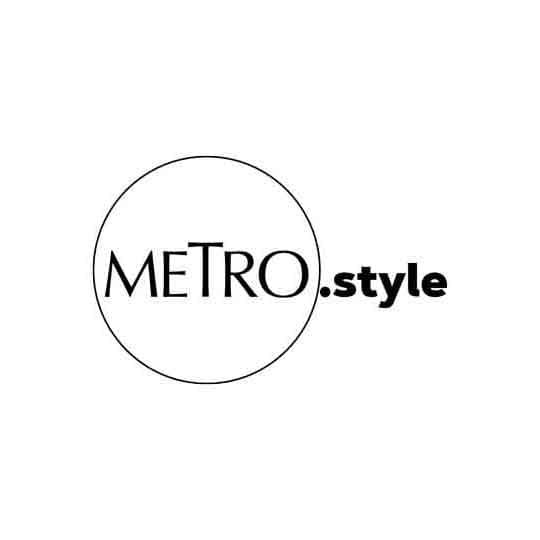 The 635 Black Red and Blue, Zeilmaker Version by Gerrit Thomas Rietveld, and the LC1 by Le Corbusier and Charlotte Perriand flanking the 834 Cicognino by Franco Albini. In the background, the 086 Baleno by Ronan and Erwan Bouroullec. | Courtesy of Casa Bella Home and Living
For the style savant
Since 1952, Moroso has been working with some of the world's most talented designers to produce luxury sofas and seatings. They take inspiration from industrial design and contemporary art and fashion, and at present, has collaborated with Patricia Urquiola, Nendo, Ron Arad, Daniel Libeskind, Doshi Levien, and Italian fashion house Diesel, for their latest furniture lines.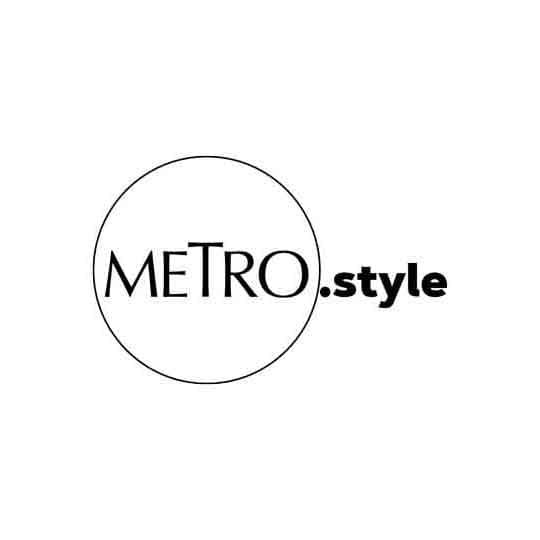 From Moroso, the Gogan sofa and the Fjord armchair and stool with the Phoenix low tables, all by Patricia Urquiola are accompanied by the Nanook by Philippe Bestenheider | Courtesy of Casa Bella Living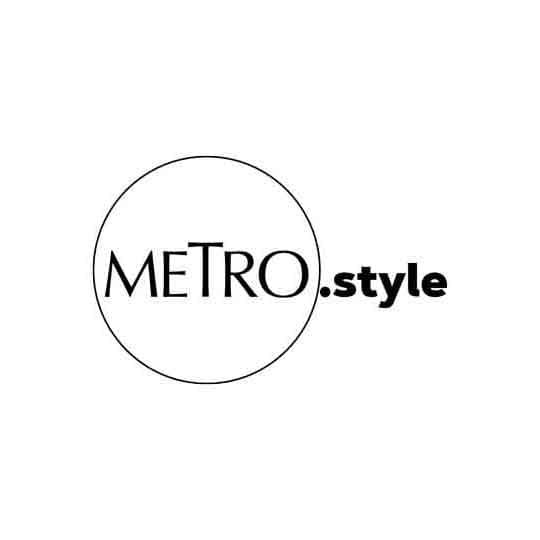 The Double Zero chair by David Adjaye and the Nanook low table by Philippe Bestenheider | Courtesy of Casa Bella Living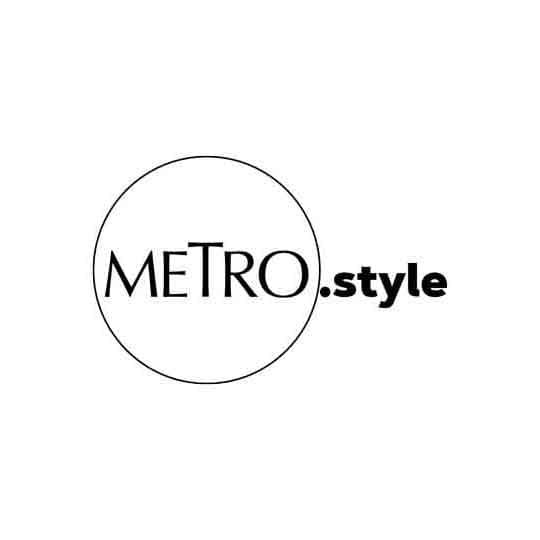 From Moroso, The Sunny chair by Toord Boontje and Jardin Suspendu accessories by Concetta Giannangeli. | Courtesy of Casa Bella Living
For the aesthete
Henge fronts their luxe-industrial tables and lighting under the creative direction of Massimo Castagna. Each piece from the brand's line is carefully and artistically made by their own craftsmen, working with the expressiveness of the material in all its purity. Thus, offering one-of-a-kind furnishings that speaks of its undeniable aesthetic.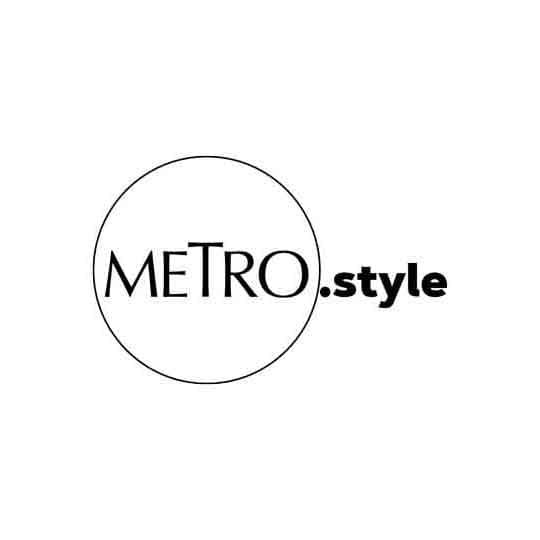 Low tables by Henge. | Courtesy of Casa Bella Living
For the outdoorsy type
For timeless all-weather outdoor furniture, you can't go wrong with Kettal. Representing contemporary culture while providing solutions to the emerging needs of the modern life, Kettal's creations are timeless, functional, and expressive. The brand has worked with designers such as Rodolfo Dordoni, Jasper Morrison, Patricia Urquiola, Doshi Levien, and Ronan and Erwan Bouroullec for their recent collections.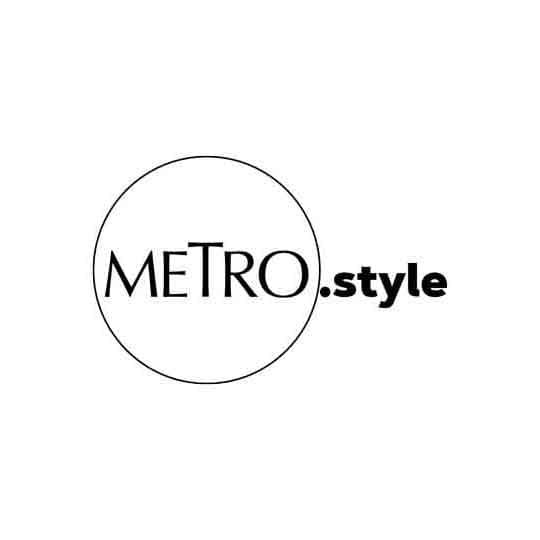 From Kettal, the Puff Zigzag by Emiliana Design Studio and the Maia swing and chair by Patricia Urquiola. | Courtesy of Casa Bella Living
Find all these in Casa Bella Home & Living showroom in 8 Jupiter St., cor. Canopus St., Bel-Air Village, Makati City. Know more about the brands at www.casabellahomeandliving.com.