Pet Homes Elevated: Casa Natura Creates Bespoke Japandi-Style Furniture For Your Fur Babies
Bring your dream designs to life or choose from Casa Natura's lineup of chic and minimalist pet homes
Nothing escapes the Japandi Design trend!
In recent years, Japandi Design became more popular and widespread, as people continue to focus on quality and neat craftsmanship instead of the more lavish and grand designs that were once characteristic of opulence.
But, what exactly is "Japandi?" It's a fusion of Japanese and Scandinavian design, which brings together Scandinavian functionality and the rustic minimalism of the Japanese to create simple but artful beauty. Think clean lines, neutral colors, and welcome spaciousness that blend function and form.
This simple but purposeful design is what's at the core of Casa Natura, a pet-focused furniture brand founded by Michelle Teng in 2020 to express her love for pets and passion for design.
"We want to bring sustainability, modern style, and customization to pet homes and furniture," says Michelle. "Our mission is to build seamless spaces for pets that match the modern Filipino aesthetic, and be the first brand a pet parent thinks of when buying a bespoke pet house."
Clean, minimalist, and bespoke
Instead of the usual bright colors and quirky design characteristic of traditional dog houses and cat beds, Casa Natura puts a Japandi twist to their pet homes. Clean lines, polished craftsmanship, wood finishes, and neutral colors are what make up their pet homes, serving not just its pet-designated function, but adding as well to the overall design and style of your space.
Their proprietary design called the Lark, for example, is a multifunctional piece that can serve both as a side table and a home for your dog or cat. The Martell is a genius and beautiful design that can be used as a coffee table and a pet house. There's also the Kuri, a contemporary Japanese pet home that beautifully highlights the beauty of clean, beautifully cut wood. For the ultra minimalist, you can get them with pure white paint. For something warmer and homier, mix up some wood textures with neutral paint finishes.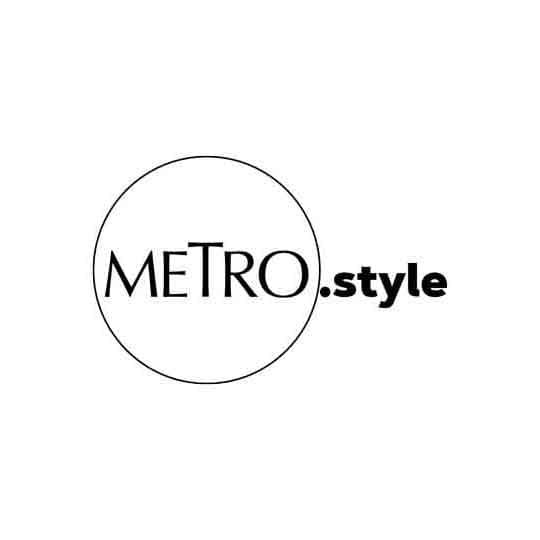 Lark | @casanatura.ph
Although Casa Natura has a remarkable lineup of ready-made designs like the Lark, Martell, Kuri, Meadow (modern Asian style), Eleanor (simple and clean rabbit homes), and Elowen (mid-century modern pet bed), Michelle gets very much excited when they get to work with bespoke commissions, where they bring their clients' pet home ideas to life.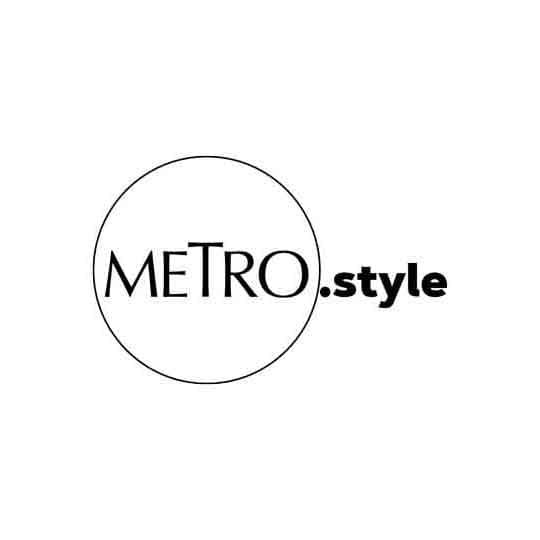 A custom Casa Natura dog house for Willow featuring an asymmetric frame and burlap roof | @willowandsisters
"For custom pet homes, my design process begins by getting acquainted with our customers and their pets. I then create a proposal based on the designs they have in mind, preferred color schemes, space requirements, and other requests. I strive to resonate with the client's vision, then implement the design," says Michelle.
Check out the gallery below to check out Casa Natura's bespoke creations.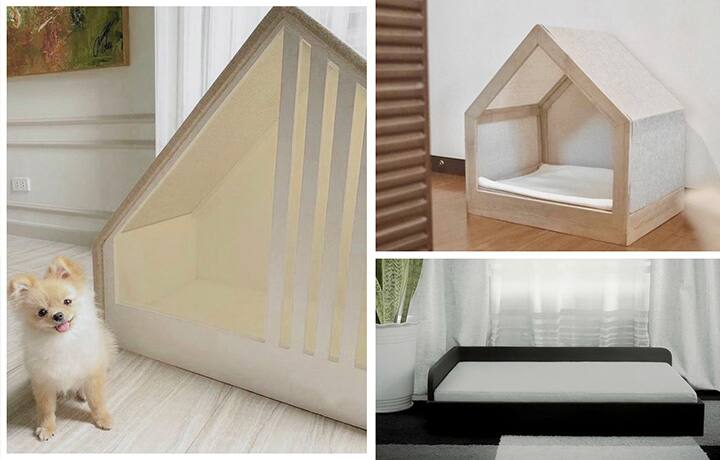 Photo Gallery
Photo Gallery
A sustainable business model with a heart
Michelle is proud to say that at the core of Casa Natura's bespoke pet homes are sustainably sourced raw materials and local woodworkers who handcraft each product with finesse and extreme attention to detail. The level of craftsmanship is what sets Casa Natura's offerings on a different level compared to commercial and ready-made choices.
Apart from their commitment to quality, Casa Natura is also very proactive in paying the goodness forward. Last year, 20% of all their sales went to Communitails, an animal welfare group that promotes animal-assisted mental health interventions. They also donated a small portion of their sales to PAWSsion Project, an NGO dedicated to rescuing, rehabilitating, and providing shelter to pets.
"Timeless spaces your pet can call home." This is what defines Casa Natura's bespoke creations. For inquiries and orders, check out Casa Natura on Instagram.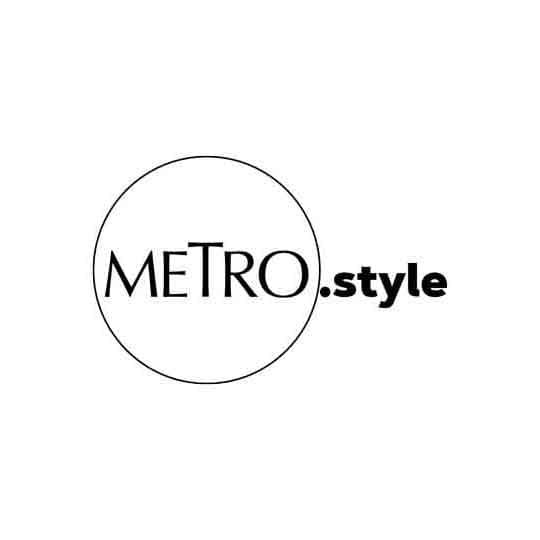 A custom minimalist cat home for Munchkin | @munchkinthemuncherr