Connect, Create and Cultivate At The Cebu Design Week
The 3rd edition of this much-awaited regional design event promises to foster a "tomorrow built on creativity"
Cebu, the "Queen City of the South" was designated as one of UNESCO's "Creative Cities of Design" in 2019, the second city in the Philippines to be bestowed with the honor after Baguio was given the recognition in 2017. A catalyst for this merit was Cebu Design Week (CDW), first launch in 2018, shining the spotlight on the city's vibrant creative industries. To be a Creative City of Design is not an accolade, it is a promise to make creativity a core strategy in creating a more meaningful tomorrow. It is no secret that some of the Philippines' most prominent and sought-after designers hail from Cebu. Kenneth Cobonpue, Vito Selma, Vania Romoff are just a few of these design stars who call Cebu home. As such, the city has much to offer and impart especially when it comes to the nuances of creativity.
Inspite of its drawbacks the creative industry in Cebu continues to thrive in a world of shifting polarities. In times of physical distancing and social solidarity, it was reported that the highest concentration of practitioners are in creative sector.
Now on its third edition, Cebu Design Week created this platform and built a launchpad for the community to share ideas and collective movement that economic development can come from creativity.
Cebu Design Week was borne out of a need to develop and unite the creative sectors of Cebu as well as to propagate a thriving creative economy. Cebu Design Week is a non stock, non profit organization that was originally started by the Cebu Furniture Industries Foundation or CFIF.
The Board of Trustees of the organization include notable personalities in the design industry like Kenneth Cobonpue, Ina Gaston, Butch Carungay, Bernice Montenegro to name a few. "The team behind Cebu Design Week hail from all walks of life. They come from different creative sectors, have varied business interests, and belong to different demographics but are however united in their faith and belief in the Cebuano artistry and talent." said Ruby Salutan, Executive Consultant of Cebu Design Week and CFIF, Inc.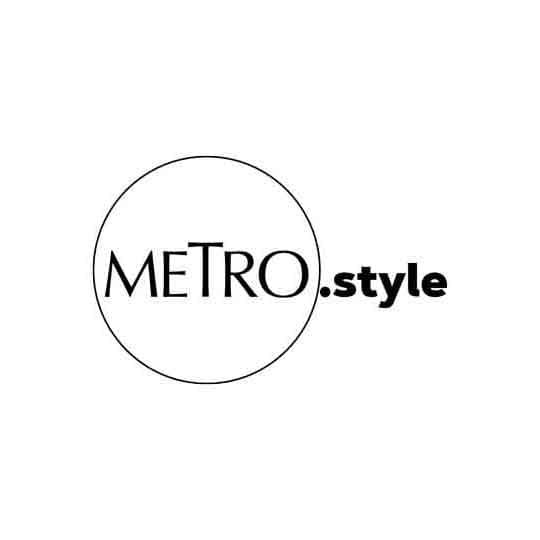 Internationally-recognized furniture designer Kenneth Cobonpue | @kennethcobonpue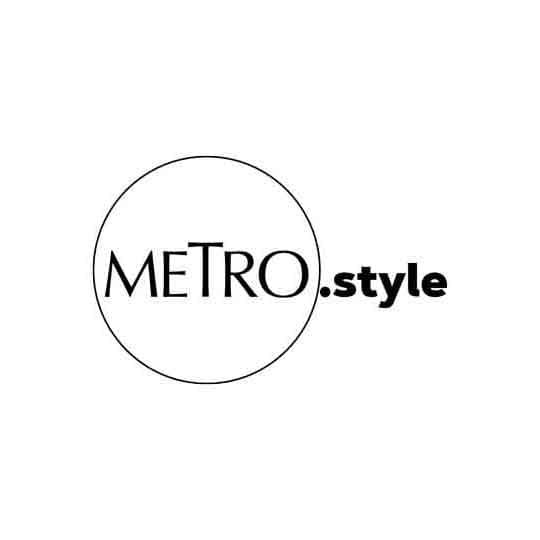 Furniture designer Ina Gaston | Courtesy of Cebu Design Week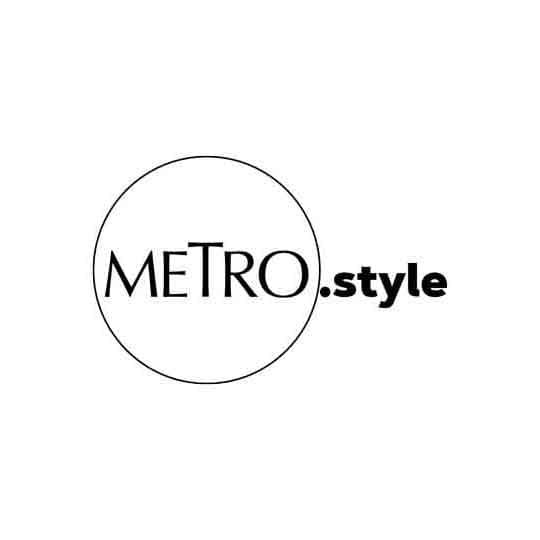 Managing Director and Chief Creative Officer, Avatar Accessories | Courtesy of Cebu Design Week
Uniting the different creative sectors is not an easy feat at all as the creative economy covers a vast scope. However CFIF has generously lent its resources to CDW to support its start. CDW is run and managed by players in the creative sector and supported by a lean but dynamic secretariat team.
According to iDr. Jasmine Geeson, President of the Cebu chapter of the Interior Designers "Cebu is considered one of the country's design hubs. Cebu Design Week is able to increase awareness and foster connections between clients, business owners, industry professionals, artists and the educational body. In effect public awareness and pride of Cebu's vibrant design scene has increased and created a demand for authentic homegrown products and services."
CDW has created a credible platform that supports local products and sheds light on the viabilty of its potential in the market. As an example, the case of Veronica Baguio, owner of Balik Batik, works with local weavers, artisans and designers to help promote Filipino clothing.Veronica has an affinity for these products because of the beauty in its diversity. She points out though that her favorite product from Balik Batik is the Hablon de Argao,made by habloneras in the municipality of Argao. Domestic businesses like Balik Batik help us preserve Filipino culture.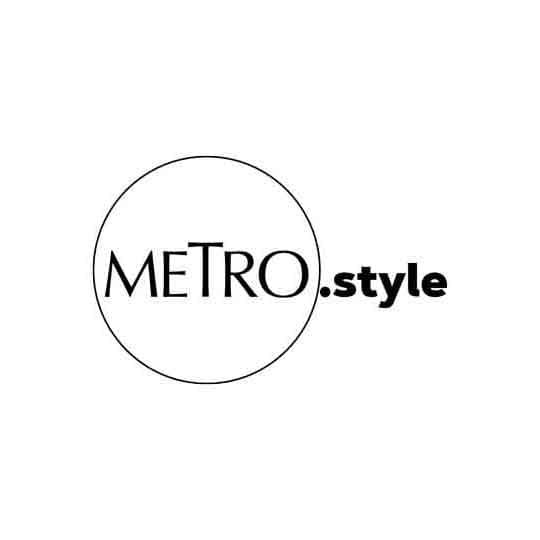 Light fixture by Cebu Homecraft | @cebudesignweek
Part of Cebu Design Week is The Design Summit, The Great ReCreate, from October 26-28, 2020. Topics discussed are themes that are relevant to the design community, creativity and nation building. Asa Na Is Lapu-Lapu is a forum that features stories of resiliency and struggle, community-building, and rediscovering the ties that bind us. Guests span a wide range of creative industries. They will present strategies and best practices on how to navigate their practices during the pandemic. Bunny Pages, Lutgardo Labad and Cary Santiago are speakers.
Opportunity from Adversity presents a collective of design thinkers who have been able to up-skill, pivot and reboot during the pandemic. They will cover the power of design as a tool for problem solving and making life better. Marketing experts will also discuss design trends and what consumers are looking for. Tobby Gugenheimer, Angelica Berrie, Robert Panko, Ivy Almario, Bea Montenegro and Jaypee Soliman will be speakers at this forum.
In Rethinking Tomorrow, meet the people who are behind the protection and promotion of the creative sector, along with those who advocate for the preservation of tradition and nationalism. Pauline Suaco-Juan, Paulo Mercado, Congressman De Venecia, Rhea Matute, Reese Fernandez, Butch Carungay, Laurie Boquiren and Dan Mejia will be speaking in this discussion.