The Celebrities Call On These Designers For Their Home Sprucing
Celebrate the season with a beautiful tree courtesy of these experts
The months flew by fast—it seems only yesterday that we're adjusting to the new normal setup and trying to create our own joyous celebrations at home for our first Christmas during the pandemic.
Now, the Yuletide season is upon us once again. While we anticipate the holiday rush, which includes grocery shopping via our mobile phones, having our gifts wrapped at home instead of the counters, and decorating our homes with that Christmas cheer, there's so much to prepare even if we're just indoors. Thankfully, we can always depend on the experts—and for this year's Christmas Tree building, why don't you hand it over to them?
Keep calm and stay safe at home, waiting for the tree of your dreams to be delivered right at your doorstep or have someone come over to do the decorating for you. Forget the hassle and stress and reach out to these designers instead!
And the best part? You'll have the same people to work with that celebrities like Kathryn Bernardo, Kris Aquino, and Bea Alonzo go to for their own Christmas sprucing! No matter what this year's theme is, these creatives will bring the most wonderful tree that's perfect for your grandiose Christmas corner.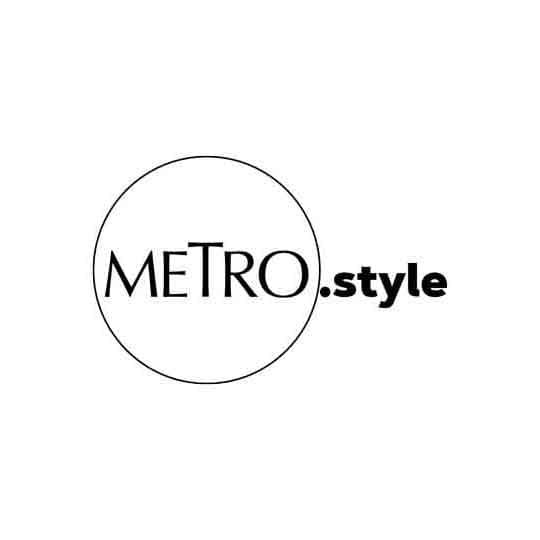 Kathryn Bernardo and last year's Christmas tree with event stylist, Gideon Hermosa | @bernardokath
Now, all you need to do is dial them up. You can save your energy for other Christmas errands coming, so check out the gallery below for our trusty go-tos when it comes to all things Christmas trees!
Designers Celebrities Call On For Their Holiday Sprucing
Designers Celebrities Call On For Their Holiday Sprucing