Pets Who Joined In Their Celebrity Families' Holiday Celebrations, 2021 Edition
These furbabies took part in the festivities, too
"Happiness is a warm puppy," Charles Schultz, the creator of the world's most famous beagle, Snoopy, and The Peanuts Gang, famously said. Well, we think that happiness is also finding a fluffy butt under the tree this time of the year.
Our pets have accompanied us through the whole year, where we experienced some dreaded months in lock down. They've become our constant companions throughout 2021, and for this reason, they deserve to be part of the holiday festivities.
Some pawrents even dress their furbabies up for the occasion.
Some even give their fluffbuddies their own special corner full of treats for Christmas:
Some even got presents just like the rest of the family:
The extra lucky ones went on vacation with their pack:
At Metro.Style, we consider pets as part of the family, and we're not alone in thinking so. These celebrities are on the same page: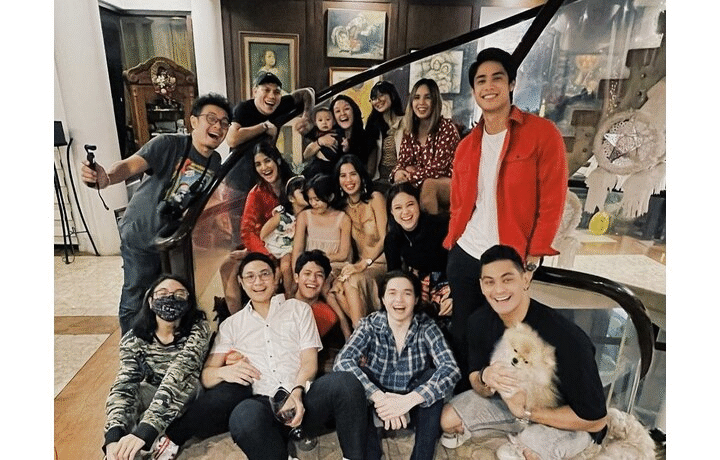 Photo Gallery
SWIPE LEFT OR RIGHT
TO NAVIGATE BETWEEN PAGES