6 Rainy Season Essentials Everyone Must Have At Home
Make sure your home is ready and equipped for the rainy season.
It's officially the rainy season in the Philippines. We're likely to endure heavy rain and flooding, experience power outage, and deal with leaking roofs, so homeowners must prepare for these ahead. There are several ways to make your home safer during the rainy days.
Here's how to make sure your home is ready and equipped for the rainy season.
Before the storm hits your area, check the trees and plants surrounding your home. Cut off the big and heavy tree branches that might damage your roof and trim the plants or shrubs that might get clogged in the drainage and can possibly lead to flood in your area. To prevent these things from happening, use Truper Bush Shears to get the work done.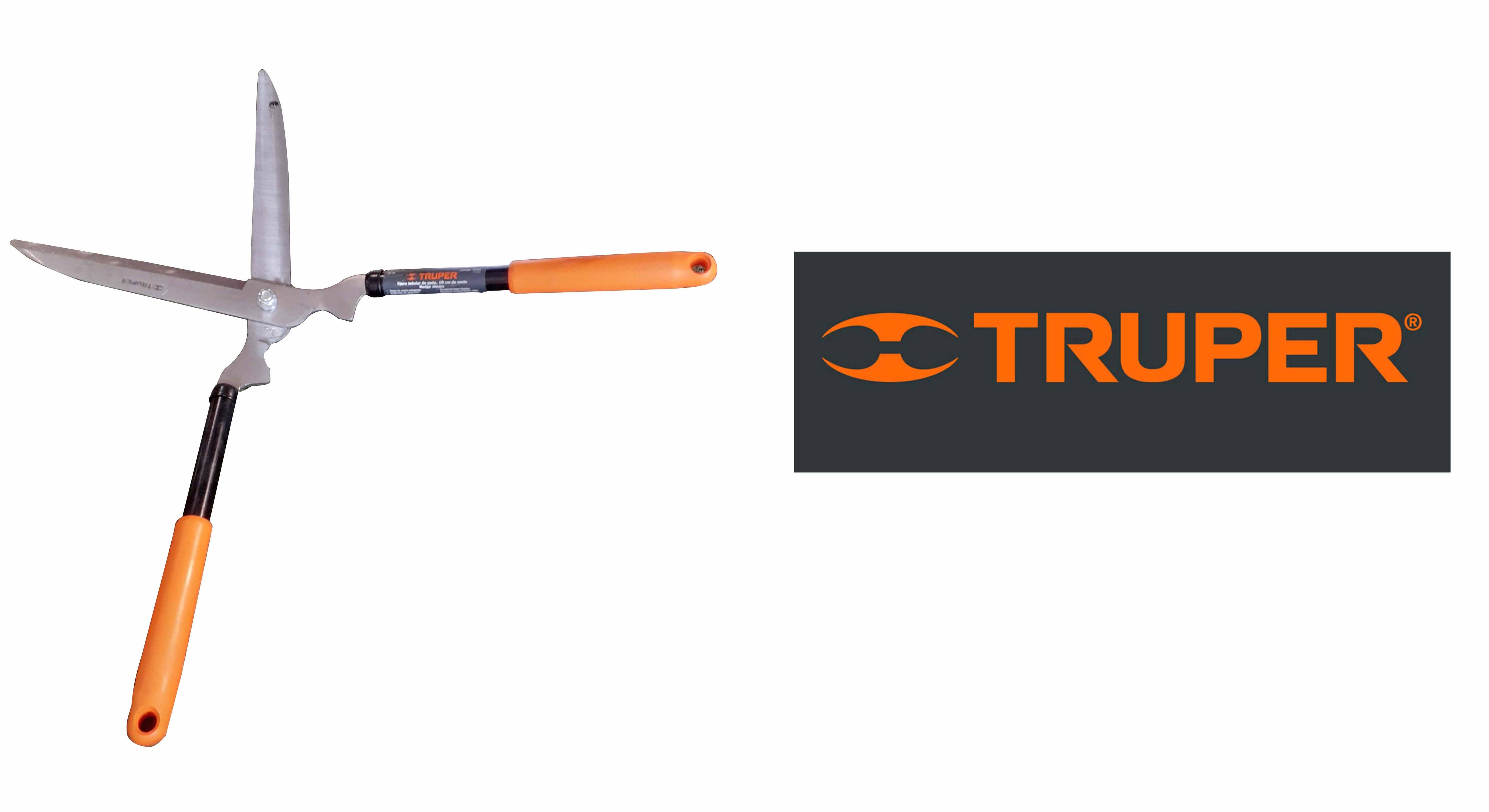 In the case of power loss, make sure your home is secured with a durable and long lasting emergency light. The moment you hear a strong typhoon is coming, charge the emergency light right away. As compared to incandescent lights, LED emergency lights last longer with more than thousand hours of life span. Try the Alphalux emergency lights.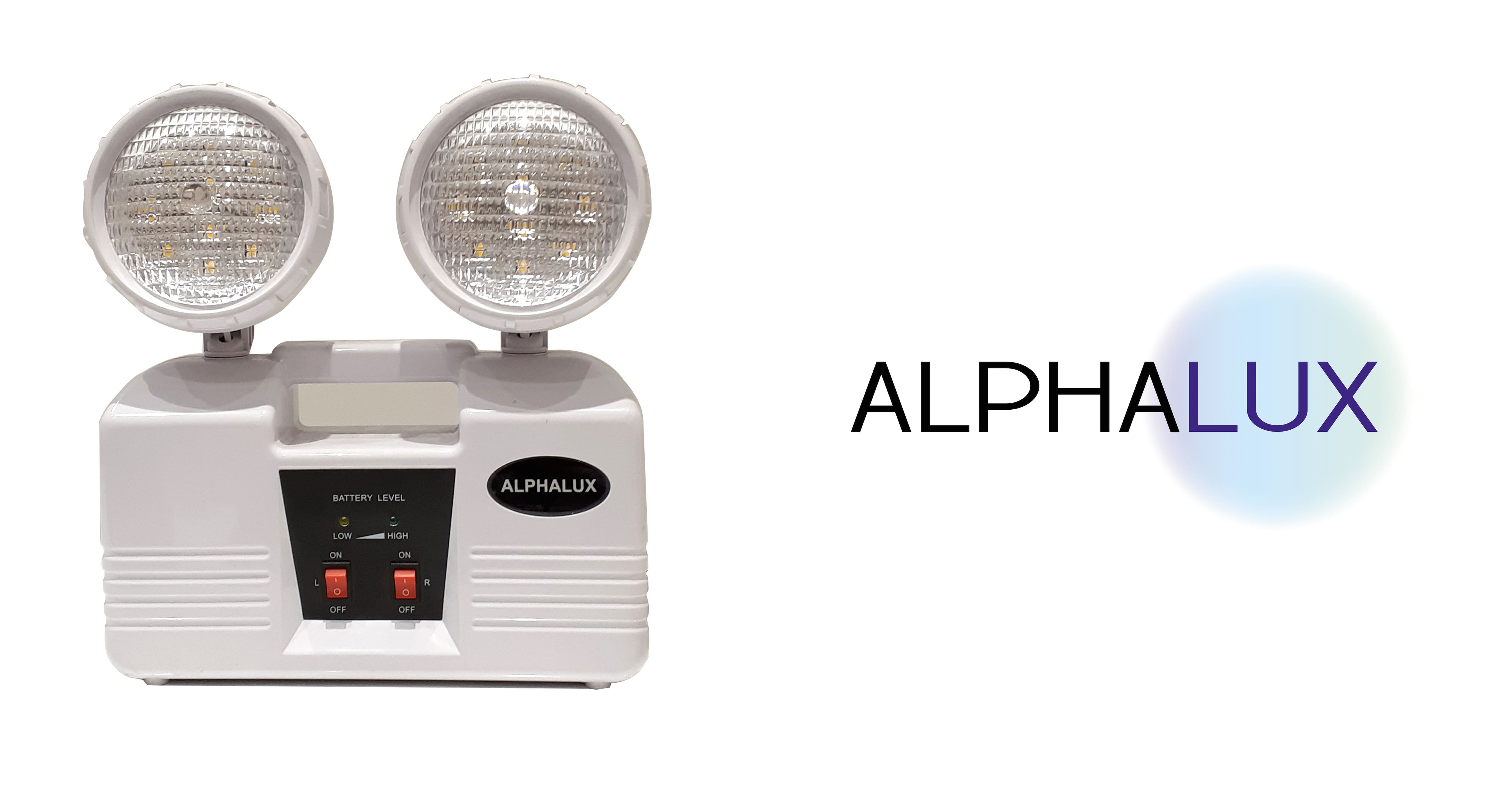 Weapon 3: Rechargeable Lantern

Though your emergency lights are placed at the most strategic position for best possible illumination in your home, sometimes these may not enough. You also need a handy light you can carry anywhere. When you need to go outdoors, this lantern will be your source of light. Equip your home with Alphalux Rechargeable Lantern, an exceptional cordless light that offers an impressive and powerful illumination for you home, especially during this rainy season.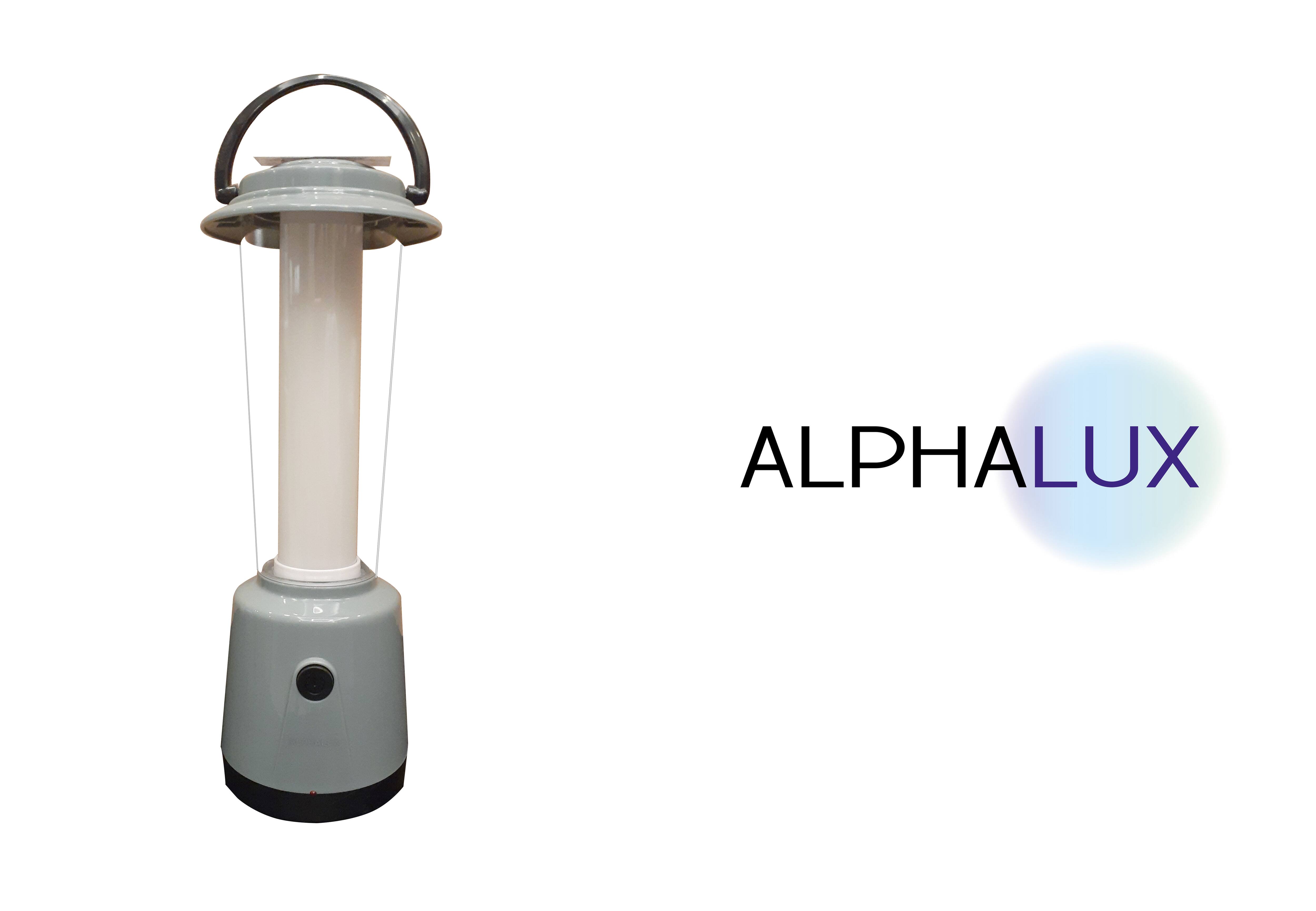 Avoid the discomfort of sleeping without electricity; have a handy rechargeable fan to help you ease the heat. Keep your home cool with a high performing and convenient Alphalux Rechargeable Fan.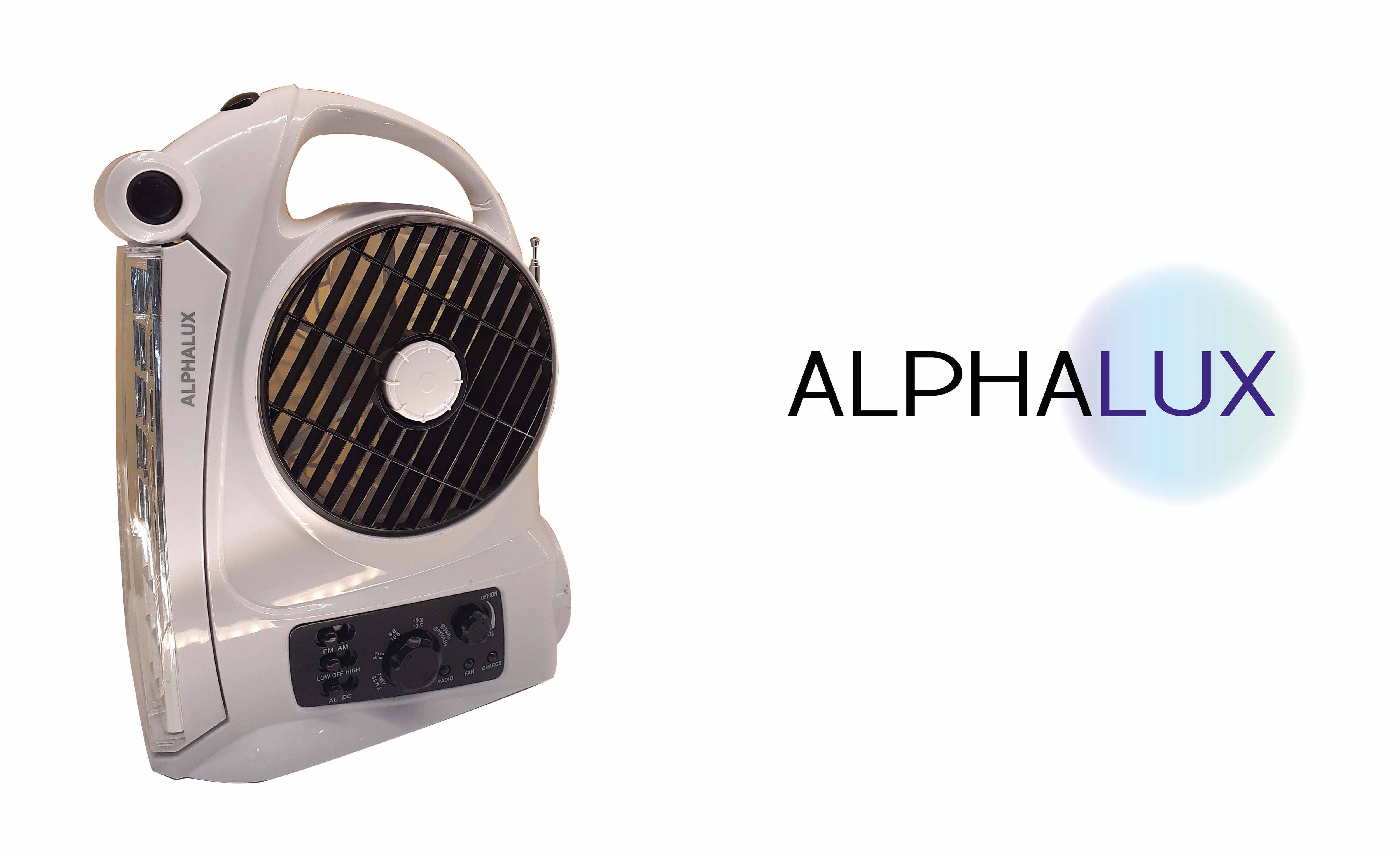 Be ready for power outage with Electron Generator and keep your family safe. A generator will provide you a backup electrical source, so you can keep your lights on and mobile phones charged up. Generators will be your lifesavers and you will have guaranteed power for the major appliances you need.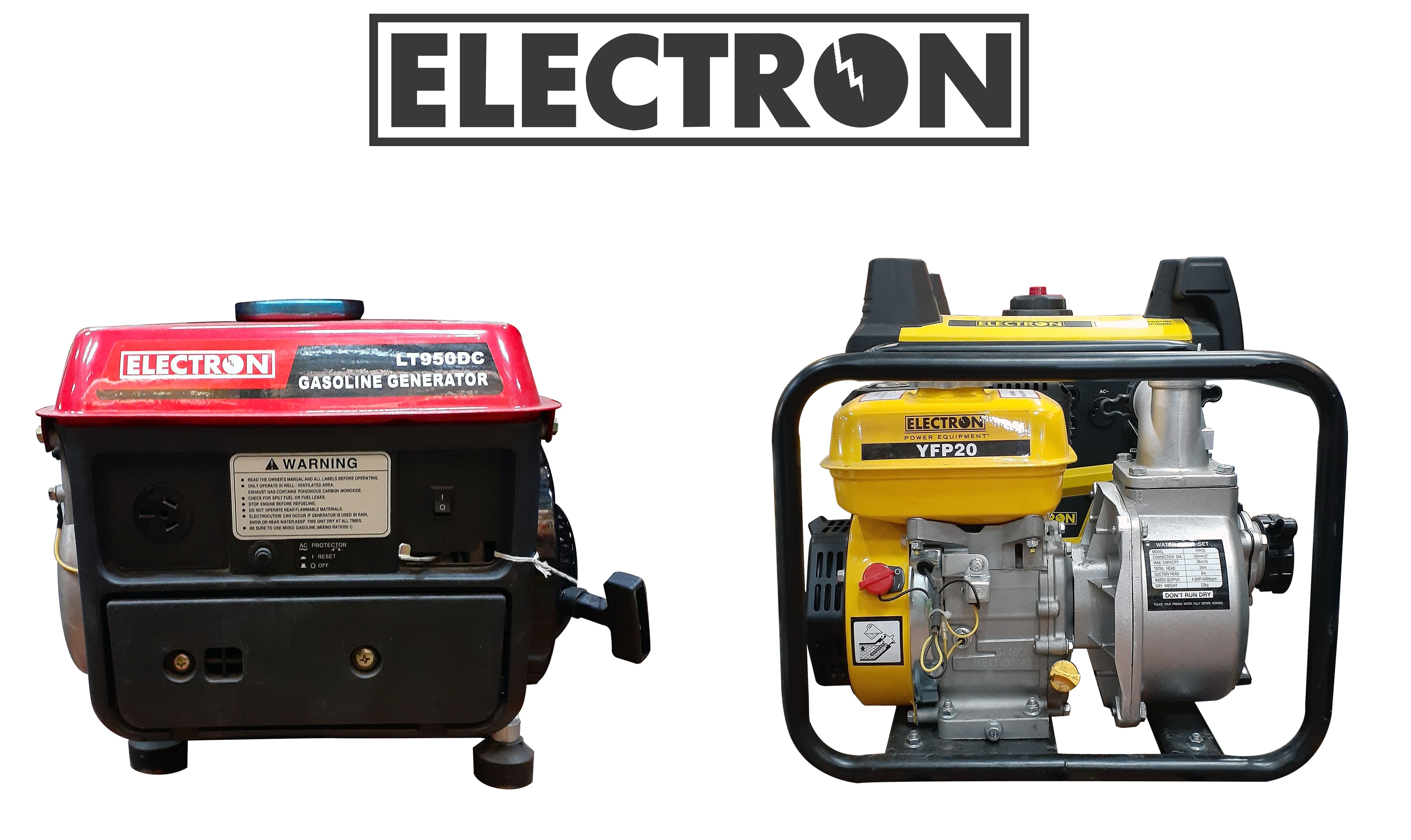 Heavy rain causes water to rise rapidly, and if you're living in an area prone to flooding, you need to prepare ahead of time. Consider buying flood barriers to stop floodwater from entering your home. No need for heavy sandbags because the market now offers a revolutionary and lightweight flood barrier you can easily use at home. Quick Dam Flood Barrier is perfect for blocking doors and dock entries. It's an absorbent polymer powder that swells on contact with water to form a solid, heavy barrier. This flood barrier is a hassle-free protection for your home. It is reusable and can last for 6-8 months.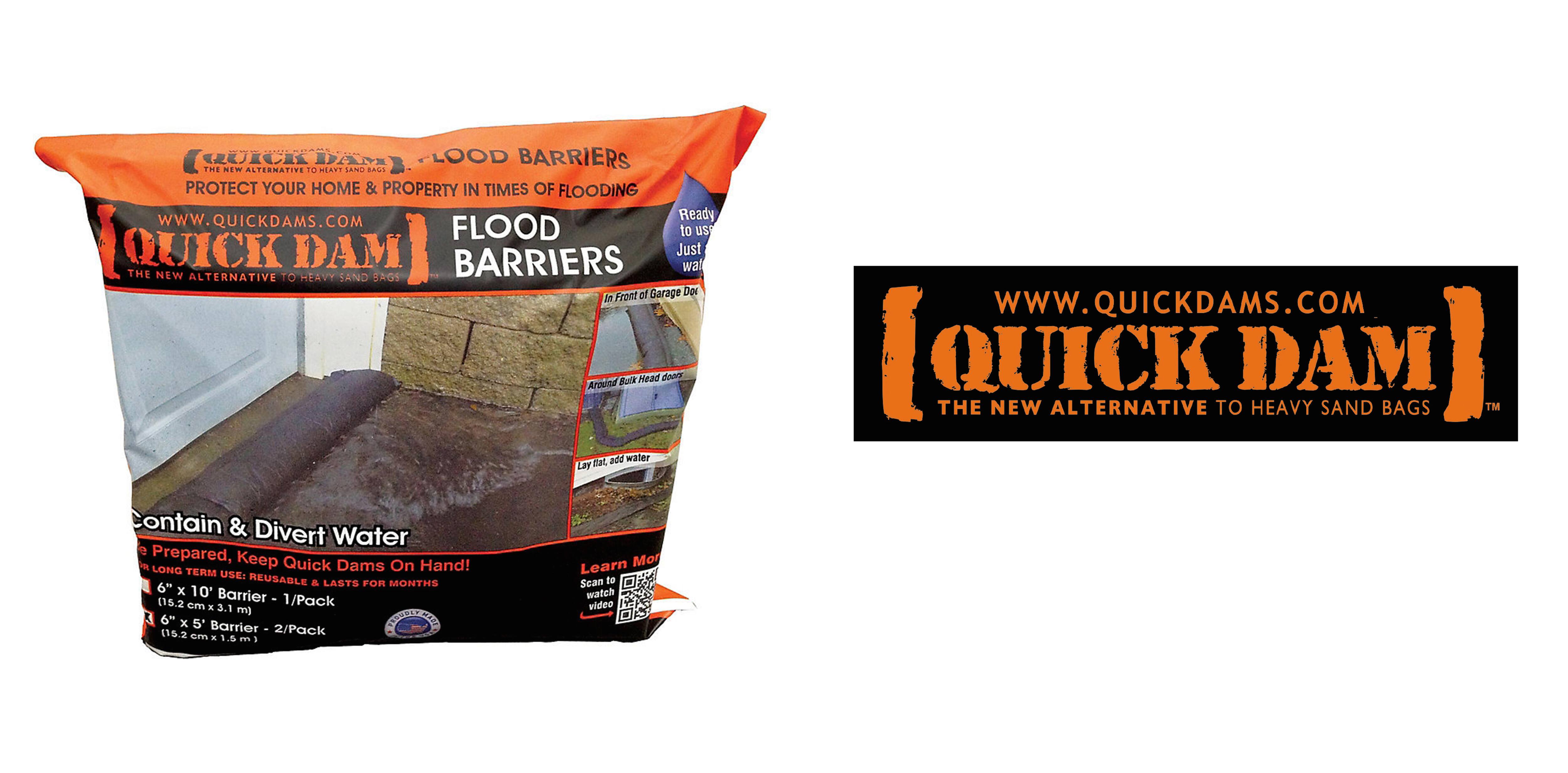 This rainy season, choose your best weapon and get your homes ready in case of an emergency. Be one step ahead and get these few basic necessities from Wilcon Depot.
For more information about Wilcon, log on to www.wilcon.com.ph and follow them at their social media accounts at Facebook and Instagram @wilcondepot.ph. You can also enjoy the convenience of shopping online at Wilcon by visiting shop.wilcon.com.ph.