LOOK: This Modular Shelving System Is Made Entirely Of Chopsticks
Minimalist, sustainable and attractive, these shelves are also climate positive
Made of 4,276 repurposed chopsticks, SMILE is the only climate-positive shelf in the world. Here's the picture: Over 50 billion chopsticks are thrown away in the US and Europe alone. It sounds unreal, but this is the reality that we are faced with. Added to this, as these chopsticks decompose, they produce over 68 million kilograms of carbon dioxide into the atmosphere, a number equivalent to charging a phone 7 billion times.
Spurred by these horrific statistics, Chop Value , an award-winning Vancouver-based green startup, launched SMĪLE. With its sleek lines, minimalist and space- saving design, this timeless shelving system tastefully suits most interiors, from sleek and modern to rustic. "When launching ChopValue, our mission was to make a change with one chopstick at a time. Today, I am excited to announce our new achievement towards that goal — SMĪLE. We've designed SMĪLE to prove that minimalist, sustainable, and beautiful design can be 100% eco-friendly and can leave you smiling," says Felix Bock, Founder, and CEO of ChopValue.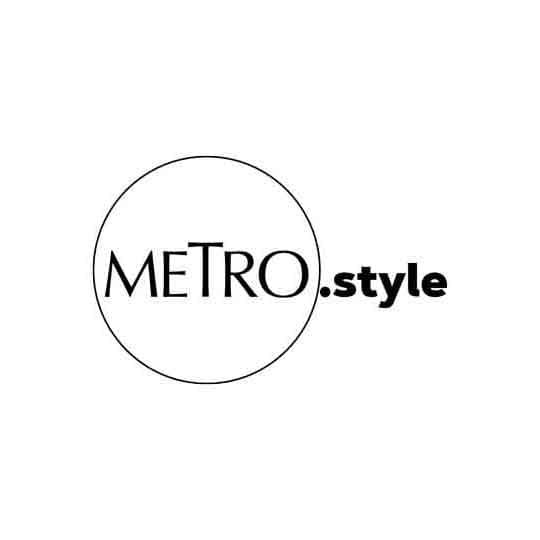 Felix Bock, Founder and CEO of ChopValue with the SMĪLE shelves | Courtesy of SMĪLE
Each SMĪLE is proudly made from recycled chopsticks and construction steel, urban harvested from restaurants and construction sites near you. This not only minimizes the damage to the environment by reducing global shipping, but it also adds value directly back to the community.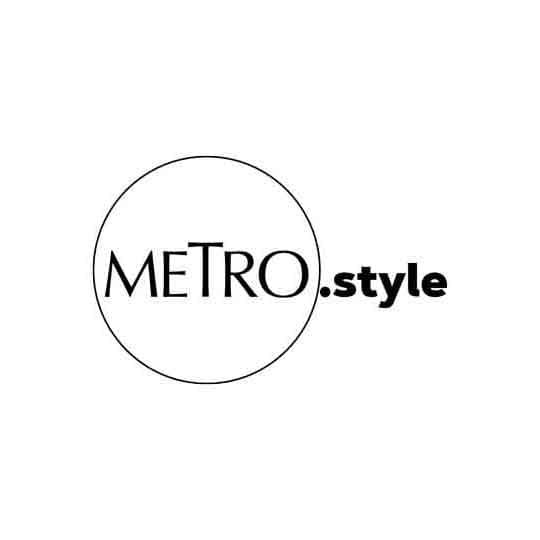 Cross section of the SMĪLE showing the used chopsticks that were recycled to make this product. | Courtesy of SMĪLE
This global network of carbon-negative Microfactories means every SMĪLE has a positive impact on the environment. Each SMĪLE stores about 6,532g (14 lbs) of CO2 that otherwise would've been released into the atmosphere — more than it takes to gather the resources, make and deliver it! That's the equivalent of charging your cell phone over 830 times!
"We work to create a unique experience and an impact that will inspire people. By reutilizing used chopsticks, we promote forests' sustainable management and raise social awareness for environmental accountability," points out Felix.
See the many possibilities for your space with the SMĪLE modular shelf system: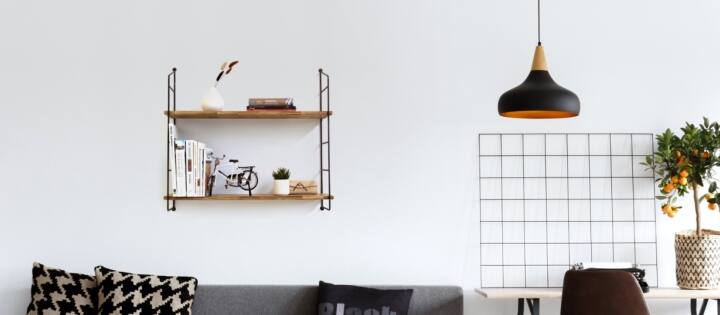 Photo Gallery
Photo Gallery
Access more information, view and shop ChopValue's full collection of homeware and furniture here. You may also find ChopValue on Kickstarter.