7 Marvelous Churches Seen In K-Dramas
Your favorite K-Drama characters found moments of solace in these stunning sacred places designed to worship the Lord
Typically, religion is not the main protagonist in dramas. Instead, the conflicts are presented via the typical battle between good and evil. Still, much like in real life, in some dramas, we see the main characters going to church to pray or just to underscore that their lives are connected to God.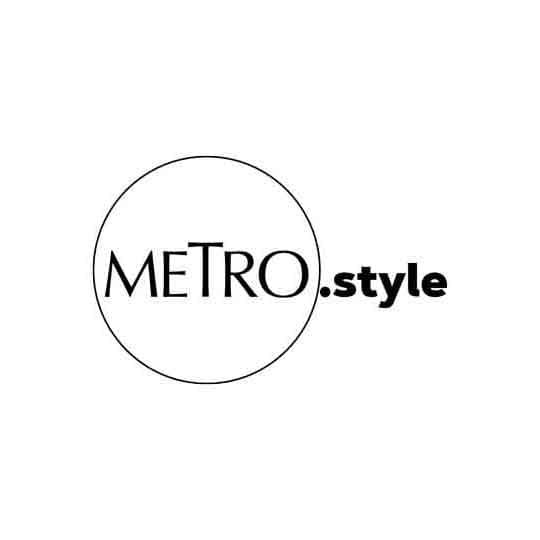 Seo Dal-Mi (Suzy Bae) and Nam Do-San (Nam Joo-Hyuk) in Start Up in the Uijeongbu Cathedral. | Still from Start Up, Netflix, 2020
This Holy Week, how about observing the architectural beauty of these churches and learning about their histories? The Church is one of the most important places for Christians. It also represents one of the places where one can find a moment of peace and spiritual recollection. Indeed, these houses of worship, pieces of remarkable architecture, were designed to worship the Lord, often distilling the expression of spirituality into abstraction.
These are 7 of the most splendid churches in K-Dramas: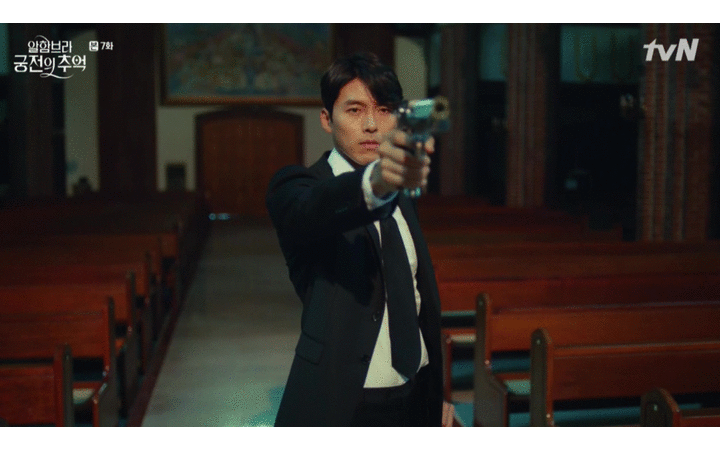 Photo Gallery
Photo Gallery