All The Tips You Need To Maximize Every Inch Of Your Condo
Utilize your limited space efficiently by taking cues from these design and storage inspo
Condo living has fast become one of the most popular home choices for younger professionals and families. The space is manageable, it's cheaper, and it's easier to spot a nice location inside the metro.
But condominiums come with a specific challenge: space. While many developers are now offering bigger cuts, the task to efficiently utilize every nook and cranny of the space remains. Many condominiums come at as small as 20 sqm—which is definitely tiny—but there are limitless opportunities to make it as homey as possible with the right layout, design, and storage solutions.
Metro Home takes on this task and gives us four of the most important things to pay attention to when we're preparing to design or redesign our condos.
Here are some condo inspo to help you grasp each concept fully.
Space planning
Utilize all spaces effectively. Make use of all possible surfaces for storage. Don't forget to go vertical with accent shelves for to store books and other
objects that you'd like to be seen. These make a great opportunity to incorporate some decor and picture frames.
On the other hand, vertical shelving can still be made to good use with concealed storage to keep clutter out of the way and out of sight.
For smaller bedrooms, consider employing double-deck beds with trundles for extra storage or another extra bed.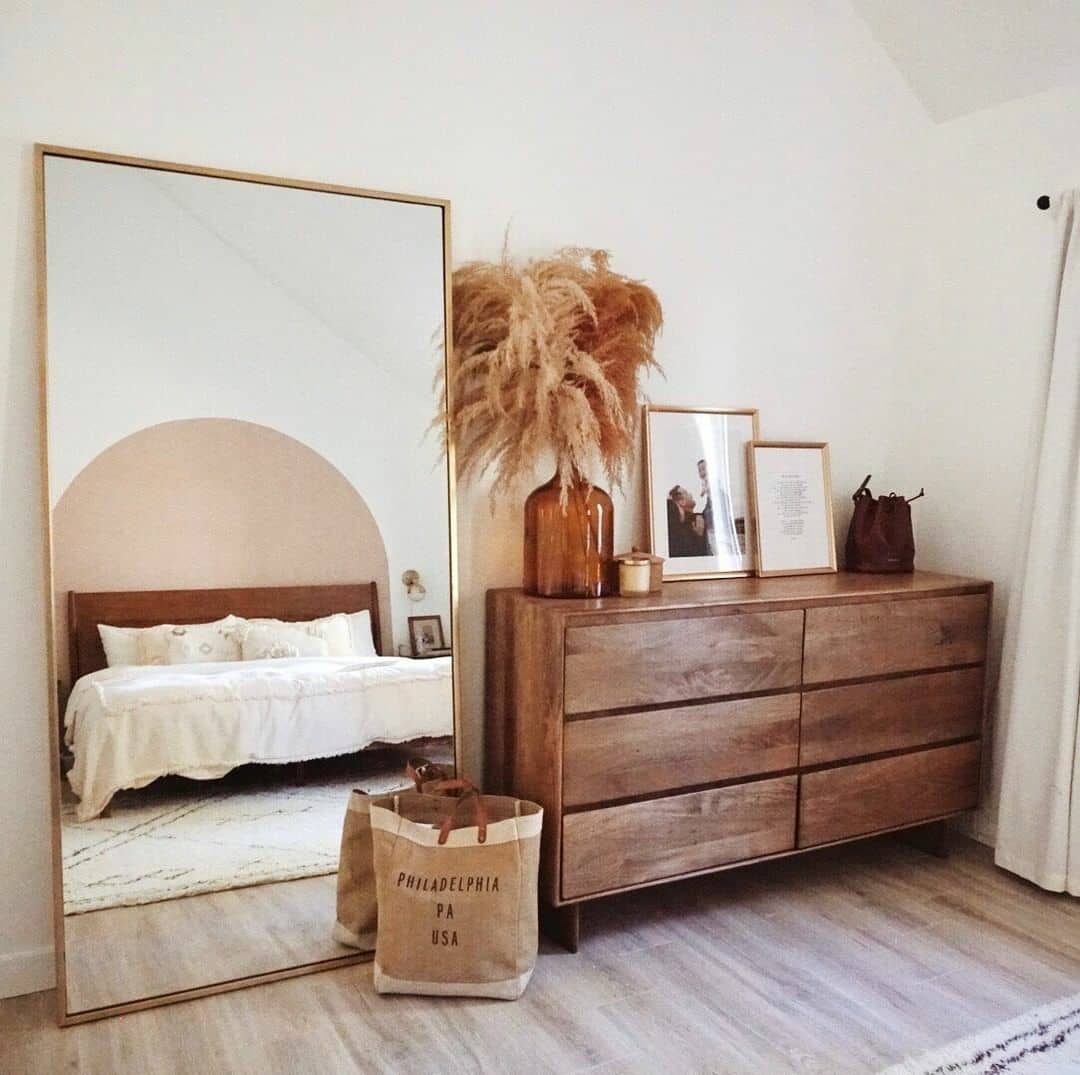 Space Planning Ideas
Space Planning Ideas
Storage
Mix functionality with design in choosing storage pieces. Remember that utilitarian though they may be, storage solutions now come in a variety of finishes, colors and options. You can seamlessly incorporate them into the look or theme of your home for a cohesive result.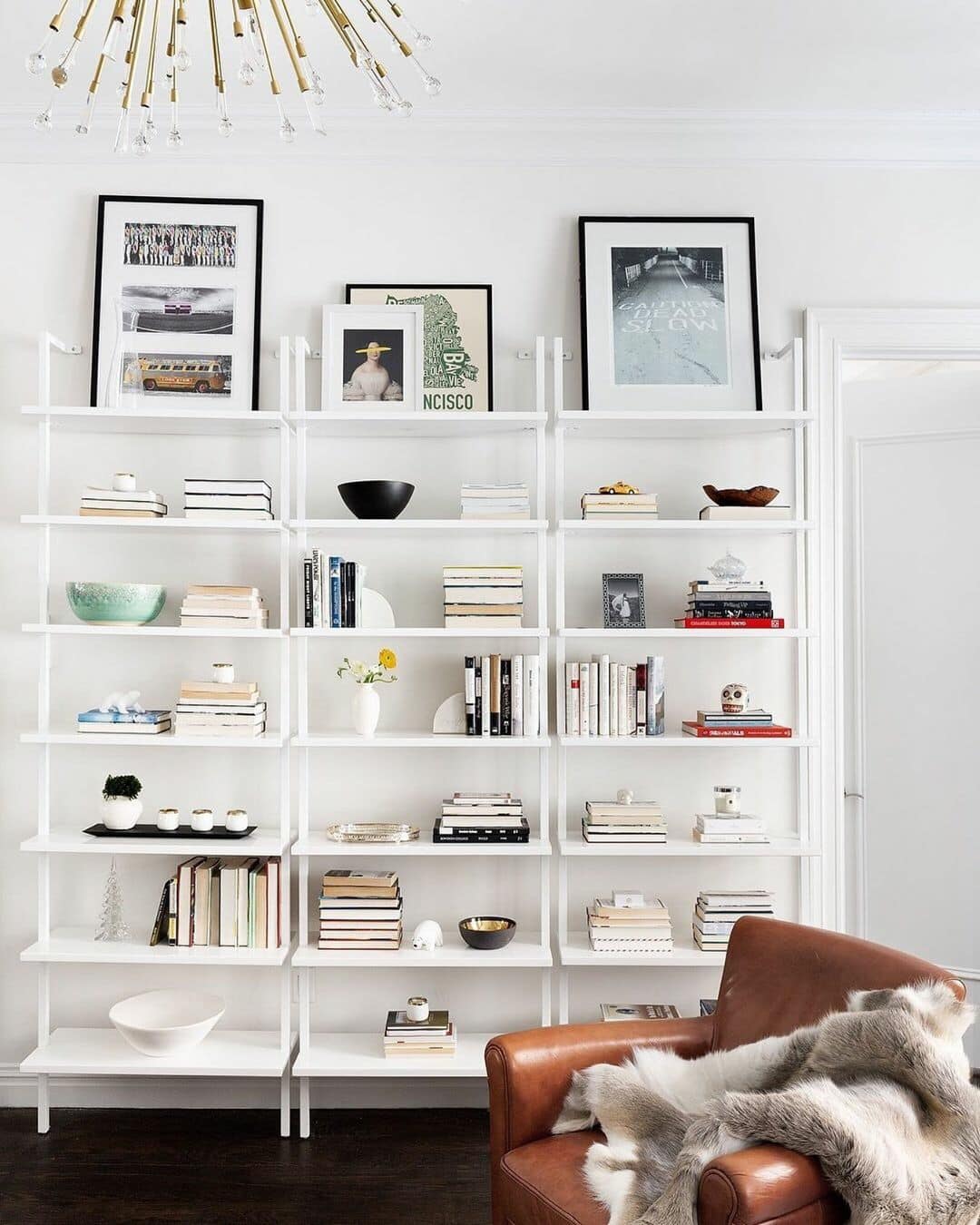 Storage Solution Ideas
Storage Solution Ideas
Color and material

Pick the right color and material combinations. Your theme will inform these choices. There are specific color palettes for a minimalist look, an industrial look, a Mid-Century Modern theme, a Boho theme, and any other look and theme under the sun.
You may have an art work that you'd like to hang as the focal point in a room. Its colors may be the point of inspiration for that particular area in your home. Otherwise, is there an accent cushion or a sofa that you'd like to complement or provide contrast to? Have you explored an upholstery shop, and decided on a hero fabric, THE one fabric to which everything else in a room will respond? These are just some of the ways objects and soft finishes in our rooms can inspire colors and finishes. Explore them all.
When putting together your color and finishes scheme, it will be normal to get distracted, and get lost in all the details. Manage all of these with a mood board, or as Kelly Wearstler calls them, "vibe trays." In a decorator's world, these help collect their thoughts and design ideas, making sure that their schemes are all pulled together.
In this digital age, Pinterest is a great tool to help you create these boards. Make one for every room that you need to decorate. You'll see how fast the ideas and inspiration come together.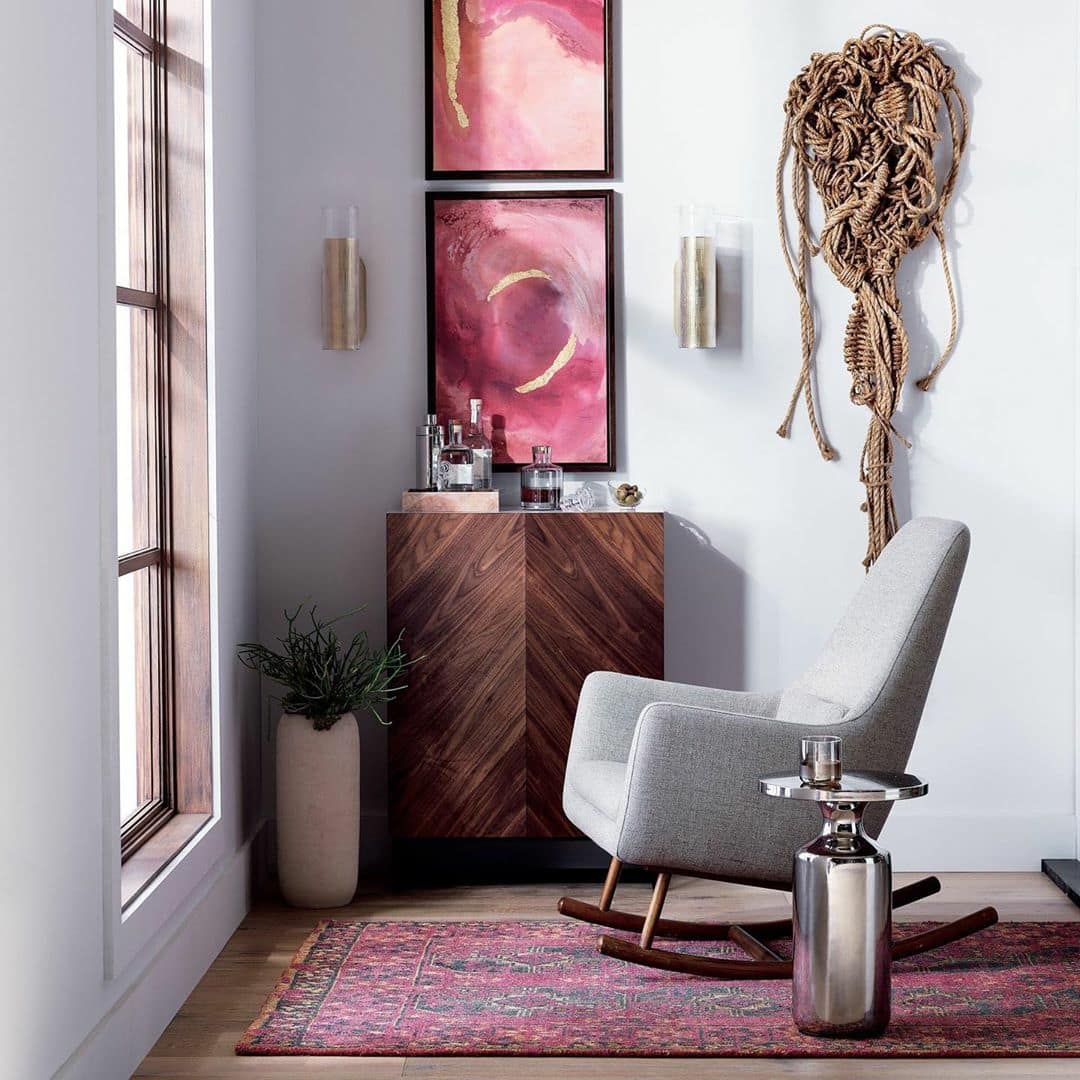 Color and Material Ideas
Color and Material Ideas
Smart furnishing

Get well-proportioned furniture to create visual harmony.
Also make sure that the furniture layout in your spaces does justice to the size of the room and its use. "Do you entertain a lot? Will you continue to work from home? Do you mind that your kitchen is seen from your work space or the living room where you entertain? Do you watch TV on the sofa? Are you into formal gatherings at home," all of these will inform your furniture layout and your furniture choices.
The best piece of advice to give is to make sure that you furnish your condo smartly by making it all serve the way you live.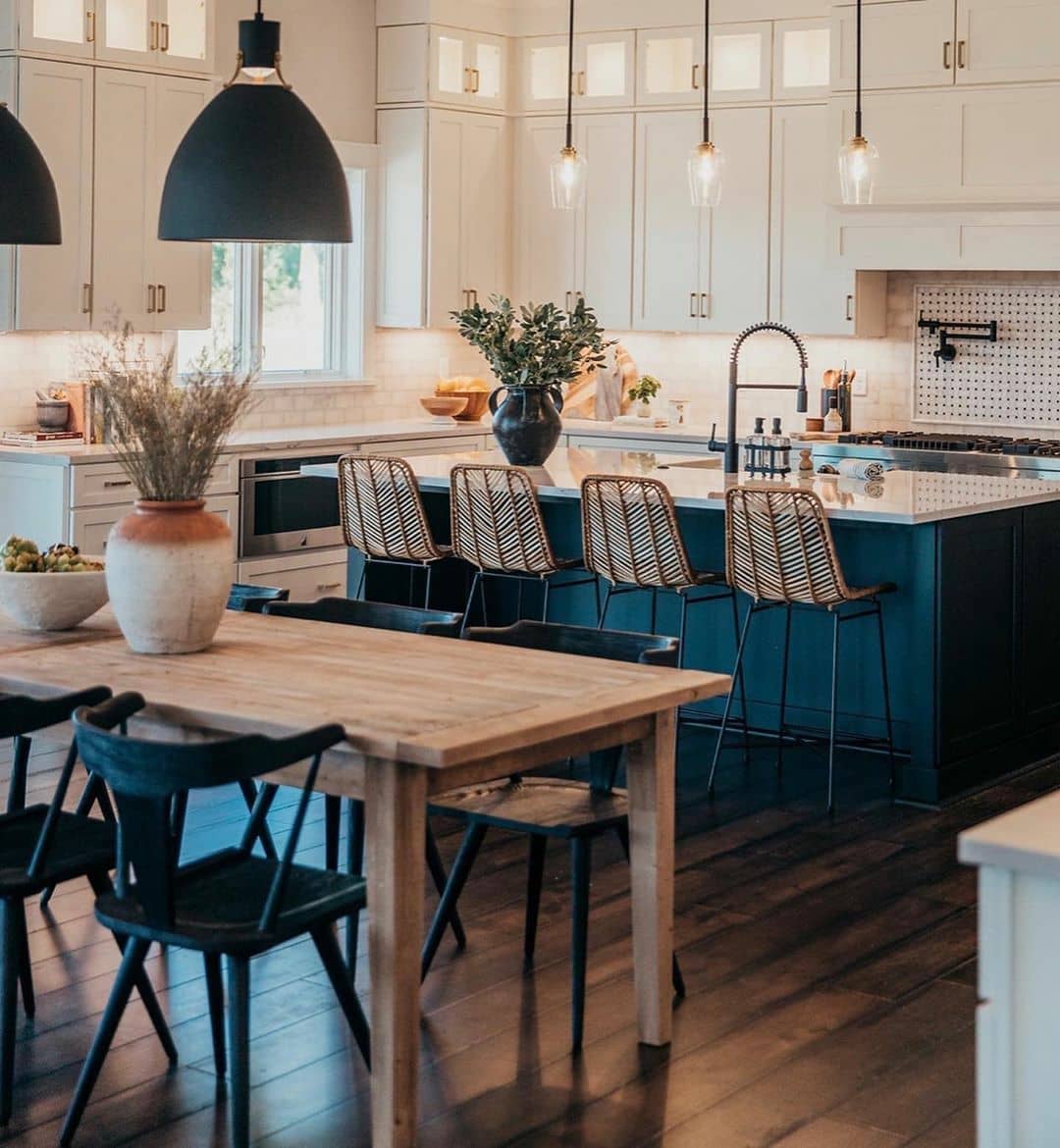 Furniture Ideas
Furniture Ideas
To get a more comprehensive appreciation of condo design and building, watch the full High Rise Haven episode of Metro Home below, where hosts Stephanie Kienle-Gonzalez and Anton Barretto tour two Manila condos that exhibit clever storage and design tips.
Banner Photo and Thumbnails by @iloomofficial