Inside The Much Talked-About Crash Landing On You Touring Exhibit
Relive the best Son Ye Jin and Hyun Bin moments from their landmark drama through photos of this exhibition
Crash Landing On You is a Korean drama made famous by Netflix, with an original release running from December 14, 2019 through February 16, 2020. The drama starred Son Ye-Jin (as Yoon Se-ri) and Hyun Bin (as Captain Ri). It famously made K-Drama fans into many all over the world, convincing jaded hearts believe in love against all odds all over again. Shortly after its original run, the world experienced its first lockdown, and during quarantine, this romantic drama was able to reach many homes, enjoying great success.
https://www.pinterest.ph/pin/249879479313008869/
2021 opened with news of the two lead actors' confirmation of their relationship via Dispatch. This time, it's no longer "for reel," but "for real."
" The new year has been bright. Why am I so ashamed to stand in front of you with my personal story… yes, that's how it happened," the actress wrote in her Instagram post last January 1, when the news was announced.
With this momentous event building on the success of Crash Landing On You, what better way to commemorate this much loved drama, its characters, its lead actors, sets, costumes and props than with a traveling exhibition which opened in Jing Gallery, in Tokyo's Shibuya District last January 8, 2021.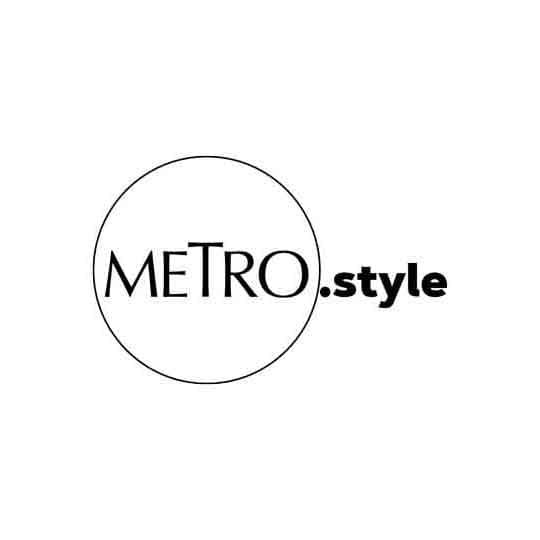 Jing Gallery hosts the Crash Landing On You Exhibit in Tokyo through February 27, 2021. | Still from Jiji Press Video
Opening with a recreation of the scene in which Yoon Se-ri, crash-lands on the North Korean side of the Demilitarized Zone after her paraglider is caught in a tornado, the exhibit recreates many scenes from the drama with gigantographs of the most romantic and suggestive moments using 450 props and photographs.
These exhibition halls give the K-Drama enthusiast lots to take in, showing various objects used in the drama including Captain Ri's piano, the character's pour over coffeemaker, Se-Ri's Choice cosmetics, various objects and clothes, as well as the reconstruction of some rooms of the North Korean house of Captain Ri. Most photos are placed on totems placed along the exhibition route and divided by episodes, while other photos are located in backlit tables or along the walls. Among the clothes on display is Captain Ri's uniform with the heart shape sewn by Se-ri in the hospital, the floral dress by Dolce and Gabbana worn by Se-Ri in episode 16. It is a real treat for those hooked on CLOY.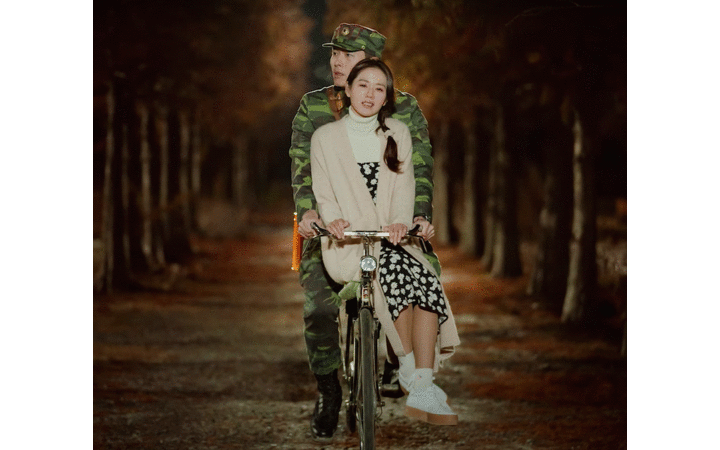 Photo Gallery
Photo Gallery
Song For My Brother by Nam Hye Seung and Park Sang Hee, music that in the drama Captain Ri composes for his older brother, accompanies the exhibition.
This temporary exhibition is scheduled to run iuntil Feb. 27 at Jing Gallery, near theJR Harajuku Station, before moving on to the cities of Osaka, Fukuoka and Nagoya. Tickets cost 1,800 yen ($17).