Creatives In Quarantine: This Photographer Has Pro Tips On Turning A Living Room Into A Photography Studio
See how Elena Ortega Ong thrives with her WFH setup
Amid all the stress and worry as we enter this second round of MECQ there is a sense of innovation and adaptation. One such example is the creation of Elena Studio by experienced photographer Elena Ortega Ong. Whilst it's important to keep in mind that our selfless frontliners may not have the luxury of working from home, we'd still love to learn how to make the most of it.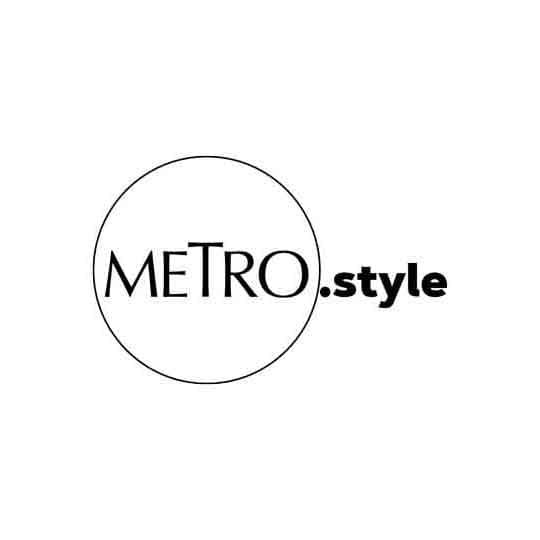 Elena Ortega Ong in her WFH photography studio | Courtesy of Elena Ortega Ong
Being an introvert, Elena loves working from home. Getting to comfortably work at her own pace is definitely an upside to the bleakness of 'the new normal'. She candidly adds that it really doesn't hurt that her espresso machine is within reach. It's always been her dream to have her own studio space. She's been shooting professionally through 2016 to present and after years of freelance work, a two year stint being an in-house photographer for retail stores, and even a short-lived attempt at a corporate path (working for a camera brand still), she felt it was time to take the next step and establish a space to call her own, resulting in the birth of Elena Studio.
One of the factors that were considered in building the studio space was the world's current situation in fighting the spread of COVID-19. Elena knew this would change the way everything worked and she needed to find a way to adapt a new workflow. She had slowly been fixing an area in her house with ample space to set up a backdrop and where high ceilings and windows allow for natural light. Investing in a few studio supplies have also gotten the ball rolling. The studio has managed to get inquiries and projects during the pandemic, which she is so grateful for. What makes this setup work is that both the studio and the client feel completely safe, because the latter can simply send in what they need photographed, and Elena turns over processed photos to them via online transfer. This way, they can both continue to work and produce content under the circumstances.
At Elena Studio, brands can send in their products that need to be photographed. The studio then provides them with product shots as well as when modeled. This is what recent projects have been like, especially during the pandemic. It eliminates the risk of having to step out of the home to find a studio and bring together a group of people which usually includes a model, a makeup artist, and a photographer to form a team. In this case, Elena has adapted to become a one-man team, which works well both for her and her clients. She transformed her living room into a photography studio in order to adapt to the changes brought about by quarantine.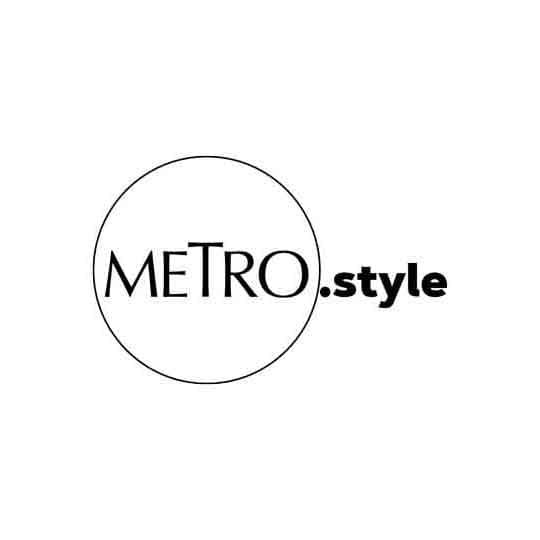 "Modern Myth," an example of the photo shoots Elena can achieve in her WFH studio. | Courtesy of Elena Ortega Ong
Of course, the setup is not without its challenges. The biggest challenge is getting over the instinctive reaction of fear or intimidation over the unknown. Elena admits that she never wanted to get into studio lighting because she thought it too technical, and even boring. However, after a few sessions in her studio and getting familiar with her new tools, she doesn't think the technical aspect has changed, but a shift in perspective made her realize that it's far from boring. It's a different environment and process from what she was used to, which was shooting with the environment as it is and with the natural light available. Shooting in a studio gives much more control, whereas the light in natural settings lacked consistency. With a plain backdrop, the photographer's attention to detail is amplified as opposed to an unpredictable environment when shooting in a natural setting. Every element of the subject is part of the big picture. "I guess this is what made me shift my perspective and fall in love with shooting in a studio," she shares.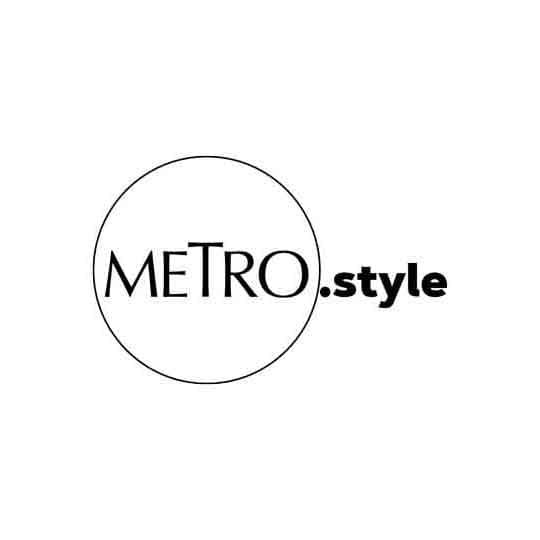 A small desk space in her studio allows for a desktop for editing. Books provide her references in this setting. | Courtesy of Elena Ortega Ong
Pro Tips on WFH and Transforming Any Space Into a Photography Studio
Preparing to see working from home as a semi-permanent solution as of the moment, it is important to really dedicate space and equipment as a way to adapt and survive professionally. Elena's equipment consists of the basic essentials:
1. A few backdrops
2. Some studio strobes
3. A tripod
4. Her camera: a trusty Canon 6D. She expresses her love for her second Canon camera, coming from a 70D, not minding lugging it around with a big lens even when traveling. "It produces the photos I want and I know how to work it best than other cameras," she intimates.
Generally, there is no need for a lot of gear as long as you know how to work with what you have. Elena firmly believes that you can have the most minimal setup and still produce amazing images. As for dedicating space, she has set aside an area for a table and her computer as an editing station.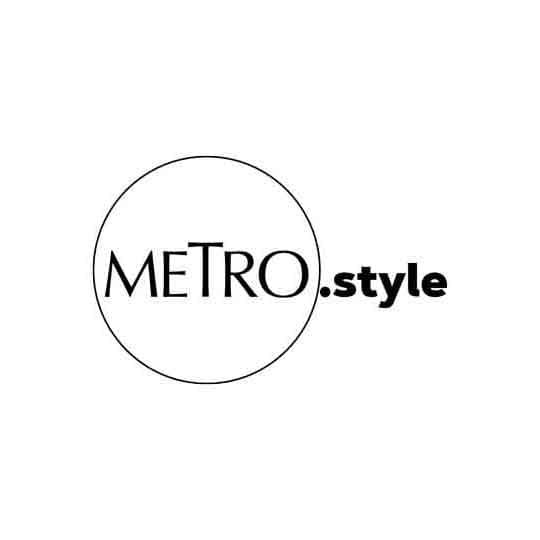 The bare basics of a photography studio set up: backdrops, studio strobe, a tripod and the camera | Courtesy of Elena Ortega Ong
Process and methodology determines your workflow. Doing the work from the comfort of your home is no different. With every project, Elena communicates as much as she can with the client. She stresses the importance of understanding their expectations, as well as to communicate clearly to them what the studio can provide. Having all that in place paves the way for the more fun and creative part where ideas are exchanged and mood boards are created, after which shooting begins and finally turning over processed photos. Nothing too complicated. After all, the best solutions are oftentimes the simplest ones.
Have a look at some of the professionally home-made photos by Elena Studio: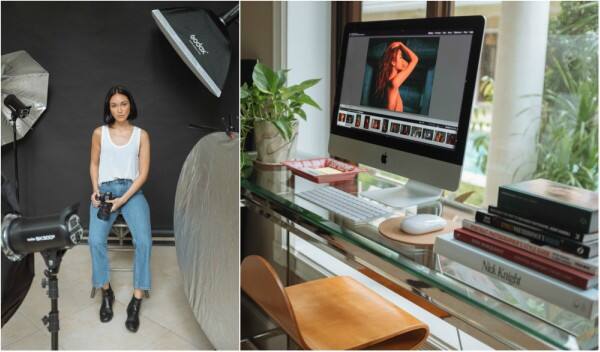 Images by Elena Studio
Images by Elena Studio
Photographs courtesy of Elena Ortega Ong.