Creatives In Quarantine : Bringing Paper into the Spotlight
Capture the spirit of vintage with Yodel Pe
People often say that trends will always cycle around after some time. In recent years, we've seen a renewed interest in calligraphy. Shouldn't it follow that good writing be accompanied by an equally good medium to complement it? Even with everything slowing down to adapt to the pandemic, graphic designer Yodel Pe introduces us to the magical world of beautiful, classy paper.
Yodel has always been interested in paper at a young age; from stickers, notecards to stationery. She eventually ended up as a graphic designer, working on mostly print projects, combining her interest in paper and marketing. She wanted to explore a potential market in Manila for high-end paper products, such as letterpress and engraved note cards, leading her to set up a brand called, "everywhere," along with Angela La O'. They sold paper products as well as homeware, such as tea towels and baskets lined with their fabric.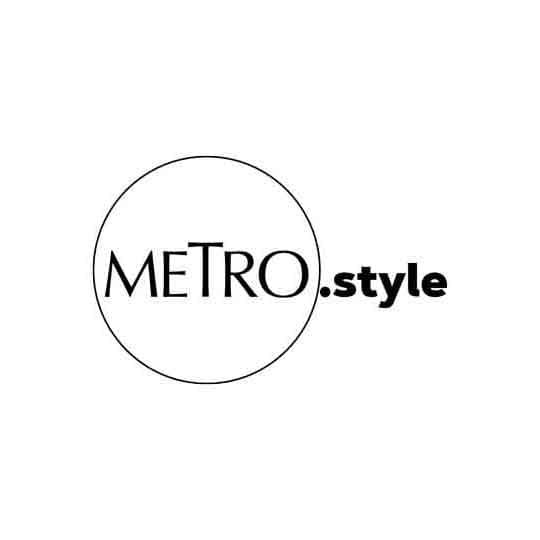 Yodel Pe, the artist behind Manila Paper Trail has always been interested in paper from a young age. Today, she explores the high end stationery market by offering a line of embossed, engraved and letter pressed notecards and hand-bound journals through Manila Paper Trail. | Pat Buenaobra
"I wanted to further pursue this passion with paper, so I then went on to study book-binding. Manila Paper Trail is a progression of this obsession, of paper as a material, as a medium of information and as a reflection of our culture," she passionately intones.
When asked about inspiration, Yodel is quick to point towards history, "I've always been interested in Art History, and how it informs me, as a graphic designer," which explains the heavy touch of vintage in her work. She also admits to being inspired by food, music, architecture as well as anyone who is passionate about their work.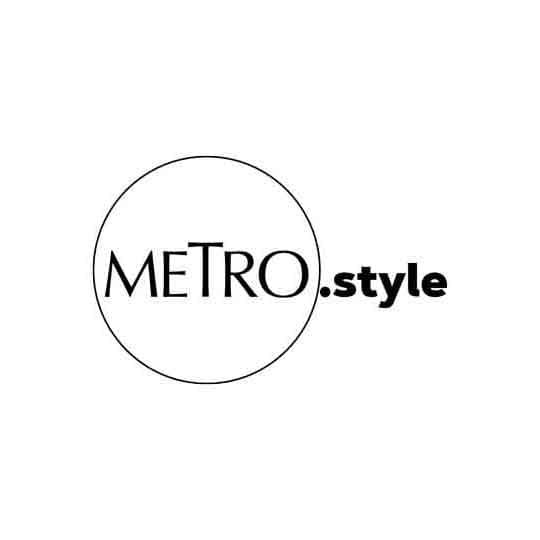 Manila Paper Trail's line of stickers and envelope seals is inspired by images found in the canon of art history. | Pat Buenaobra
Manila Paper Trail really is all about paper: from stickers, tags, and stationery, to books, journals, and notebooks. Yodel sees the value in organizing the collections she sells. For instance, she has two kinds of notebooks in her shop: hand bound notebooks and collaged notebooks. She describes the creative process behind curating her products: "For the hand bound books, aesthetics drives the overall look of the notebook. I start with the book cover and then every visual decision stems from that choice; from the book cloth for the spine to the leaves of the book. Since I have been collecting antique ephemera, I decided to create another line, the collaged note books that are thematic as well. I try and collage items that tell a story."
Speaking of telling stories, Yodel also has a show in Guava Sketches, which stems from a personal collection of female graphic designers working in the 1930s-50s. She felt that exhibiting these pieces created in a particular era would be important in understanding the importance of design in our lives. Yodel mentions that it is quite rare to have these pieces survive and kept in good condition as they were not really meant to be kept. The artworks range from textile designs, book covers, panty hose packaging to seed packaging. These pieces give an insight into how designers during that era had to straddle art, commerce and industrialization. People forget or don't notice details such as how the initial output for fabric patterns would have been works on paper using gouache (opaque watercolor).
Yodel's passion for her craft shines through as she tells us, "I love these artworks because they had a purpose, an end product in mind. I enjoy the fact that there are pencil marks and even white-out done by the designers, showing their thought process. The designer must have been forced to change their designs due to production constraints."
Despite the obvious downsides of the pandemic, we should always look for silver linings. Yodel shares with us some positive takeaways from this experience: "I've come to appreciate how powerful Facebook and Instagram are as tools for marketing. The pandemic has also given me the gumption to Carpe Diem. Recently I've felt that I missed using my hands directly as a tool for creating, I've since turned to baking bread and pottery." Our lives have been disrupted by this pandemic in numerous ways, but that doesn't mean that we can't find inspiration and beauty in it whilst adapting, just like the styles of Yodel's pieces that have been tried and tested by time and have come out elegantly victorious.
See some of her Manila Paper Trail creations: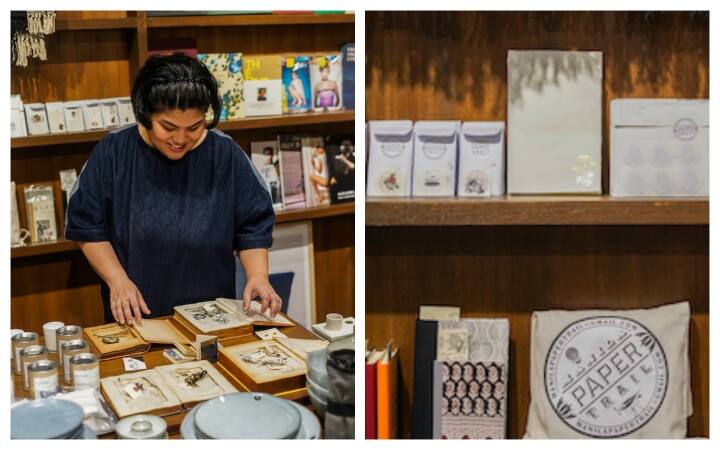 Photo Gallery
Photo Gallery
Bonus!
As there are no signs of the quarantine lifting during the holidays, enjoy Yodel's film recommendations during this break:
Photographs by Pat Buenaobra