9 Delightfully Tempting Christmas Gifts For The Home
Give yourself the gift of a warm and cozy home this Christmas... Designer Ito Kish tells us how to put it all together
Create a moment of solace at home this Holiday 2021. This October, Curated Home launches a meticulously selected edit of homeware, designed for you and all you hold dear.
Creative Director Ito Kish took inspiration from this generous holiday spirit. He wanted to ask, "If you would offer a gift to someone else, why not offer one to yourself? Why not give a gift to your own home?" The items speak for themselves — delightful to gift and tempting to take home.
Through the holiday rush and the complex protocols of our modern world, the Curated Home Holiday 2021 collection, entitled "Gifts For Your Home," invites you to take a moment for yourself -- here, now, is home.
Let the holidays unfold here with all your loved ones gathered: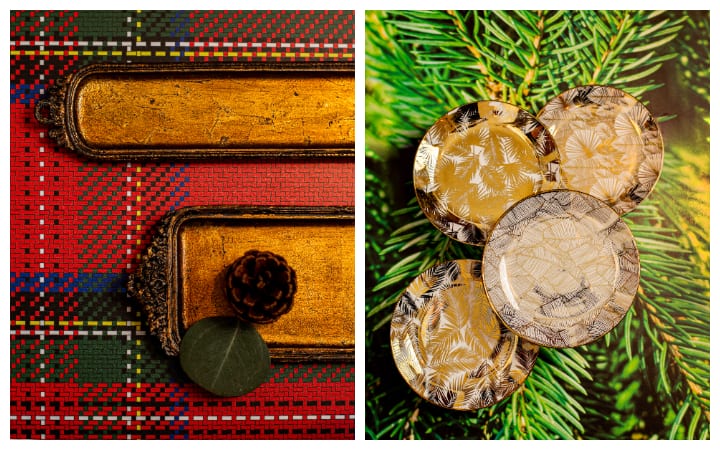 Curated Home Holiday Collection By Ito Kish
SWIPE LEFT OR RIGHT
TO NAVIGATE BETWEEN PAGES
Photo Credit: Courtesy of Curated Home
Photo Credit: Courtesy of Curated Home
Photo Credit: Courtesy of Curated Home
Photo Credit: Courtesy of Curated Home
Photo Credit: Courtesy of Curated Home
Photo Credit: Courtesy of Curated Home
Photo Credit: Courtesy of Curated Home
Photo Credit: Courtesy of Curated Home
Photo Credit: Courtesy of Curated Home
Photo Credit: Courtesy of Curated Home
Polish and imperfection play a delicate balance in the new collection. Beautiful trays are finished in brass with a convincing patina. Boxed desk organizers are imposing in their resin details, finished in both gold and more brass. The choice aged finishes pay tribute to old family heirlooms - a remembrance of the past as we look forward to the future.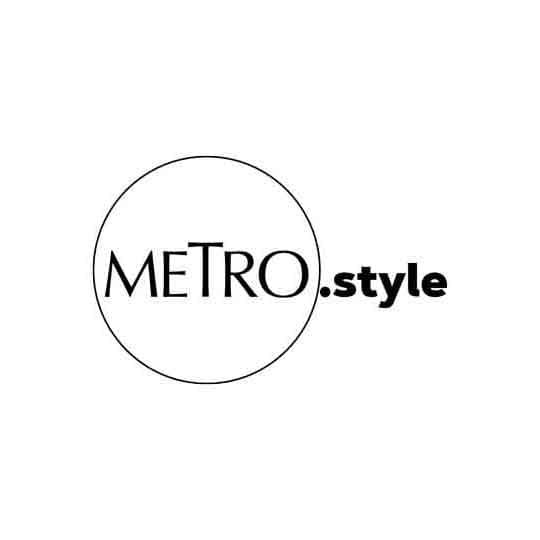 Vintage jewelry trays | Courtesy of Curated Home
Tinsel and lights are at the heart of the holidays, adding a certain sparkle to celebrate the end of another year. Dining ware in porcelain with gold and silver trim shimmers even in the evening light. Adorn your Noche Buena with these plates, mugs, and bowls in ornate metallic finishes. Perhaps even show someone you love them by adding some sparkle to their table setting.
Curated Home sets the stage for a reflective holiday season with a festive set of mirrors and drinking flasks. Enjoy a meditative holiday season celebrating love and community. Add some style to the classic glass decor with the convex mirror in a sundial frame, sure to be the talk of those cold Christmas evenings. And for gifting, look no further than the tastefully embellished drinking flasks, for a thoughtful and practical end of year token.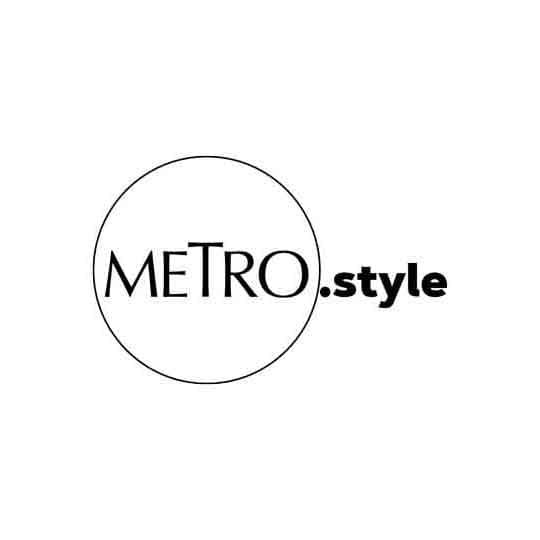 Gold convex mirror | Courtesy of Curated Home
Decorate Your Home For The Holidays The Ito Kish Way
"[My favorite thing about Christmas is] taking the moment to reflect and be thankful for all the blessings. [It is also all about] when the kids are happy because Christmas is really for the kids," the interior design expert, furniture designer and retail maverick says.
He recalls his fondest Christmas memory, "The first Christmas of Robinsons Galleria Department store. I was the head of visual merchandising, and we had thousands of pakpak lawin and covered them with gold glitters. We created Christmas trees using them, even used them as garlands all over. We had parols in shiny red and green with Doyle details in gold. The store was beautiful, and I was amazed that we created the most beautiful Christmas store in the metro. The title was 'Make it Merry, Make it Bright,'" Kish reveals.
He imparts these 5 tips for creating a cozy home for the holidays:
1. Announce Christmas. Make sure you decorate your doors, hang a wreath, a ribbon a note.
2. We collected plants and trees during the pandemic, and it will be wonderful to add Christmas lights.
3. Have a parol, not one or two but several of them. It is the symbol of hope of the season.
4. Buy a few bunches of Eucalyptus and ribbon them, hang or just let them dry.
5. If you have a Christmas tree, always make sure you have a theme, Filipino? All red? Pastel? Jewels or all of them? Fill it up! It will make you smile.
The Curated Home Holiday collection gives gifts a new meaning. We look forward to white elephant traditions and peeling back the wrapping on Christmas morning. But just as well, we celebrate the value of taking care of ourselves through one of the most challenging years yet. It's a tribute to ourselves, the ones we love, and the homes that keep us safe.
The Curated Home Holiday 2021 collection will be available starting October 22 in Robinsons Department Store branches and online at Robinsons Department Store by GoRobinsons and at the Robinsons Department Store Official Store on Lazada.
To know more, follow Curated Home on Facebook and IG: @curatedhomeph
All images courtesy of Curated Home