Entertain Guests And Deck Your Halls In Style With These Handpicked Pieces
This season's Curated Home collection rekindles hope as we celebrate Christmas post-pandemic
Inspired by the promise of welcoming back family and friends closer together at our homes for Christmas, Robinsons Curated Home's aptly named Holiday collection– The Brightest Season, shares the gift of handpicked pieces that will help you entertain guests and deck your halls in style. "Filipinos love Christmas and as things are starting to look up in this post-pandemic era, we want everyone to be more positive and be in a celebratory mood starting with how they decorate their homes this season," Curated Home's Creative Director Ito Kish explains.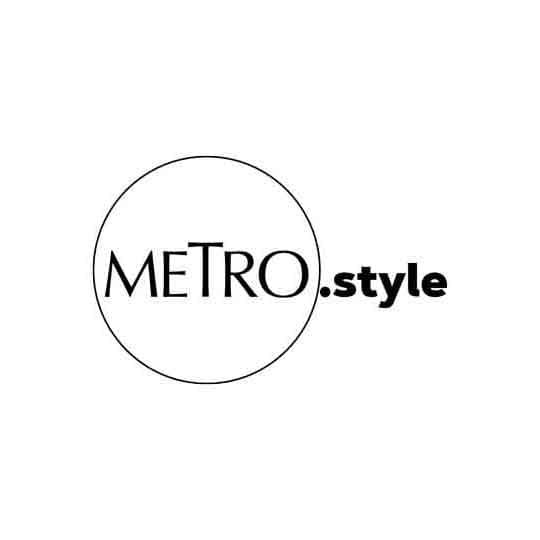 The Brightest Season By Curated Home | Courtesy of Curated Home
Available starting October 21 at Robinsons Department Store branches and online via GoCart, and as well at Curated Home's official stores in Shopee and Lazada, The Brightest Season is a collection that offers something for everyone– from home accessories brimming in gold details, to versatile pieces that you can use even beyond the holidays.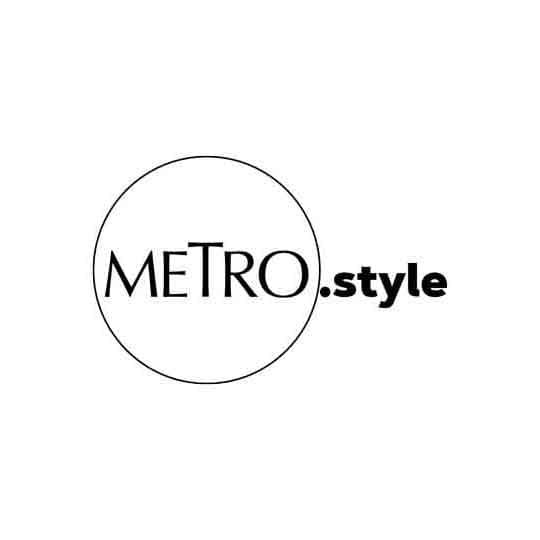 Scented Candle in glass jar 11oz​ Available in 3 scents​
Seasalt & Sage, Cranberry Apple Spice and Green Tea & Cucumber​ Php 549.00​ each | Courtesy of Curated Home
Gold Makes A Statement This Christmas
Curated Home's 'The Brightest Season' proposes a Christmas that shines in gold. This popular perennial color for the season gleams in the collection's House of Gold selection. Impress your guests by serving this season's feasts and concoctions in trays, coasters, glass pads, mugs, and baskets that come in various shapes, sizes, and fine details brimming in gold. A stand out from this selection is a classic Christmas decor— a snow globe with entrancing gold dust and glitters.
Complementing the holiday collection's more luxuriant offerings meanwhile are the curated pieces from the Styles for all Season selection. Versatile storage items and accessories such as ceramic bowls and plates in subdued yet elegant shades, metal planters and baskets, sculptural vases in clear glass, and decorative boxes in plush velvet, were handpicked into the selection to allow for stylish vignettes that can live well beyond the Christmas season.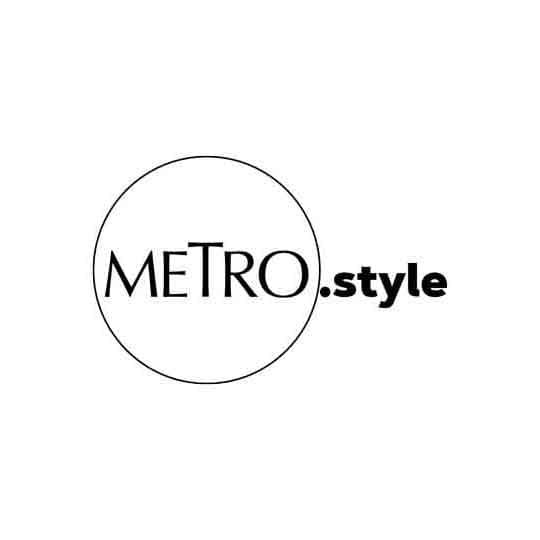 Decorative Wire Basket 29 x 9.5 cm, P599.00 | Courtesy of Curated Home
Scented candles that rekindle hope and make great gifts, too!
"We added a selection called A Season of Scents which are scented candles in a variety of jars. For me, these represent a rekindling of hope, of warmth— which is exactly what The Brightest Season is all about," Creative Director Ito Kish says. Instant mood setters for your Christmas gatherings, these wax wonders are available in unique scents such as Sea salt & sage, Cranberry apple spice, Blood orange & goji, and other aromatics. Simply wrap or tie a ribbon around these candle jars and you have yourself thoughtful gifts for your loved ones, too!
Preview the Curated Home holiday collection in the gallery below: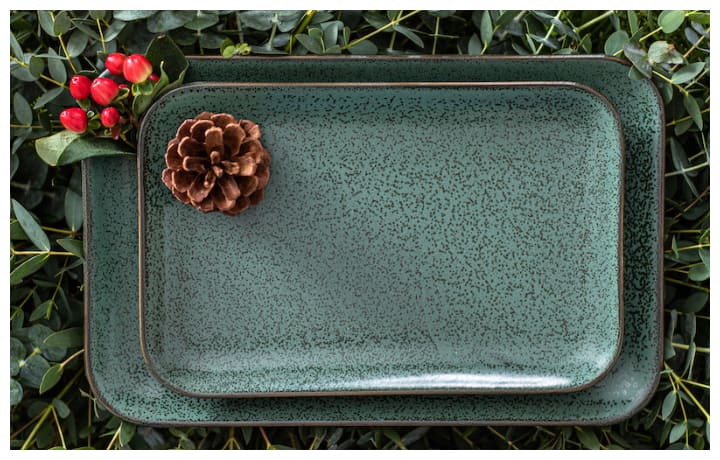 Photo Gallery
Photo Gallery