Escape To Nature With This Home Collection
Earth, light and life inspire Curated Home's Summer 2022 offering
As the days go on and on in the summer, life in the city can get tedious - and an escape into nature becomes all the more tempting.
This March, Curated Home captures the essence of the outdoors in their Summer 2022 collection, entitled Summer Wind. Imagine a slow and soothing alternative to the harsh textures and fluorescent lights of urban living. The collection proposes a return to nature, a respite from the plain and everyday. The collection draws inspiration from three different facets of nature, reminding us that there is a wealth of beauty in the real, the unfabricated, the world outside our comfort zones.
Balance and grace are major themes in the curation. Much like nature itself, the collection creates an ecosystem of contrast and complementary design cues, lifting from three different natural phenomena: earth, light, and life.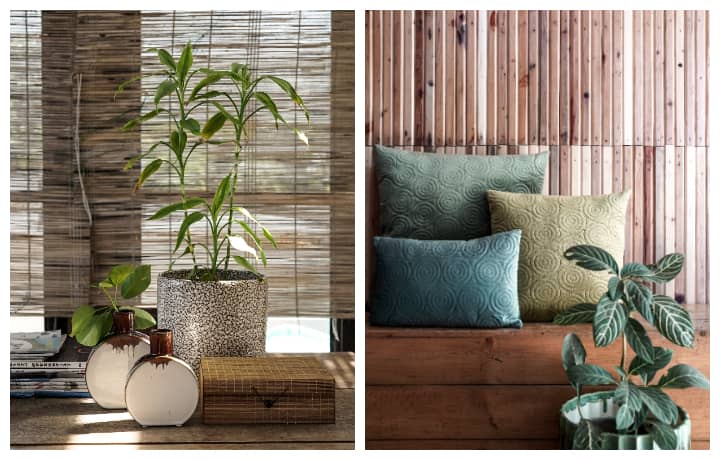 'Summer Wind' By Curated Home
'Summer Wind' By Curated Home
Curated Home rewards the careful observer with three unique design ideas. First, the sturdy, deep browns and grays of Earth. Second, the bright glow of Golden Sun. And finally, the dynamic Flora and Fauna. A soothing calm ties the collection together. Like the summer wind, ease and grace flow through each item. Imagined for both idyllic afternoons and long summer nights, the Curated Home Summer 2022 offers enough range for the whole spectrum of summer moods.
The collection finds its roots in a collection of imposing vessels in Earth's innumerable hues. Amber, taupe, and sand tones decorate planters in a variety of sizes. Faux patinas evoke an air of history among a set of ceramic vases. Paisley and coral prints appear stunning and sophisticated in the restrained color palette. Textures become the centerpiece, with marble, glass, and ceramic materials lending an honest and authentic touch to the collection.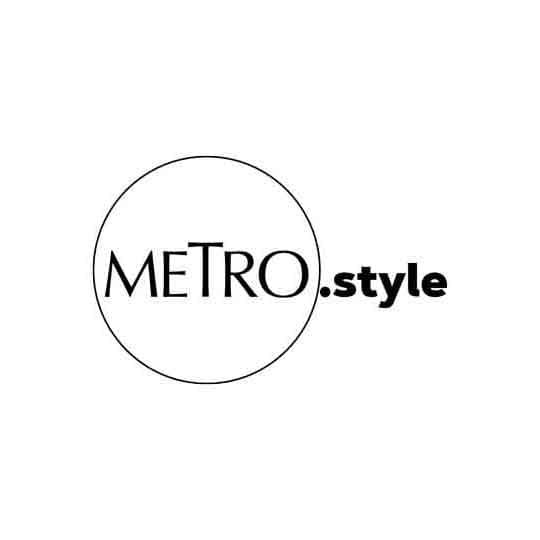 Earth | Courtesy of Curated Home
Golden Sun is inspired by the sun on those precious last hours of a summer day. In that unique light, everything is beautiful: even the ordinary. Everyday items like trays and woven bamboo boxes feel soaked in sunlight. Framed prints add personality and currency to any room. Mustard and olive tones brighten the setting. Pillowcases in a unique floral foil print are both comforting and exciting, like the promise of a new day.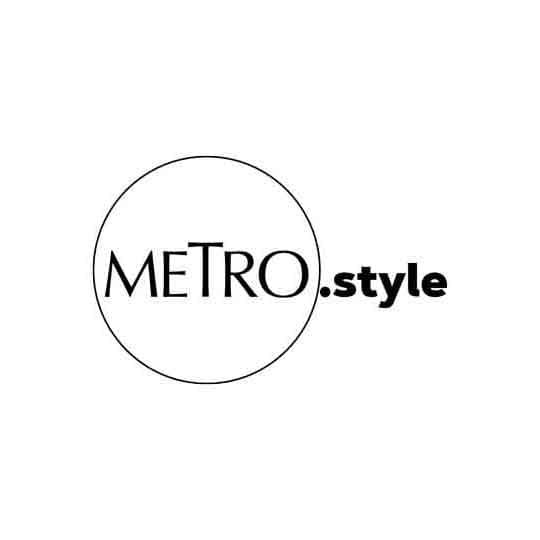 Golden Sun | Courtesy of Curated Home
Finally, Flora and Fauna-inspired items add a vibrant sense of life. The curation is dynamic and full of contrast. Soft, velvet textures decorate pillows in lime, moss, and aquamarine. A high shine gloss finishes a set of planters in a curious, memorable shape. Scenes of life and luck on glass dish trays and clover shaped wooden trays are uncanny reminders of life's beauty: what comes next could be absolutely anything.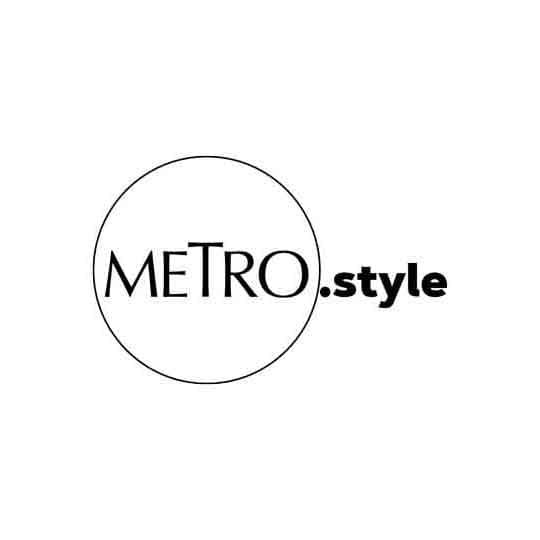 Flora and Fauna | Courtesy of Curated Home
The Curated Home summer 2022 collection puts together items that evoke relaxation, ease, and a sense of solace in nature. It will be available starting March 18 in Robinsons Department Store branches and online via Curated Home Official LazMall and Shopee Mall, Robinsons Department Store by GoRobinsons, as well as the Robinsons Department Store Official Stores on Lazada and Shopee. You may also shop from home and have personal shoppers assist you, call or message 0917LOVEROB (09175683762) or chat via Facebook Messenger or Viber.