Local, Ethical And Artisanal Furniture Made For A Global Market
Through Dalisay Collection, founder Pristine Lampard shares Filipino craftsmanship with sustainability in mind on a global scale
A wave of pride always washes over us whenever locally-made products find their way to the international market. And it's this fulfilling sense, combined with a passion for design and sustainability, that urged Dalisay Collection founder Pristine Lampard to find her footing in establishing her company that introduces Filipino craftsmanship on a global scale.
Dalisay Collection stands by its three distinct words—sincere, the definition of dalisay and reflection of their design ethos; unique, as reflected in their design and services; and conscious, creating with circular design principles in mind so that every piece has a longer life cycle. "With deliberate timeless aesthetics and high quality, natural materials, our pieces can be used, repaired, then reused again and again either in their original form or in new designs," she proudly states.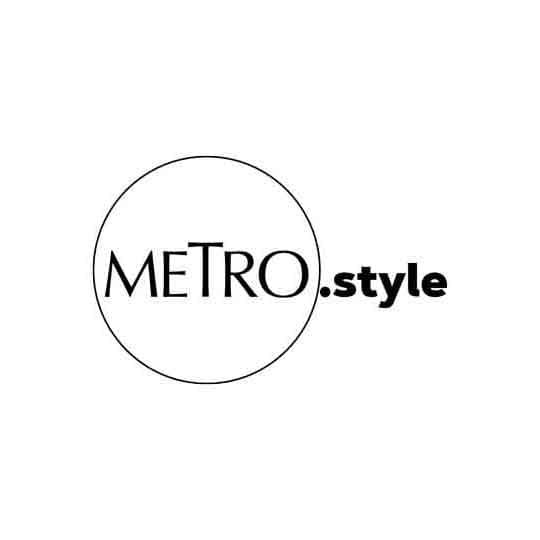 Pristine Lampard, Dalisay Collection Founder | Courtesy of Dalisay Collection
Prior to putting up the business, the entrepreneur is constantly on the move—traveling around East Africa and Asia to work with non-profits and social enterprises. Her countless sojourns inspired her to make something out of all her experiences, thus the eventual arrival of her brand.
"I was able to start curating my own small collection of handcrafted pieces from around the world for my home in Hong Kong. This inspired the founding of Dalisay Collection to provide unique designs and make the purchasing experience hassle-free, sustainable, and most importantly, acknowledge the people and materials behind the pieces," she tells Metro.Style.
Starting from a bespoke furniture company that worked with designers to make custom pieces for commercial and residential clients in Asia, Dalisay Collection inevitably expanded. In 2021, Pristine launched their retail brand and collection, presenting their pieces with a six-month long pop up store in K11 Musea in Hong Kong.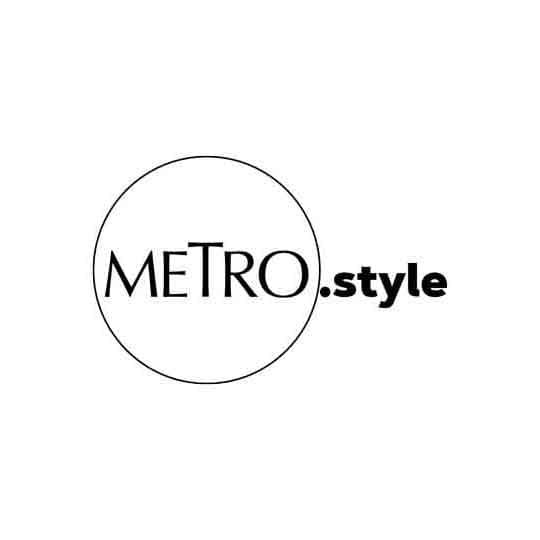 The Dalisay Collection pop-up at the K11 Musea, HK | Courtesy of Dalisay Collection
"When we first launched in Hong Kong, I would hear from visitors that they didn't know much about Philippine-made furniture or materials like acacia," the founder shares. "It was an honor to help share more about Filipino heritage and craftsmanship. All of our clients, regardless of location, have been very supportive of that and appreciative of our designs and personalized service."
While the brand is Hong Kong-based, the designer sees to it that the "Philippine-made" stamp will always be on the forefront. "My goal is to elevate Philippine craftsmanship at a global level. We are always pushing the limits of what we think of as Filipino-made furniture with the new designs from our globally-minded team of designers," Pristine points out.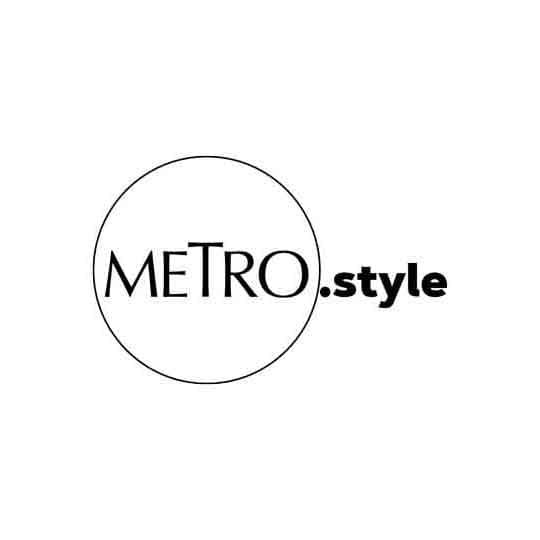 Different variations of Chair 04 and Chair 05 | Courtesy of Dalisay Collection
Their pieces are designed uniquely with a timeless aesthetic and the aim of having these items passed down from one generation to another. This is part of their values and ethos of green living—a way of promoting slow furniture. The founder also ensures the use of local materials while constantly finding new ways to utilize them.
"In a world of fast fashion and fast furniture, Dalisay Collection is intentionally focused on long-lasting, high quality furniture. We always create in small batches, not only to be more sustainable and thoughtful with the creation process, but also to allow us to take more design risks—resulting in playful, one of a kind designer furniture," Pristine explains.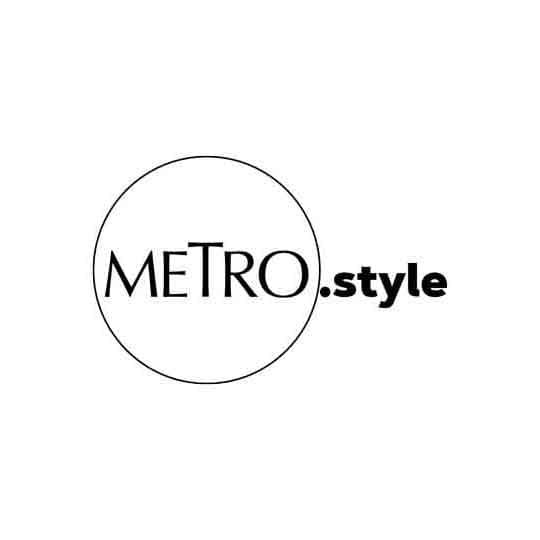 Chair 02 | Courtesy of Dalisay Collection
Some of the must-have pieces from Dalisay collection are pieces from their chair collection, particularly the Chair-02 Lounge Chair and the new Chair-05. These are also Pristine's personal favorites, along with the S-Table-01. "It is really a one of a kind design and takes special skill and care to create. Each table is carved from a single log of reclaimed acacia wood," she proudly offers. "Our team created a custom process to carve the hollow center in a meticulous process that takes an entire day alone, before sanding, finishing and adding a coordinating, removable shelf that nests inside."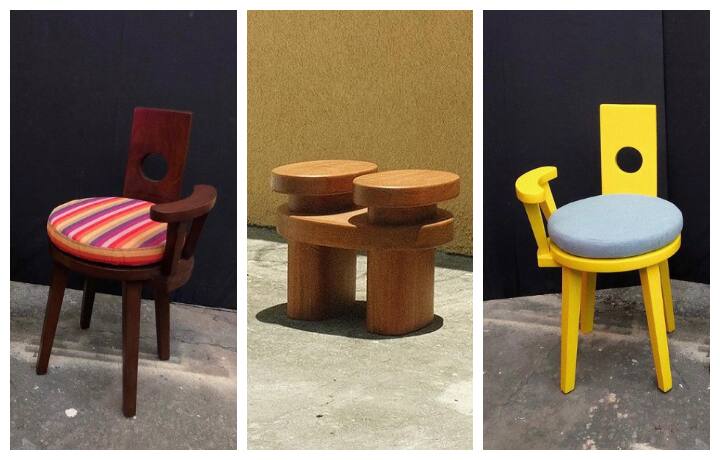 Photo Gallery
Photo Gallery
In the coming months, Dalisay Collection will launch brand-new accent pieces, which includes chairs and barstools as well as more options for custom products. They will also expand their offerings for designers and homeowners to incorporate Dalisay Collection in their design works, including millwork, tiles, and other materials.
Apart from their online shop, the brand will have more physical locations in Hong Kong and the Philippines in the coming year. But for now, if you're keen on seeing their designs in person, spot them in Hara Kako, the Figo, and Cultivate when you get the chance to fly out anytime soon.
Discover Dalisay Collection at https://www.dalisaycollection.com/.