Check In Island Paradise: Dalum Kubo Is Your New LU Destination
Away from the LU crowd but still teeming with LU energy, Dalum Kubo creates a beautiful hideaway that mixes industrialism, wood, and nature.
The large blue waves strike against the powdery sand, leaving bubbling memories as it ebbs back to the water. Surfboards and bobbing heads dot the azure horizon, the brave conquering the waters while others lay resting under the sun. At the back, the restaurants are buzzing with activity, serving island favorites and healthy snacks.
La Union has always been a paradise for many, an escape from the concrete jungle of the city and a break from the stresses of the daily grind. While the pandemic has tamed the LU crowd, the LU energy is still just as raw and beautiful, drawing people not only to its beaches but also to the more secluded hideaways where people can find a bit of peace and rest.
And one of these secret spots that we have been fortunate to discover is Dalum Kubo, "your humble kubo sanctuary" in Surftown, Dalumpinas Oeste, La Union. The property is an open grassy area filled with beautiful trees and shrubbery. In the middle stands a two-storey modern kubo, marrying cement walls, wood textures, and nature. This is the kind of relaxed island vibe you'll expect from La Union, but much quieter and safer, making it a perfect break from the chaos of the pandemic.
Metro.style talks to Maddie Castillo of Dalum to know more about what makes Dalum tick, and how this beautiful sanctuary came to be.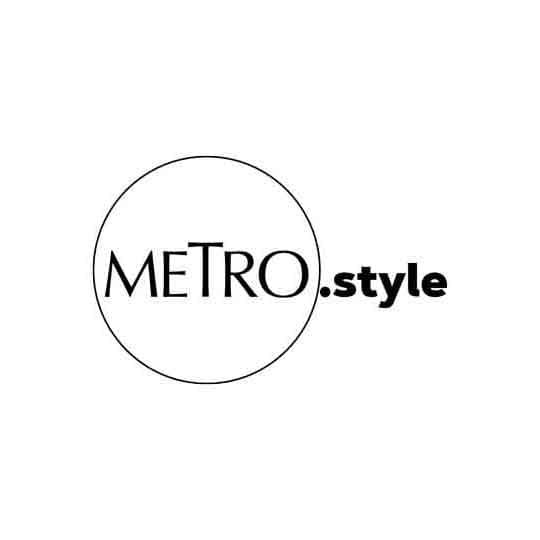 Dalum Kubo is bahay kubo outside, modern living inside. | Dalum Kubo
When and how did Dalum La Union start? What gave birth to the concept?
The person behind Dalum is an entrepreneur who owns a famous burger chain nationwide. Like many of us, he has always loved going to La Union to surf.
In 2019, he came across an empty lot up a hill overlooking the sea that was only a kilometer away from the main tourist strip—not too far away from all the happenings in Surftown, but far enough to enjoy the peace and quiet of being in the province. He found this location perfect not only in terms of development potential, but also as a reflection of his personality: he would go out and socialize, then go back to a place and to the people he considers home.
He also thought that the property represents what he likes the most about La Union: a relaxing sanctuary near the beach where those who are usually caught in the hustle and bustle of everyday life can retreat and rest in the midst of a warm and kind-hearted community.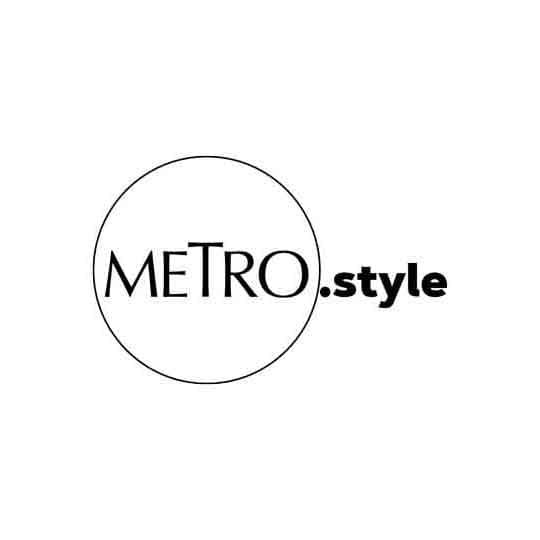 There is deliberate use of wood and bamboo inside Dalum, evoking that island vibe and showcasing Filipino craftsmanship. | Ryan Andres
What is the vision behind Dalum La Union?
Dalum was conceptualized with family in mind. It was really supposed to be a private rest house, but there was no opportunity for the owner and his family to visit when the pandemic hit. He then saw the opportunity for Dalum to provide an emerging need in the travel industry: a safe place to find rest away from the city where only a handful of people can access at a time.
"Of course, as an entrepreneur, you think of a way to pivot during a time like this. It presented a good opportunity," he shares. "Eventually, I figured out that during this pandemic, people would want to stay away from the big hotel chains. They would want to stay in a place where there are less people.
"Aside from that, we really just wanted to share the experience, especially since we have already started putting in an effort in making it beautiful. Now, the vision has changed. We eventually want to be able to offer more spaces like these not just in La Union, but in other tourist destinations as well. We want to be able to replicate the experience that guests have here in Dalum: peaceful enough to feel like home, but not at the expense of losing the modern comforts that we have gotten used to," the owner shares.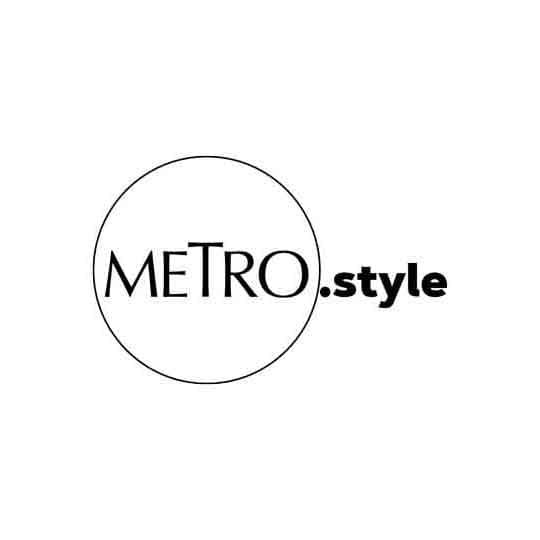 Since Dalum was made with family in mind, there are lots of common areas to enjoy and lounge in. | Allen Aligam
The aesthetics of Dalum is so calm and beautiful! Can you share with us how the design process went? What is the visual core of Dalum and how were you able to pull it off?
We talked to local architects to come up with a design that showcases the humble but beautiful kubo inspired not just by the surfing town of La Union, but also of Siargao and Bali. Most of our guests are already city dwellers, so we wanted to make sure that their living quarters away from the metro are something that they cannot associate with a building or a condo; some sort of escape from the usual.
Each piece placed in Dalum is curated with peace and contentment in mind. This is why we avoid anything that would make Dalum seem busy or noisy, like big speakers or putting up an on-ground restaurant. However, we wanted to make sure that we incorporate modern comforts, such as a comfortable bed, air conditioning, Netflix and hot showers.
The design behind Dalum is truly a collaborative effort, inspired by many destinations that the owner has travelled to and executed with the help of architects and designers in La Union. Just like any other home where you add a piece or two to your existing ones every now and then, the Dalum aesthetic is a never-ending process. It is always a work in progress that provides opportunity for growth, development and evolution when inspiration strikes.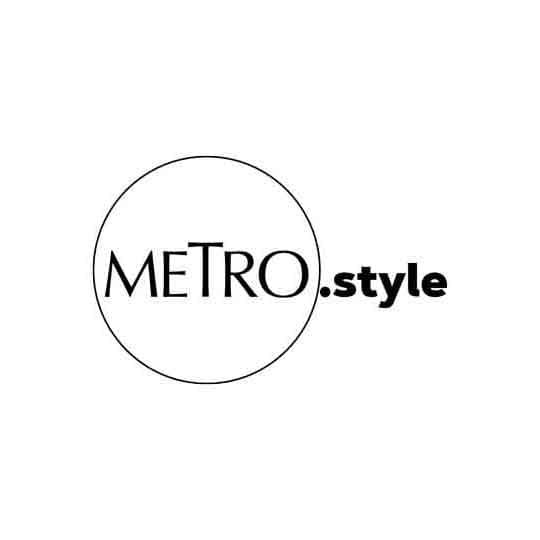 The interior and outdoor spaces were thoughtfully designed to create a levelled up version of the traditional bahay kubo. | Ryan Andres
The rusticness of the place really comes out in the balance of industrial/cement walls, the wood, and the nature touches. How do you balance these things in the overall design of the property?
To imbue the look and spirit of a modern kubo, most of our outer spaces are made of wood while the inner walls are of cement. We drew a lot of inspiration not just from our travel experiences, but also the efforts of other home makers in improving their home aesthetics during the pandemic.
We wanted to make sure that there is a touch of La Union in Dalum, from the rattan furniture to the inabel finishing. Aside from providing jobs to locals who work with us in Dalum, this is our way of giving back to the community which undoubtedly has been hit hard during the pandemic.
The design is also very open, and outside the property, you'll find nice open spaces like the campfire area, bbq, gardens, etc. Is this something that you really wanted to achieve, especially since the pandemic deprived us of outside spaces and experiences?
"Personally, I have never been attracted to big houses. First of all, it's very difficult to clean. I'm also not a big fan of rooms designated for certain uses, like TV rooms or game rooms. I would rather see my family and friends come together in a big yard, openly talking and having fun together. And I was able to incorporate this preference when planning Dalum," the owner explains.
"In fact, the kubo occupies less than a third of the property. If we wanted, we could've built more rooms. But open spaces are so important to us. I think it's important to provide opportunities to come together and enjoy company with each other in big, open spaces, not necessarily with the pandemic in mind as we did conceptualize Dalum May of 2019. But being confined in our own little corners did play a huge role why a lot of people are attracted to stay with us."
What are some of your favorite spaces and nooks inside the property? What are the facilities that you have ready for guests?
"My current favorite is the pool because my kids and I really like swimming. It's like our "flavor of the month," he says. "But I really enjoy many of the nooks in Dalum. I think each area is unique depending on the mood you're in. If you want to entertain friends, you can use the grill or chill at the bar area. If you want to relax and enjoy a soft breeze, you can lie on the daybed or the banig mats on the second floor."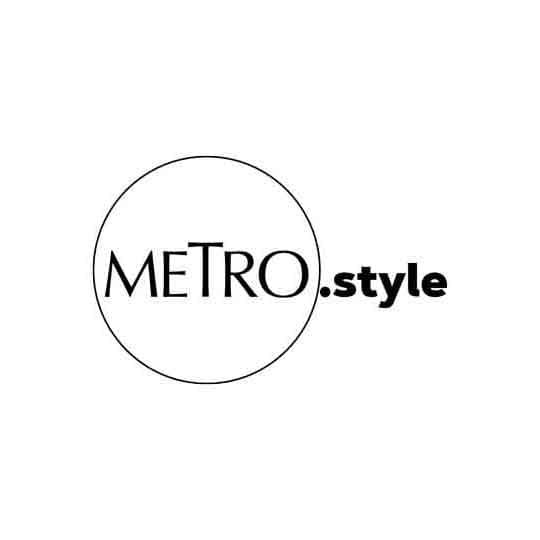 In olden days, bahay kubos are usually built beside farmlands, since Filipinos planted and plowed the fields for a living. Dalum brings back this nostalgic experience in its outdoors completely surrounded by trees and plants. | Allen Aligam
How challenging was it for you to start and grow the business in pandemic?
It wasn't that difficult because Dalum wasn't conceptualized with business in mind. The usual business concepts, like ROIs or profit margins, were not taken into consideration. In fact, when Dalum was opened to the public, there was more concern about the safety and the maintenance of the peaceful vibe of the place. There was a time when only one booking per day was allowed, especially with the threats of the pandemic.
There is no hurry to grow Dalum as a business because the owner wants it to be an enjoyable experience, from the creation of the logo to curating small pieces for the rooms. It was more of a creative outlet for him, especially during these tumultuous times.
How do you handle the erratic shifts in quarantine and lockdown guidelines? How do you make it safe for your employees and guests?
We're fortunate that it's easier for us to manage the business because we have a small number of rooms. We're also still in improvement mode, so there is always something to do so we never had to ask our staff to work less hours. We do feel for those whose businesses have been affected greatly by the pandemic. We recognize that we are lucky with how things are rolling out for us, which is why it is very important for us to find opportunities to give back when we can.
With regard to safety measures, Dalum has always adhered to the requirements and policies of the Provincial Government of La Union. We also follow DOT standards, which they acknowledged by giving us full accreditation for operations.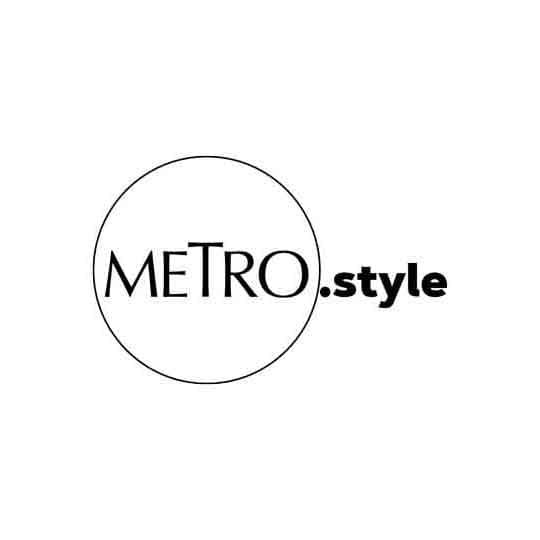 There are only 5 rooms in total inside Dalum Kubo, which makes it easy to follow social distancing measures: one suite, two junior suites, one mini suite, and one family room. | Allen Aligam
Ultimately, why should we go to Dalum? What's unique about the property that should invite us to book with you?
If you're an individual who enjoys how sociable La Union can be but also needs to reflect and recharge after connecting with others, Dalum is the perfect place for you. Our humble kubo sanctuary is the perfect escape from the city where you can retire and rest in nature without foregoing of the modern comforts you might've already been used to.
Check out the gallery below for a visual tour of Dalum Kubo.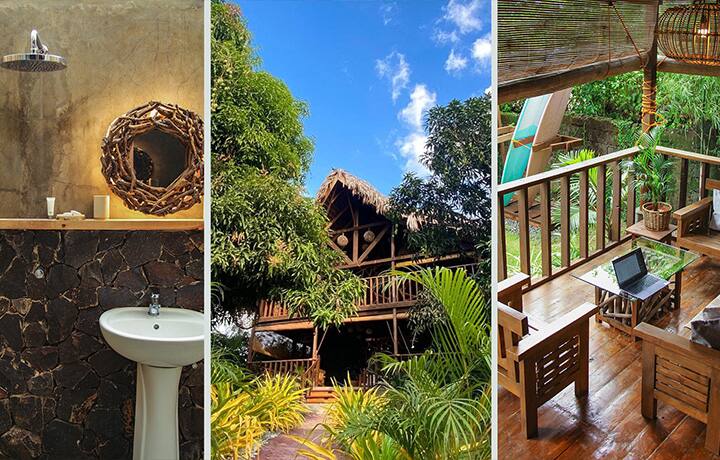 Photo Gallery
Photo Gallery