Deck The Halls With Nostalgia Sparkle and Cheer
You know you want everything in Pottery Barn's latest holiday collection. Metro Home host and Metro Home and Entetaining Editor-in-Chief, Anton Barretto, shows you how to decorate your home with them.
The holiday decorating season is always a highly anticipated time for us fans of home retail chains. Their fabulous windows, dressed in the season's most festive colors and textures are compelling inspirations for the happy homemaker to adapt at home. From these windows, visions of sparkly winter whites, woodland creatures, straight out of fairy tales, and cozy fireplaces abound. For us who live in our beloved tropical country, the Philippines, it's an image taken straight from those Netflix Christmas movie marathons, but with retail resources such as Pottery Barn, we can at least take some of these home with us.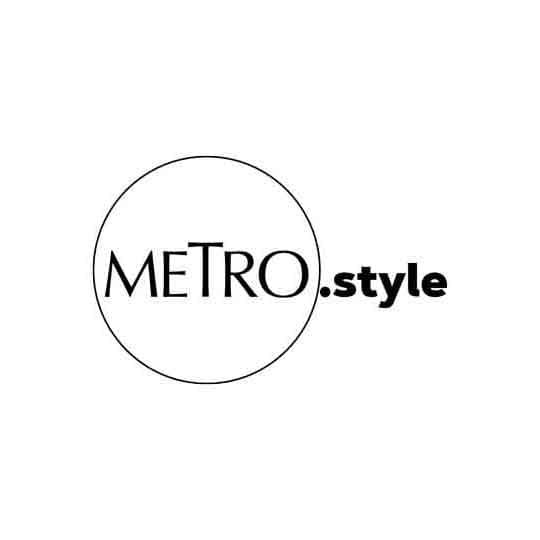 Tablescape by Anton Barretto using Pottery Barn's Nostalgia collection | Pat Buenaobra
In a talk given by Metro Home host and Metro Home and Entertaining Magazine editor-in-chief, Anton Barretto, for a Pottery Barn shopping event organized by the Congressional Spouses Foundation, Inc., Anton shared, "I feel Pottery Barn has everything you need to make your home beautiful. From furniture to accessories, the look is cohesive, classic and timeless. Pottery Barn has a strong and consistent look, they have stayed true to form, keeping their brand's DNA together for many years.

It's a look that is universally appreciated and for the modernists out there, there is a lot you will find as well that can complement your interiors."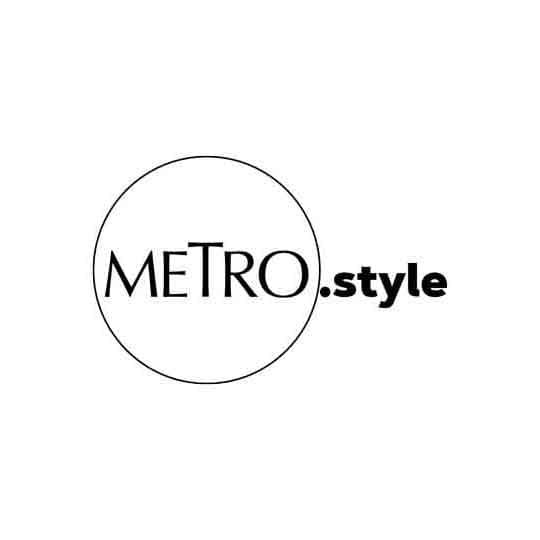 Metro Home host and Metro Home and Entertaining editor-in-chief, Anton Barretto, giving a talk for the Congressional Spouses Foundation, Inc. in Pottery Barn, Central Square | Pat Buenaobra
With three Christmas collections, there is something for every aesthetic preference in Pottery Barn. The Shelter collection, in neutral tones, layered with metallic shades of brass and gold are great for sophisticated, contemporary interiors.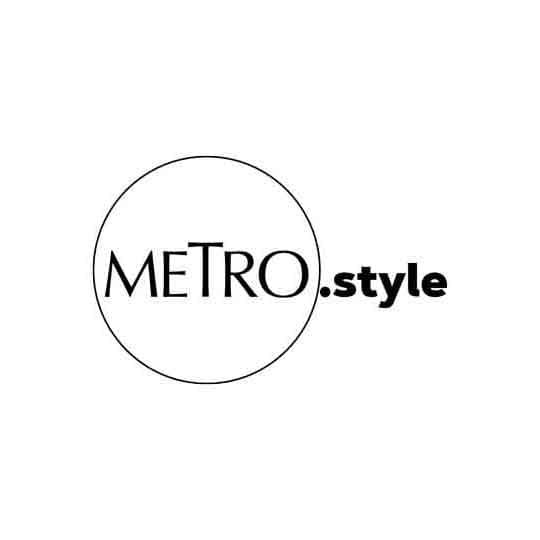 Owl ornament from Pottery Barn's Holiday 2019 Collection, Shelter | Pat Beunaobra
The Nostalgic collection, as its name suggests, honors American Christmas traditions. Think Santa and reindeers rendered in prints on textiles; red, green and white, created for those who prefer the traditional look, laced with a good measure of wistful references.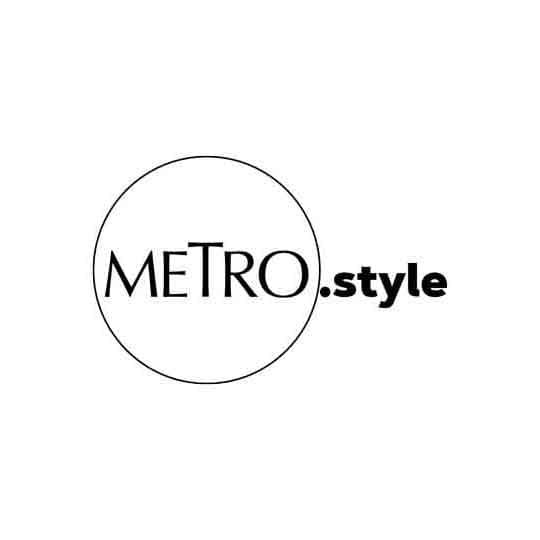 Tabletop items from Pottery Barn's Holiday 2019 Collection, Nostalgia | Pat Buenaobra
The Winter Whites collection is the consummate match for those with industrial or minimalist tastes. Inspired by Scandinavian aesthetics, this collection is marked by subtle shine. Whites, silvers, grays make up its monochromatic palette.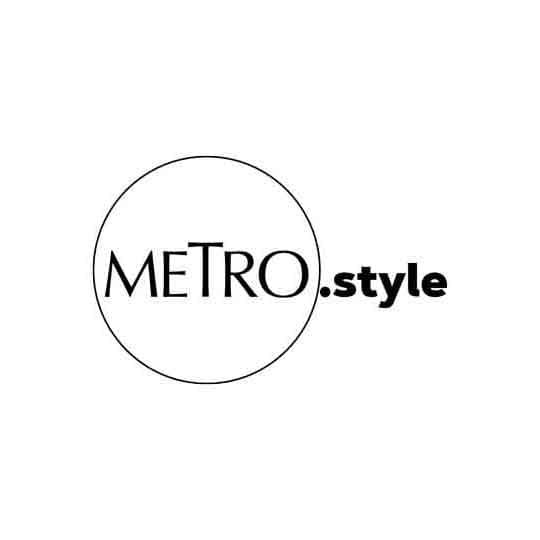 Ornament from Pottery Barn's 2019 Holiday Collection, Winter Whites | Pat Buenaobra
Where you can incorporate holiday decorations that's not a mantel
Most of us in the Philippines don't have fireplaces, save for some homes in Baguio. Hence, the absence of the mantel and mantel shelf in local homes, an interior feature where Christmas décor, stockings, and trimmings are placed. In lieu of this, Anton Barretto advises that simply updating your living area is enough. After all, this is where a bulk of holiday entertaining usually occurs. You may opt to retain your everyday furniture, and simply add the holiday flavor by changing your throw pillows. Perhaps drape a throw on the sofa to add to the warm, cozy, winter feel.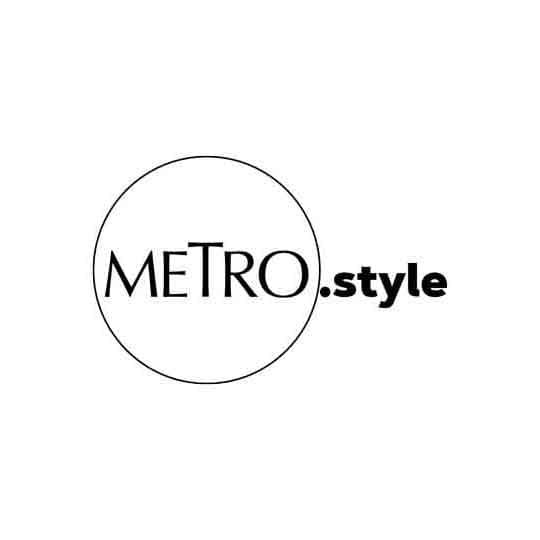 You may opt to stay with your everyday neutral pillows and introduce a sprinkling of holiday-themed ones for the season. | Pat Buenaobra
Still in the living area, employ the coffee table as a surface on which to make a small Christmas vignette. The simple use of red, silver, copper or gold pillar candles coupled with a Christmas-themed centerpiece can do the trick. Use wide bowls and fill them up with Christmas balls, evergreen and pine sprays, and flowers, even if the flowers are not Christmas flowers they will look festive mixed with the ornaments.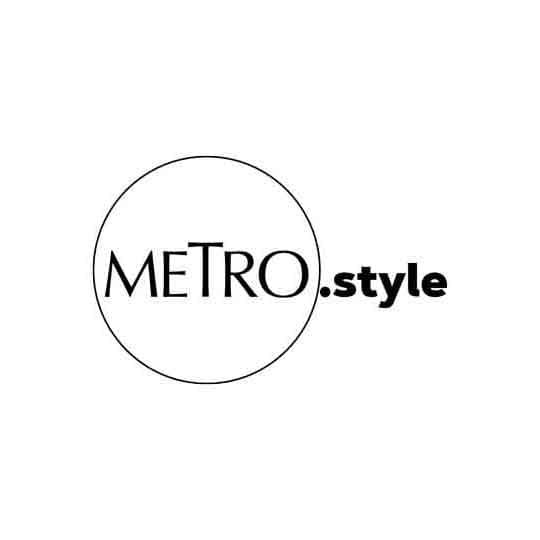 For a centerpiece, evergreen and pine sprays look festive with shimmering Christmas accessories. | Pat Buenaobra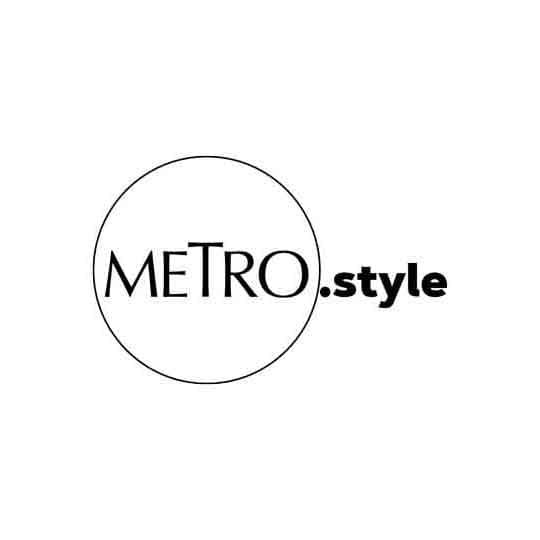 For a coffee table centerpiece, use a wide bowl and fill them up with Christmas-themed accessories. | Pat Buenaobra
Finally, add some festive Christmas trimmings on a console or a buffet. Create a holiday vignette using candle holders and other elements, inserting pine sprays, flowers and Christmas ornaments in between will turn the everyday set up into a delightful holiday tableaux.

The same can be done on a mantel, of course, if you have one.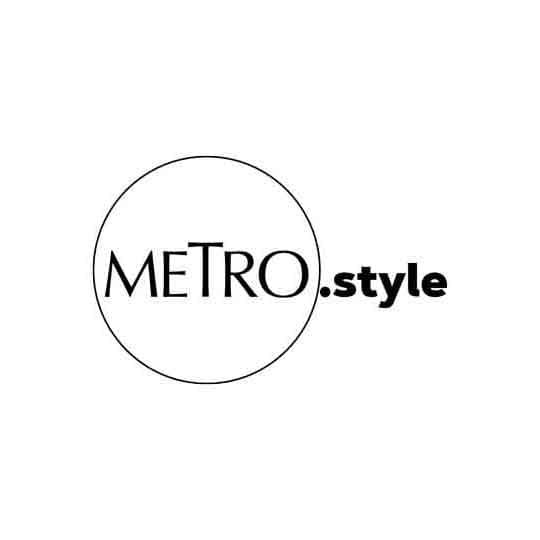 Candelabras and ornaments between everyday accessories on a console. | Pat Buenaobra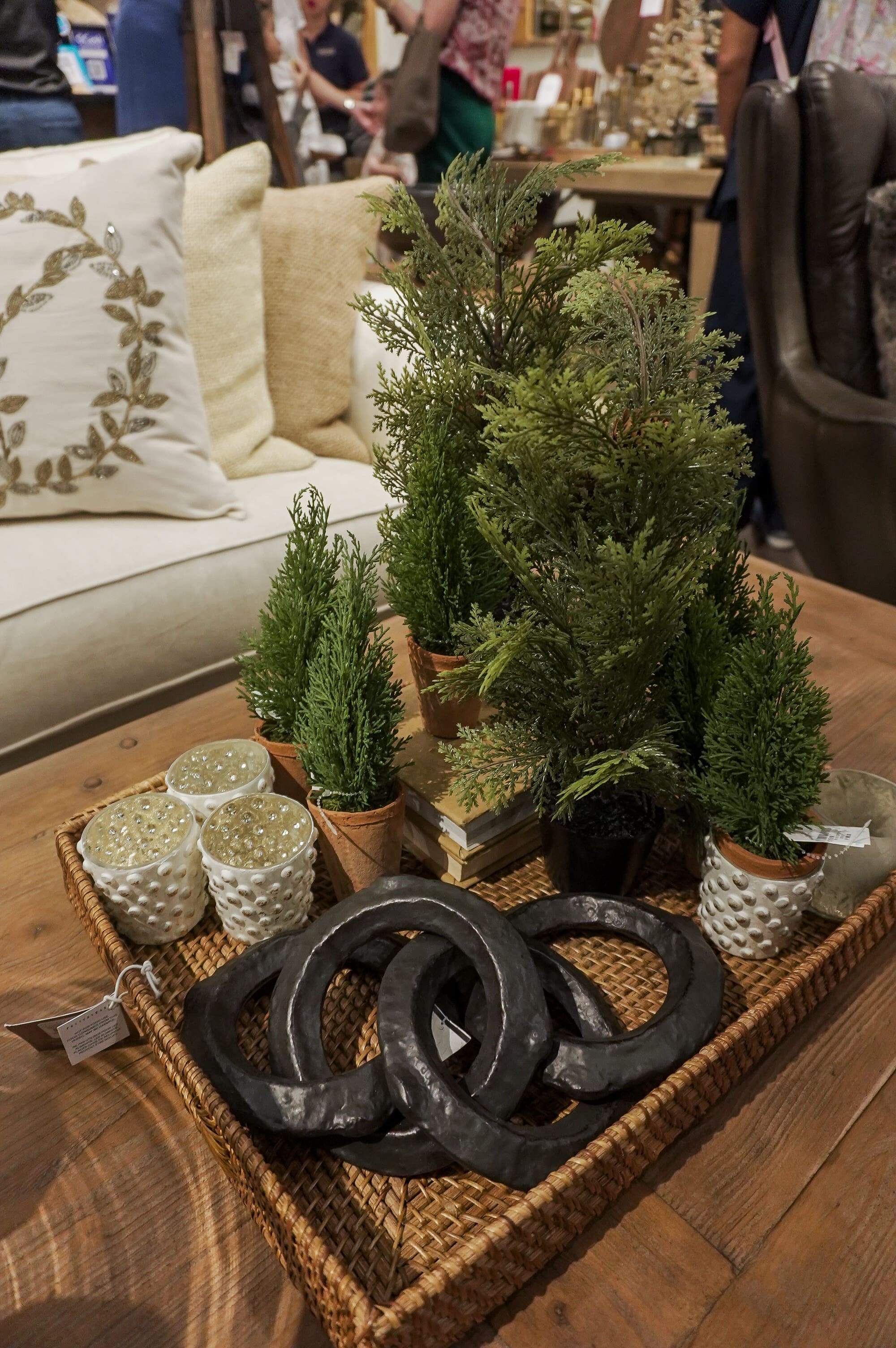 Photographs by Pat Buenaobra (@sketchpat)