8 Designers Talk About The Most Beautiful Churches They Have Visited
In the spirit of the Lenten season, we tapped these designers to share the most magnificent churches for them, both here and abroad
Part of the observance of Lenten is the yearly Visita Iglesia, a Catholic tradition where people visit several churches during the Holy Week. While we drop by these sacred places to offer our prayers to the Lord and strengthen our faith, hopping from one church to another also gives us a peek into the magnificence that each has to offer.
From baroque to neoclassical style churches, as well as rehabilitated infrastructures that keep a history worth telling, each church owns a unique beauty and charm. Even our local designers have found standout structures that are unforgettable in the physical and spiritual context Every visit is an experience to remember, and some have eagerly shared which among the many churches around the world have captured their eye.
These designers take us on a virtual Visita Iglesia— twelve sacred spaces within the Philippines as well as captivating ones found abroad. Read on their take on these beautiful churches that they have visited in the past. Read on!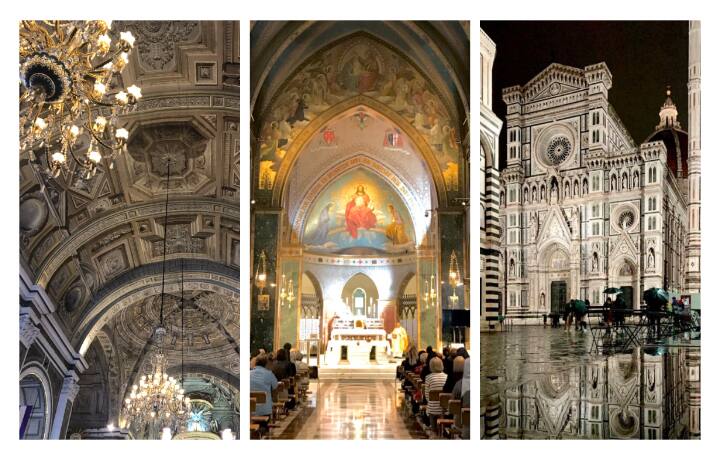 A Designer Visita Iglesia
A Designer Visita Iglesia