12 Tastemakers Reveal Their IKEA Picks
We've all waited long enough... get ready to score these finds once the Swedish furnishing retail giant hits our shores
If there's one positive thing we are all looking forward to happening this year, it's the opening of the biggest IKEA franchise in the world—and it's built right in our shores! Since news circulated about the Swedish retail giant's arrival in the Philippines last year, everyone has been looking forward to shopping in rows upon rows of equal parts appealing and practical stuff for the home. Whether you are a solo urban dweller or living in a country house with your family, there will be something for every nook and cranny of your space.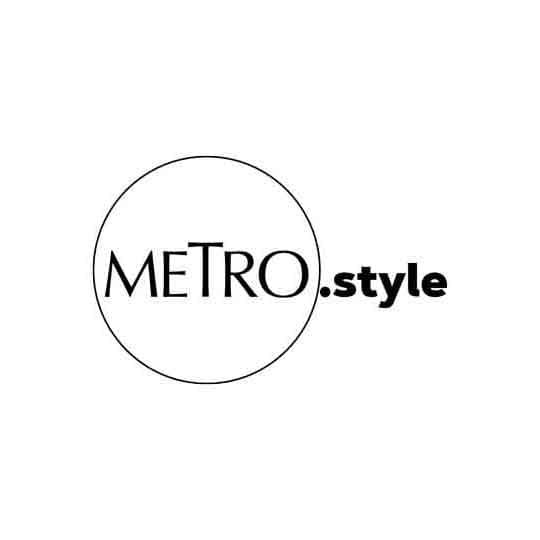 IKEA Philippines under construction in the SM Mall of Asia (MOA) Complex | IKEA Philippines Facebook Page
And of course, some space in your tummy for their iconic meatballs!
We still have to wait for a few more months before both their online and physical stores will be opened for consumers. It was previously reported that the store will welcome shoppers by the third quarter of 2021—however, due to the pandemic, it has, yet again, been pushed back to the fourth quarter. Located at the SM Mall of Asia Complex in Pasay City, the 65,000 sq.m.-building will house five floors solely dedicated to the brand. The first two floors will cater to actual retail, while the rest will serve as a warehouse and call center for IKEA's e-commerce.
What's more, the shopping experience in the virtual shop versus the actual store won't have much difference, as almost all the 9,500 home items to be sold in the IKEA SM MOA will be made available online, too!
As we wait with anticipation for a few more months, Metro.Style tapped some of the most discerning local tastemakers, and asked them which items from the global brand they are looking forward to getting the most. In the gallery below, find their responses and take notes—you might want the same thing as them, so bookmark it early for your reference later!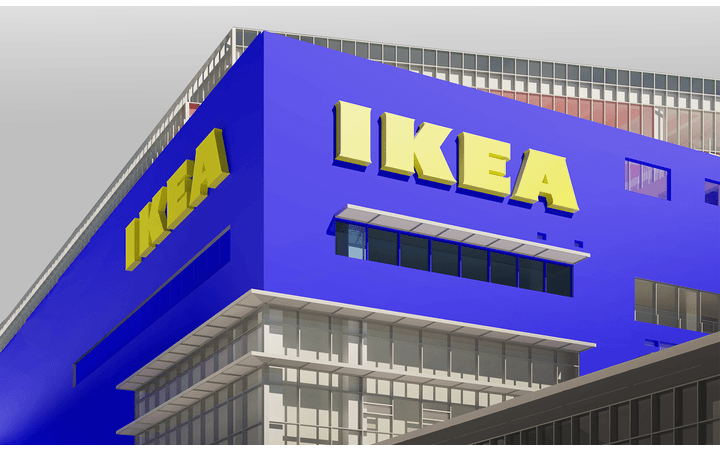 The Tastemaker's IKEA
The Tastemaker's IKEA
UPDATE as of June 8, 2021:
Yesterday, IKEA Philippines announced the arrival of the first shipment of goods to the Philippines! On their Facebook page, they wrote a post saying that they cannot wait to unbox the goods that arrived in their Pasay City site.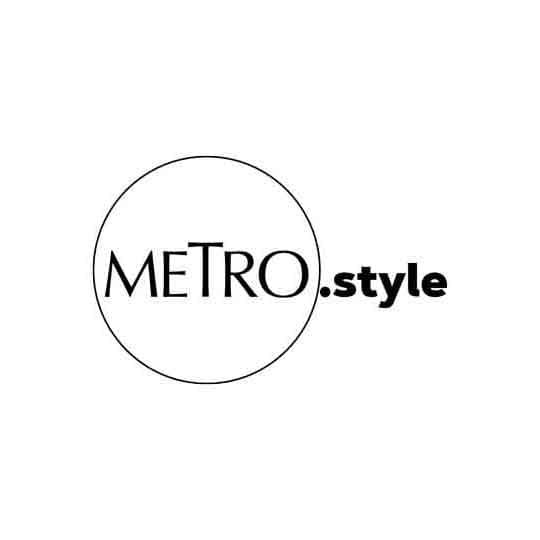 Ikea Philippines Facebook page announces the arrival of the first batch of IKEA goods to the IKEA quarters in Pasay City.
Like many Filipinos, we are looking forward to this, too!
The Ikea Family Club
Don't forget to register today, July 7, 2021 to be part of the Ikea Family Club. IKEA is looking forward to blessing 100,000 Filipinos with this membership that will allow one to receive rewards and discounts among other surprises. You can register here today and get a chance to win a 50,000-peso makeover package from IKEA.