Dimples Romana Plays A New Role As Furniture Brand Ambassador
This Kapamilya star is the face of Pampanga-based bespoke furniture brand, Genteel Home
You're in the process of building your dream home with all its perfect finishes, smart systems and all the bells and whistles that come with it. And yet, there's just one more thing on your list of to-do's for the manifestation of this vision: finding the perfect pieces of furniture to complete it!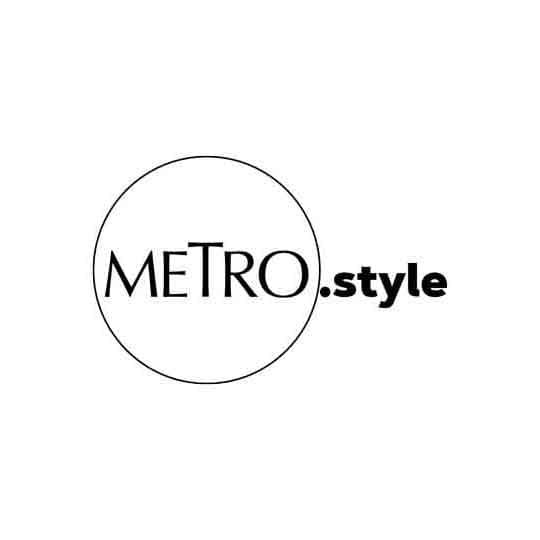 Bespoke furniture pieces by Genteel Home | @home_genteel
Sure, there's a wealth of retail options in the market, there's also something special about pieces that have been designed and customized to fit your lifestyle's very specific needs. Those in the same boat can relate with actress, Dimples Romana, who has recently been launched as Genteel Home's brand ambassador.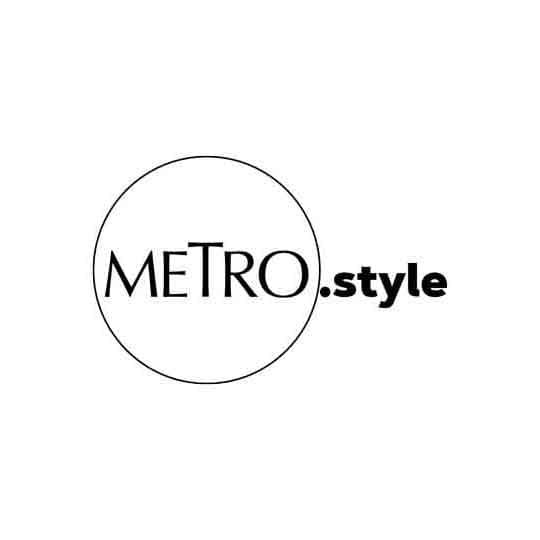 Dimples Romana, the face of Genteel Home. | @dimplesromana
"Being an actor means stepping out of my comfort zone. Living as my character and loving life from different [perspectives]. As a woman, I learned to love myself with my flaws. As a friend, I learned to apprciate and show love through simple gestures. As an actor, I widen my horizons by immersing myself in different roles and stories. As a wife, I realized that love can run as deep. As a mother, it became clear to me that I have so much love to give. But at the end of the day, I am just a person who wants to live at home where I can enjoy life, create memories with loved ones, let my true self shine. And where I can, live to love," Romana reveals.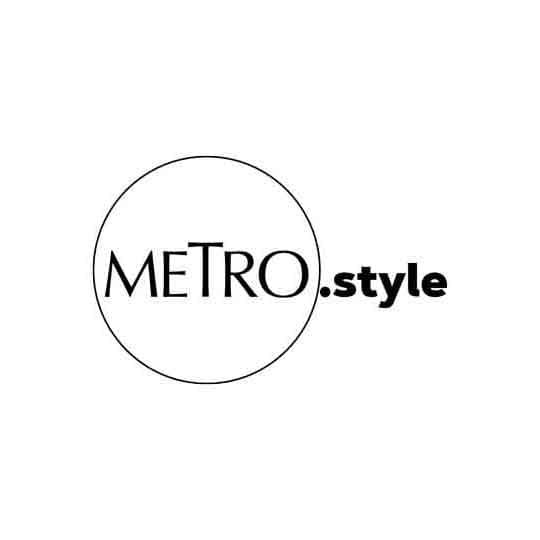 (L) Idr. Kat de Leon, Founder and Principal Designer of Genteel Home shares a love for Filipino design and values commitment just like Dimples Romana (R), Genteel Home's brand ambassador. | @home_genteel
This celebrity mom breathes passion into her house, embodying the mission of Genteel Home, a local interior design and bespoke furniture brand based in Pampanga. Founded by Idr. Kat De Leon who is also its principal designer, the company provides a more personal and enjoyable furniture-making and design experience for its clients. Genteel Home responds to every space's needs by thoughtfully curating tailored decor and furniture pieces.
"No matter the lifestyle, Genteel Home will always have a piece that will bring out the best of anyone's home through mindful use of space and thoroughly considered design... We're steadily designing a beautiful future, not only for us but also for the interior design industry. We have lots of exciting things in store for everyone that are coming soon" Idr. Kat De Leon shares.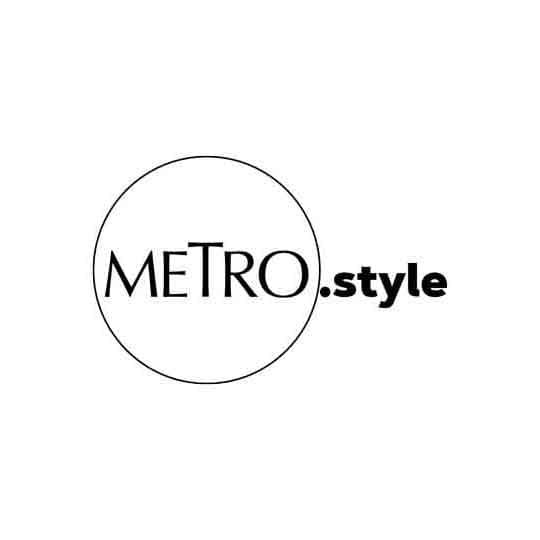 As principal designer of Genteel Home, Idr. Kat De Leon champions the Filipino artisan and their craftsmanship. | Courtesy of Genteel Home
From statement contemporary colonial pieces and eye-catching solihiya chairs, Genteel Home brings character to any space. Its bespoke pieces flourish with distinctive flair that you can customize to fit your style.
In the gallery below, see some of their creations that will surely add character to your rooms: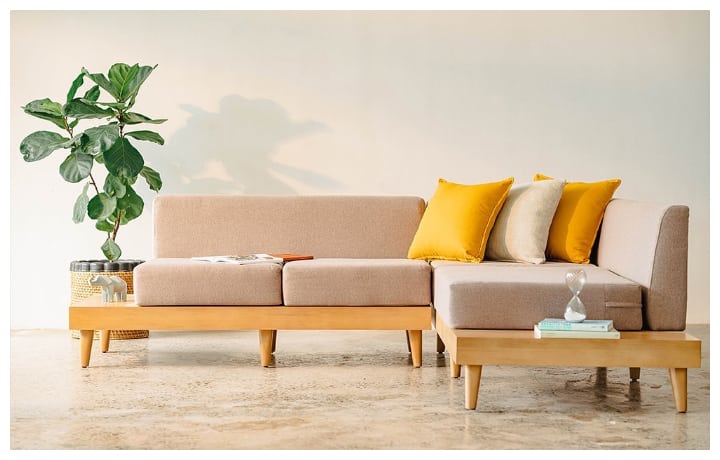 Photo Gallery
Photo Gallery
Gallery Photographs by @home_genteel.