No More Bare Walls: Discover The World Of Limited Edition Art Photography At Yellow Korner
This Paris-based photography brand that can be found in 80 locations all over the world is now in Manila
YellowKorner, the world-famous Paris based art photography brand is finally in the Philippines. YellowKorner's vision is simple: Democratising art photography and making it affordable and accessible to all. The galleries exhibit and commercialise the art and photography of over 250 renowed artists such as legacy photographer Slim Aarons, up and coming talents Formento + Formento, Tuul Et Bruno Morandi, Ludwig Favre, and famed French photographer Nicolas Bets. YellowKorner offers high quality, 3-dimensional photographs from coveted collector photographs, breathtaking landscapes, vivid portraits, and jaw-dropping fashion photography. Each limited edition photograph is numbered and provided with a certificate of authenticity.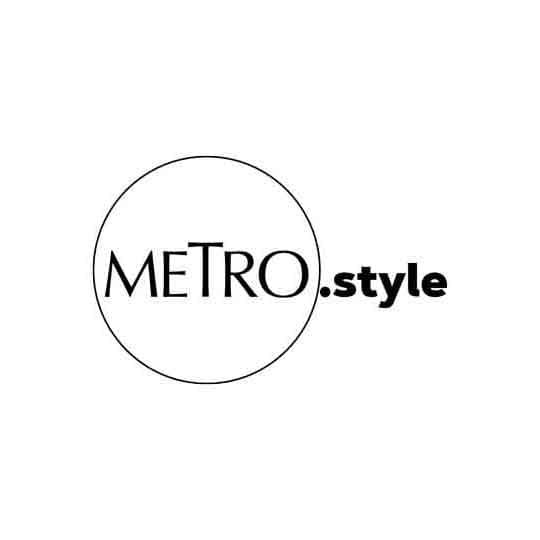 The YellowKorner Gallery in Manila is located in the third floor of Greenbelt 5 | Courtesy of SparkIt
YellowKorner has galleries in over 80 locations from Paris, New York, Tokyo and Shanghai. YellowKorner is the largest publisher of high – quality art photography in the world. YellowKorner produces non-digital prints on traditional paper, a traditional, painstaking technique closely supervised by experienced exhibition caliber technicians. Photographs are available in a wide range of sizes: from art-shot photographs to massive, life-scale exceptions. At YellowKorner, the quality of each photograph is guaranteed to be unparalleled, yet those beginning a collection will be happy to know that the price points are friendly, and very doable.
Whether you are looking to decorate some walls at home, or are curious about starting a fine art photography collection, visit YellowKorner at at 3/F Greenbelt 5, Makati City. To view the complete collection, visit https://www.yellowkorner.com/. For more news and updates, check out YellowKorner (Yellow Korner Manila) on Facebook and @yellowkorner_ph on Instagram.