IN PHOTOS: Go On A Magical Virtual Tour Of Disney Cruise Line's Newest Ship
Disney Wish is set to give you a spectacular time aboard with unique experiences and premium features that make families wishes come true
When one thinks of Disney, two words would always come to mind: magical and happiness. And with every product the brand offers to the public ensures this pair as its inclusions. And who wouldn't say no? Certainly not us—and the good news is, Disney recently introduced its newest offering that amplifies the wonder and excitement in each of us, whether you're a kid or kid at heart.
Launching the fifth ship to join the Disney Cruise Line fleet, the brand unveils Disney Wish—an enchanting cruise that will bring to life enchanting stories from our favorite Disney, Pixar, Marvel and Star Wars adventures like never before. While its first sail is scheduled in summer of 2022, Disney excites fans with a virtual tour around this grand luxury voyage!
For Disney Wish, expect an experience of a lifetime with carefully curated themes that you won't find anywhere else. With new features that will take you from a splashing time under the sun to delightful dining entertainment to interactive activity sets and regal cruise life fit for a royalty. Disney's promise for their newest ship is to make families' dreams come true—and with exquisite details and sensational attractions, this pact will make you realize that extraordinary days are here to stay.
Already feeling thrilled to join in the cruise? In the gallery below, find out what one can expect from Disney Wish—and be sure to be the first to line up for the booking starting on May 27!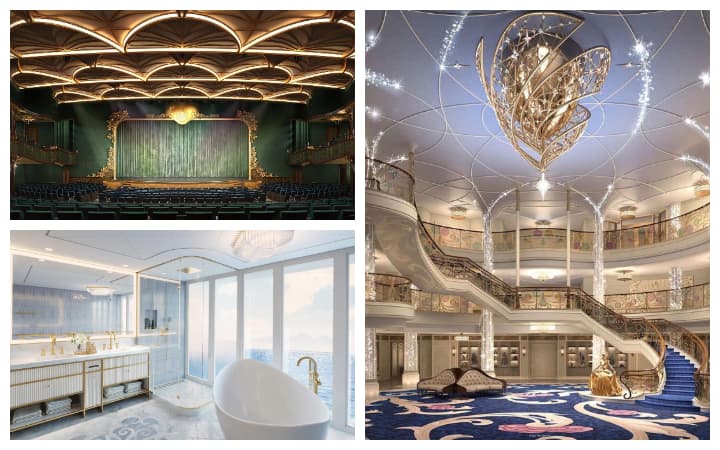 Photo Gallery
Photo Gallery