ECQ 2.0 Hits: Check Out These Wooden Crafts You Can Do At Home
They've got wooden clocks, DIY pots, wind-up music boxes, and even a working gramophone
As we ease again into another season of the enhanced community quarantine (ECQ), and with Holy Week coming out, it's nice to immerse ourselves in relaxing but productive activities to distract from the stress and anxiety of the times.
Crafts making, for one, has been very popular among kids and adults throughout the pandemic for various positive reasons.
According to a research published by University College London's MARCH mental health network, arts and crafts can reduce anxiety and lower inflammation and stress hormones. Many other studies back up these findings, and those who engage in regular art-based activities were found to experience significant increase in overall well-being and quality of life.
Not only do arts and crafts serve as a good calming activity, but it also presents an opportunity to take a break from screens and mobile phones. With our waking hours usually consumed by laptop, mobile phone, and TV time, making time for these creative activities gives our eyes and our brains an opportunity to rest and take a break.
Crafting activities are also opportunities to bring the family together. Even though we are all staying home, every member of the family usually has their own thing. Encouraging everyone to participate in a crafting activity together—especially if it's easy but interesting enough for everyone to participate in—makes for a great family and bonding time.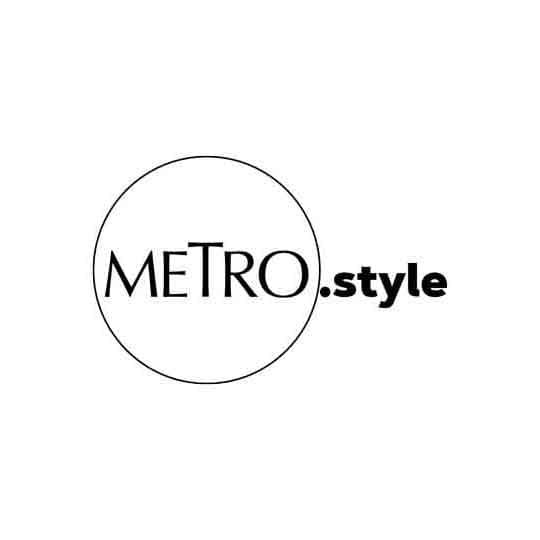 DIY wooden music box | Hobby Club PH
There are so many things to do, try, and experiment with when it comes to arts and crafts. There are visual arts like painting and drawing, something more tangible like sculpting, pottery, jewelry making, and woodworking, or niche hobbies like cosplay making, model plane building, or Gunpla model building.
For something easy, interesting, and practical for the whole family, why not check out these 3D wooden puzzles from Hobby Club PH?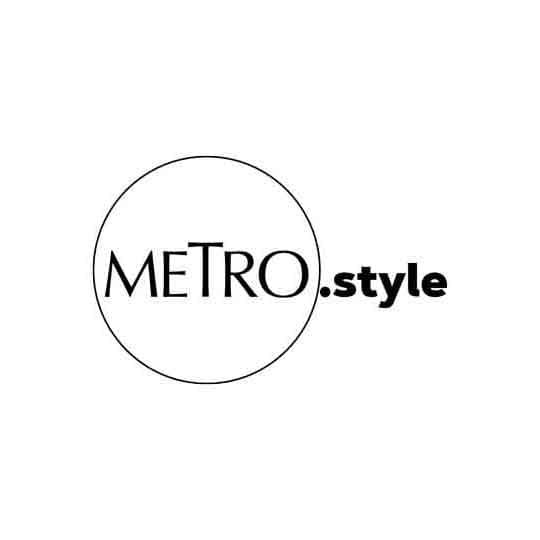 DIY quartz wall clock | Hobby Club PH
3D Assembly Puzzle technology
Hobby Club PH is an online distributor of Robotime products here in the Philippines. They carry Robotime products which use 3D Assembly Puzzle technology to create sets that are easy to build, but ends up as a beautiful—and usually practical—items that you can display or use at home.
What's great with their products is that instead of plastic, they use high-quality wood, laser-cut into puzzle pieces so that you can build each item yourself. The wooden finish gives off that unique vintage feel, and is much more sustainable and biodegradable that plastic toys.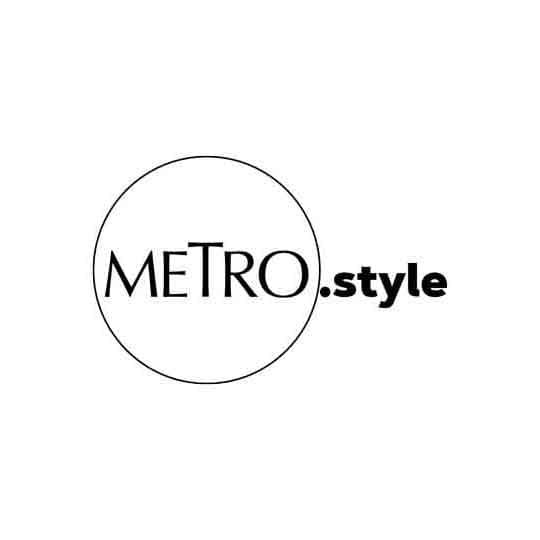 Vintage gramophone | Hobby Club PH
They've got a variety of craftable items—from easy DIY wooden pots to more intricate builds like a working gramophone, projector, and music box. And yup, they're all just made from cut-out wood. Whether you're looking for easy 1-hour builds to more challenging 8-hour assemblies, there's something special just for you.
Check out the gallery below for our favorite pieces from Hobby Club PH.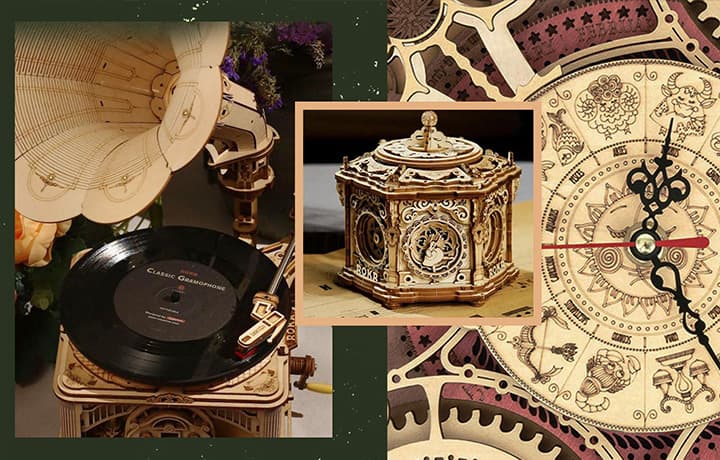 Photo Gallery
Photo Gallery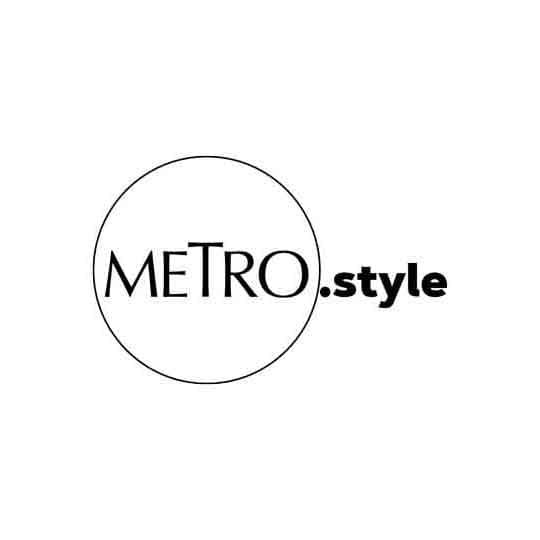 Collect them all! | Hobby Club PH