Eight Cafés That Were Designed For That "Maaliwalas" Feeling
These cafés have the perfect balance between nature, fresh air, and the right design elements to keep you refreshed
Let's be real: when we say the Philippines is a tropical country, we actually mean the weather can get very hot and humid here all year long.
So, we Filipinos really like staying fresh, whether it's through taking a cold shower every morning (or night!) or through enjoying a really cold refreshment or dessert in the middle of the day. When going out, we also prefer staying at a location with more of that maaliwalas feeling to keep us fresh and comfortable, and not sticky and sweaty. Especially with the pandemic, being in open and well-ventilated spaces with fresh air (and social distancing) would make us feel more comfortable with the idea of enjoying the outdoors.
This is something that café and restaurant owners take into consideration with their businesses as well. Let's take inspiration from what they do: they usually incorporate a lot of greenery inside (and outside) their establishments, as well as natural materials such as wicker and abaca for their furniture and décor. On top of this, an essential element of a café with all a fresh vibe is natural light; whether it's streaming through a window or shining through a light fixture via a bulb that exudes the temperature of daylight, it's an absolute must in order to create a cooler and more comfortable atmosphere in the space. Other elements such as large open windows and neutral color palettes are also integrated into the design to complete that fresh look.
With this, we at Metro.Style have compiled eight cafés that you should definitely visit this summer for that maaliwalas feeling! Check them out in the gallery below: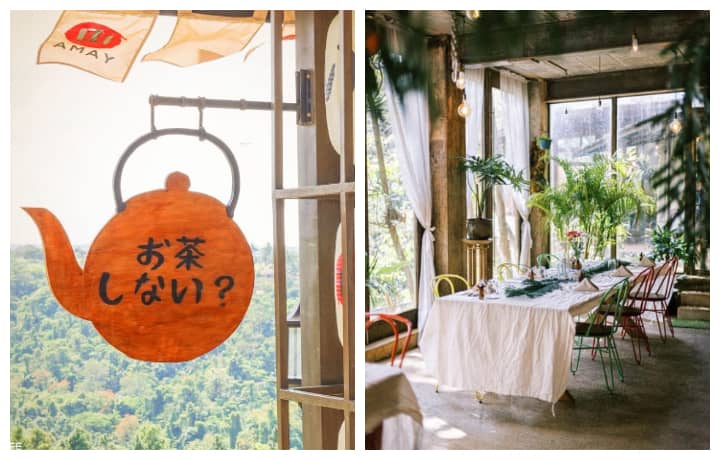 Photo Gallery
Photo Gallery