Empire Design's Vianca Añonuevo-Favila Is A Design Industry Pro... Take Her Expert Advice on WFH
This is how one woman throws a balancing act as a design frontliner
At first glance, Empire Design's co-owner Vianca Añonuevo-Favila commands presence in a room—of femininity, of power, and of kindness. A lady boss and cultivator of youth in design, as well as a wife and a mother of two, this industry leader is committed to string together both passion and life balance. It's something that most modern women could find hard to do, especially with the fast-paced kind of living in this generation. But for Vianca, striving for professional and personal parity enables her to achieve the best of both worlds.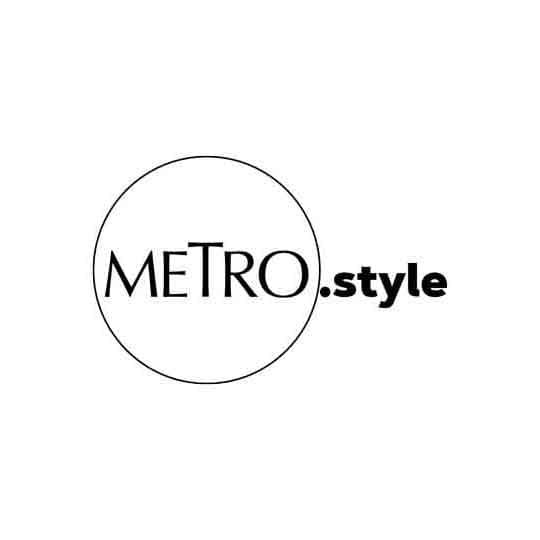 Empire Design's Vianca Añonuevo- Favila | Jar Concengco
A Woman's Career Life
Gone are the days when men mainly dominate the design field. One of Vianca's design heroes, the late Zaha Hadid, had inspired a whole generation of like-minded femmes to pursue this uncharted track. "We are, at times, discriminated against for being a woman in a man's world (of construction) and are told to just focus on aesthetics rather than design as a science. But with the rise of women designers, we are slowly being recognized in this field," she begins.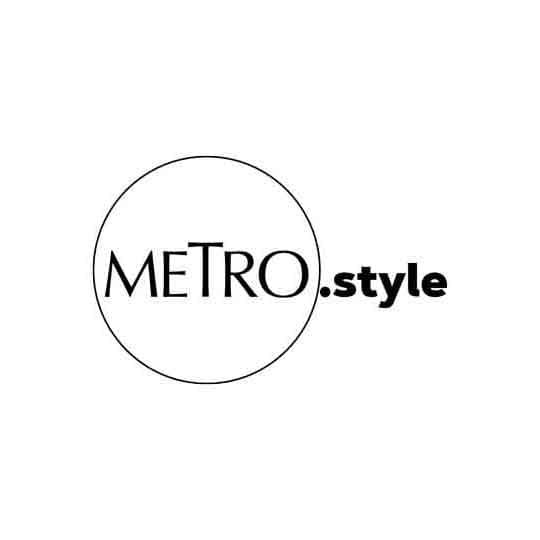 Vianca maintains two working spaces at home, one is a larger table where she can draft, sketch and draw out plans and elevations. | Jar Concengco
Interior design isn't her first choice for a career—she used to work for a corporate company after she graduated Business Management from the Ateneo de Manila University. But after a couple of years of handling numbers and marketing, Vianca decided to leave her desk job despite her good position in the company and instead followed her gut towards the arts. "I was looking at my life then, parang intuition lang na this isn't my path. I'm not really sure what it is, but I just know that this isn't it," the designer recalls.
She eventually went to study interior design—and the rest, as they say, is history. Vianca grew Empire Designs with her partners, now more than a decade old firm, and went on a life mission to not only service people through her work but also dedicate herself in mentoring and helping young and aspiring artists thrive in the scene.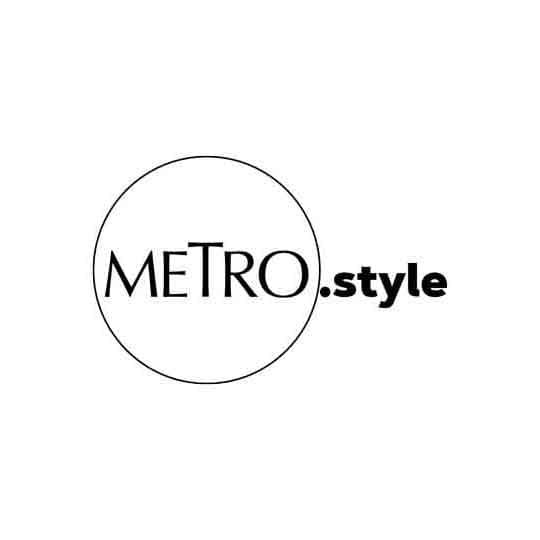 Vianca also maintains a smaller desk at home. This is where she does everything that doesn't require drafting and drawing. | Jar Concengco
Her coaching style? Leading by example. First, the Empire Designs co-owner instills in her staff and students (she teaches Interior Design in her alma mater, the Philippine School of Interior Design, on the side) that this job requires more than just one's skillful hands. "As a designer, I teach the younger ones to always be client-centered. Because at the end of the day, interior design is still a service industry," she claims.
Design is relative, and to succeed in the business, one must be willing to listen and collaborate. "What may be beautiful to one may not be beautiful to another, so I always tell these young designers that it is never about you or the design you want," the working mom adds.
And second, Vianca shows how to set boundaries with her mentees. "It is always about balance," she tells Metro.Style. "I try to teach them that when you work hard, you can play hard, too."
The Working Mom
When asked about her women design idols, Vianca excitedly answers, "The two Kellys—Kelly Hoppen and Kelly Wearstler! And Zaha Hadid." She then went on to explain what she loves about these design pioneers—Zaha, of course, was a trailblazer in architecture. Meanwhile, the contrasting styles of Hoppen and Wearstler made her fall in love with the craft—the former, known for her neutral and elegant designs, while the latter surprises with pops of colors and big, bold statements.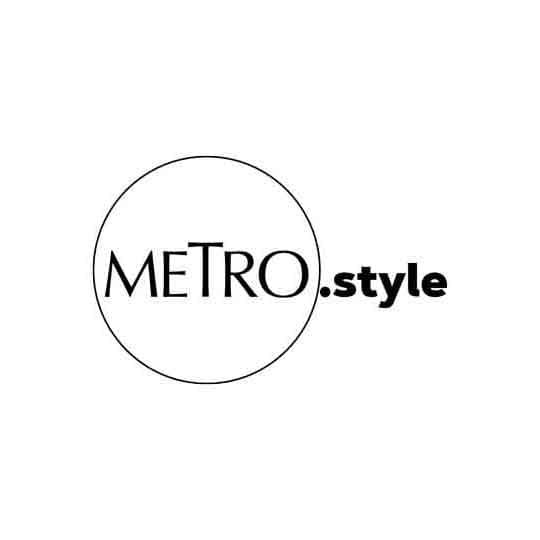 This is a desk that was custom-made from Prizmic and Brill. It is made of Java mahogany wood, matte brass hardware, stingray pearlized leather trimmings and a combination Dark Castilian leather and beige Canvas for the body. | Jar Concengco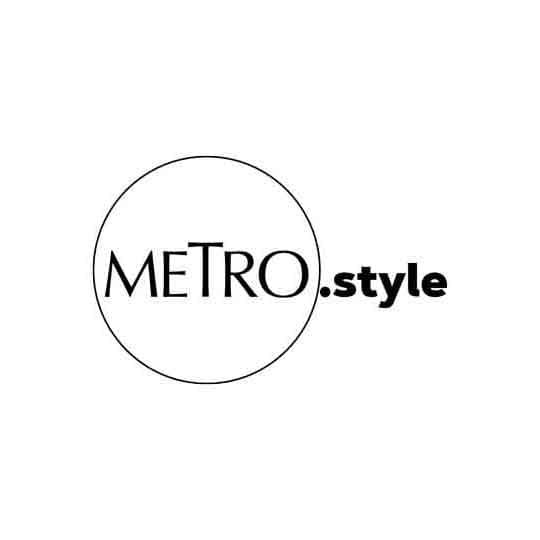 Desk by Prizmic and Brill | Jar Concengco
She personally resonates more with Hoppen, though, with their similar clean, timeless taste in design. However, given an opportunity to collaborate with any female designer, Vianca chooses Wearstler. "I would love to create an interior space that no one has seen before—something truly unique," she describes. "It will be like art, where some would either love it or would not be quite so sure what they feel about it."
But what Vianca is impressed the most with these women, though, is how they're exceptional in their chosen fields with a happy family life to boot. "I love that they are able to be mothers and working women as well," she says.This inspired her "work-life balance" kind of lifestyle. It's also an attribute she got from her mom—a caretaker of her kids and a career woman in one.
Though balance is her center, family is still her number one priority, no matter what. "I am first a wife and a mother before a designer," Vianca affirms. We think it's her secret superpower.
Design In Her World
Visualizing a world where there are more women in design, the design leader sees a more empathic environment—more spaces with its users in its core. Where comfort is focused rather than just aesthetics.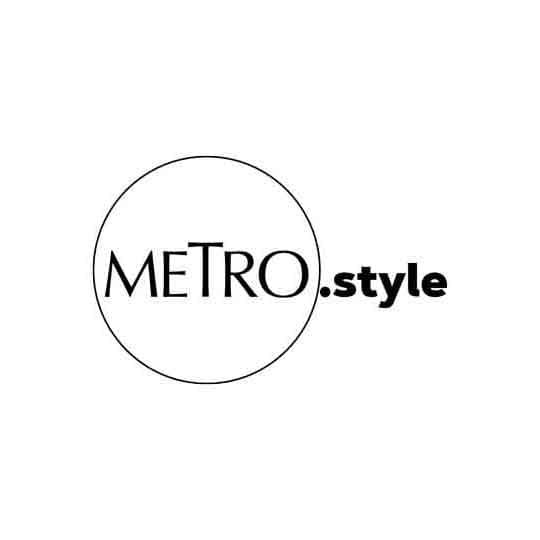 Designer, mom and wife, Vianca is seasoned at the WFH setting. She recommends seeing to it that life is balanced, for the success of this work set up. | Jar Concengco
"Wherever you may be, you are in some form of interior—a home, a school, a shopping mall, or even an office," she points out. "These places influence your day to day lives, and in a huge way, interior designers can actually help enhance their way of living." "I am most proud whenever I see that I have helped my clients achieve their goals—may it be their dream homes or through commercial projects," the designer says. She's proof that women are essential in the design field. And Vianca's legacy continues to soar to great heights—in homes, in buildings, and in females like her who dream of making a difference through this craft.
Vianca's WFH Tips:
Keeping it balanced and keeping it cool, Vianca is a seasoned pro at working from home. Here are her tips for every woman who is after a work-life balance in a WFH set-up:
1. It is important when you do Work From Home to establish a proper schedule both for yourself and for your team. For my company, Empire Designs, I lead the team the way I myself try to balance my week- focusing on output or results rather than productivity.
2. On weekdays I try to follow a schedule as if I still go to office. The weekends for me would be planning out my kids home school requirements and managing the household.
3. I also allow myself to deviate from my daily tasks from time to time just as long as I will still be able to complete my deliverables for the week. This is the same expectation we have cascaded to the Empire team- that we will trust them as adults to be able to manage their work at home without us micromanaging as long deadlines are met at expected dates.
4. Do not feel guilty when you don't complete each task you set out for the day because you had to tend to your family. This is especially true for the first week when you are still trying to find your own rhythm.
5. Give yourself realistic daily tasks and note which are urgent and important and which you can set aside for another day. Don't have a packed daily schedule where you can no longer breathe and appreciate life in general. Key here is always balance.
6. Since you get to carve out extra time by cutting the usual time you spend for travel/traffic, you can get to spend more time on yourself. Meditation and exercise will keep you healthy, and in turn, will help you be more productive again for the next day.
7. Maintain a proper work space (a designated space away from distractions like the TV or your bed) which you tidy up at the end of each day. I have 2 desks at home and I use them alternately just to change my setting and scenery from time to time. My first desk is a small desk custom-made from Prizmic and Brill made of Java mahogany wood, matte brass hardware, stingray pearlized leather trimmings and a combination Dark Castilian leather and beige Canvas for the body. I saw this at their store and loved it immediately, but decided to custom the material specifications as mentioned above. This desk suites my mini-office perfectly. It has a lot of small compartments to house all my office accessories-pens, notebooks, calculator, measuring tape etc. My second desk is located in our den/library area where my design and travel book collection is also housed. I use this desk when I do my drafting since it has more room for me to do sketches and plans.