Rejoice, History Buffs! This National Cultural Treasure Is Getting A New Lease On Life Thanks To A Major Conservation Project
Caloocan's La Loma Chapel is now in the hands of Escuela Taller de Filipinas, experts in restoring and conserving some of the country's historical and cultural heritage sites
If only its walls could talk, what would they say?
A lot, we wager.
Looking at the centuries-old La Loma Chapel, it sure would have a lot to reveal. Having survived two World Wars, including WWII whose epic battles decimated most of old Manila and its irreplaceable heritage sites, and being home to the oldest active cemetery in Manila, this landmark location is rich with history and priceless cultural value.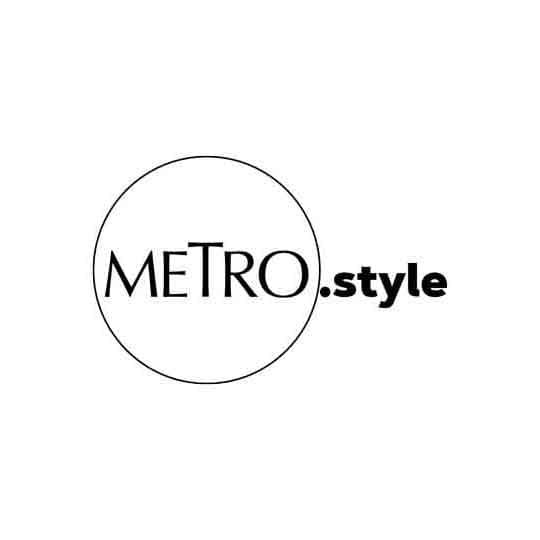 The La Loma Chapel was built in the late 19th century | Courtesy of Escuela Taller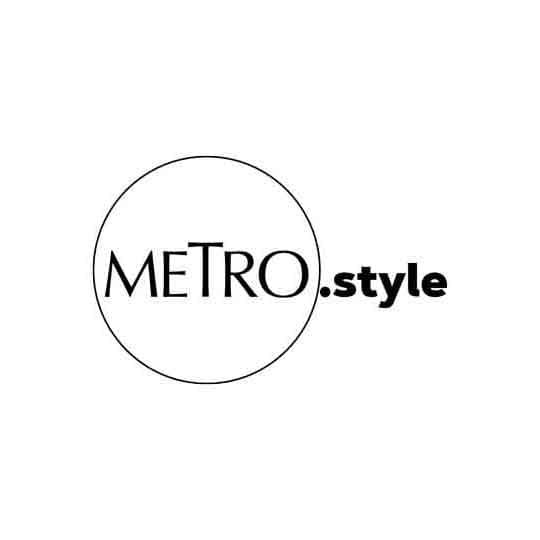 It was one of the few buildings in Manila that was miraculously saved during The Battle of Manila in 1945 | Courtesy of Escuela Taller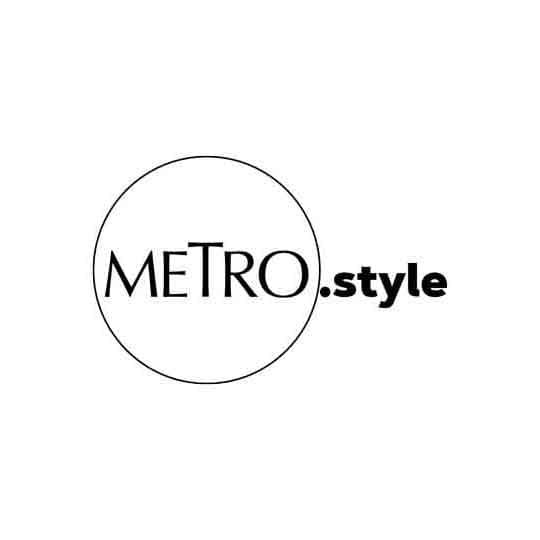 The current La Loma Chapel | Courtesy of Escuela Taller
But as with many of the country's national treasures, time has been unkind to the structure; signs of deterioration are obvious and painful to those who know the chapel's true worth. In its current state, the La Loma Chapel and its surrounding grounds are a far cry from their former glory. A crumbling façade, overgrown foliage, and worsening discoloration all point to a need for serious help.
Concerned about the future of the chapel, Bishop Pablo Virgilio David of the the Diocese of Kalookan knew that they couldn't afford more delays when it came to restoration efforts.
Thankfully, he found himself in good hands when he touched base with a group of conservation and restoration experts in the country that were a perfect fit for the job.
He found the answer in Escuela Taller de Filipinas Foundation Inc., a non-profit that goes full circle in the process of protecting and saving Philippine heritage sites. Escuela, whose core services include restoration and conservation, also trains Filipino youth in the art and traditional trades including masonry, carpentry, painting, woodworking, metalworking among other specialties and educates them on the importance of their work.
By employing the services of Escuela Taller de Filipinas, the La Loma conservation project not only gives the chapel a new lease on life, but also provides meaningful experiences for all students involved.
Talks about the La Loma Chapel's conservation began in 2017, and finally—and despite a pandemic—the work will finally begin.
Workers will first get to work on the structure's façade to remove unwanted and damaging foliage that has grown in its nooks and crannies. More so, mainly adobe and apog will be used in the chapel's façade's repair. It's projected that it will take several years for the entirety of the chapel to be conserved.
Father Pau Woo, Director of the Diocesan Commission on Cultural Heritage, has high hopes for the improved chapel to become a main center of worship once more.
He calls Escuela's partnership with the diocese "an opportune time to educate everyone else in the Diocese and perhaps even other natives or residents who belong to other faith traditions to give importance to structures, find meaning in it, and develop a sense of appreciation as each artifact turn back time for all of us such that we can also pass it on to the next generation."
These days, Caloocan residents only visit La Loma on All Souls and All Saints days, eroding the chapel's value as a beautiful place for Catholics to gather and celebrate their faith.
"It is important to educate the community about heritage and heritage sites. The value that comes from every artifact is a gentle reminder for all of us to appreciate the richness of history, culture, and heritage that come from within," Father Woo ends.
With conservation efforts moving along, the La Loma Chapel could very well gather more stories to tell for years, maybe even decades and centuries, to come.
Photos courtesy of Escuela Taller de Filipinas Foundation Inc.