All The Essential Home Items You Need To Control Your Clutter
Maintain a home you can enjoy by keeping your clutter at bay
These days, cleaning and disinfecting the home has been one of the hottest topics. Every publication has a version of how to do it the right way.
To make cleaning easier, it is important to control your clutter, and designate everything in its right place so you can get to every surface and corner of your home more efficiently. Putting things away is worth the discipline so that every room in your home feels free and neat.
Most people would like to have rooms as neat as these: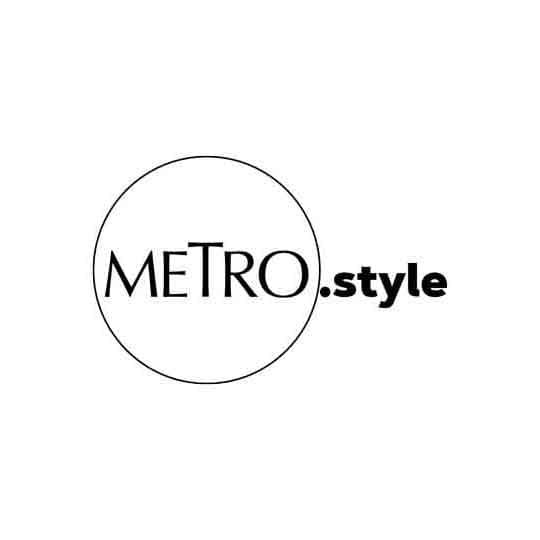 A clutter-free living room is a comfortable and relaxing space to spend your time. | @wiesoeigentlichnicht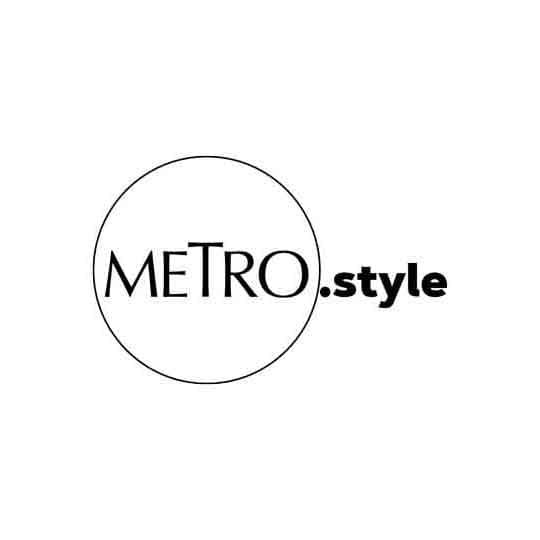 A neat dining room allows a family to focus on catching up and meaningful conversations because their surroundings don't have distractions. | @wiesoeigentlichnicht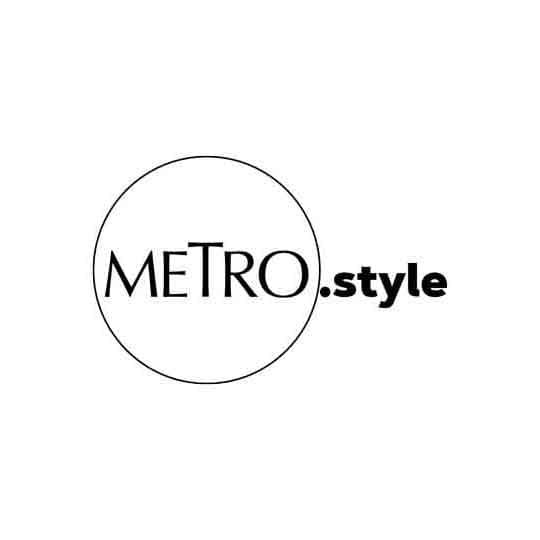 Organizing the kitchen with essential containers will allow you to move freely, knowing where everything is. | @benitalarsson
The truth is that pristine homes look so pleasing because their owners have organized storage areas with tools that help keep them orderly and accessible.
Here are all the essential items that will help you control your clutter: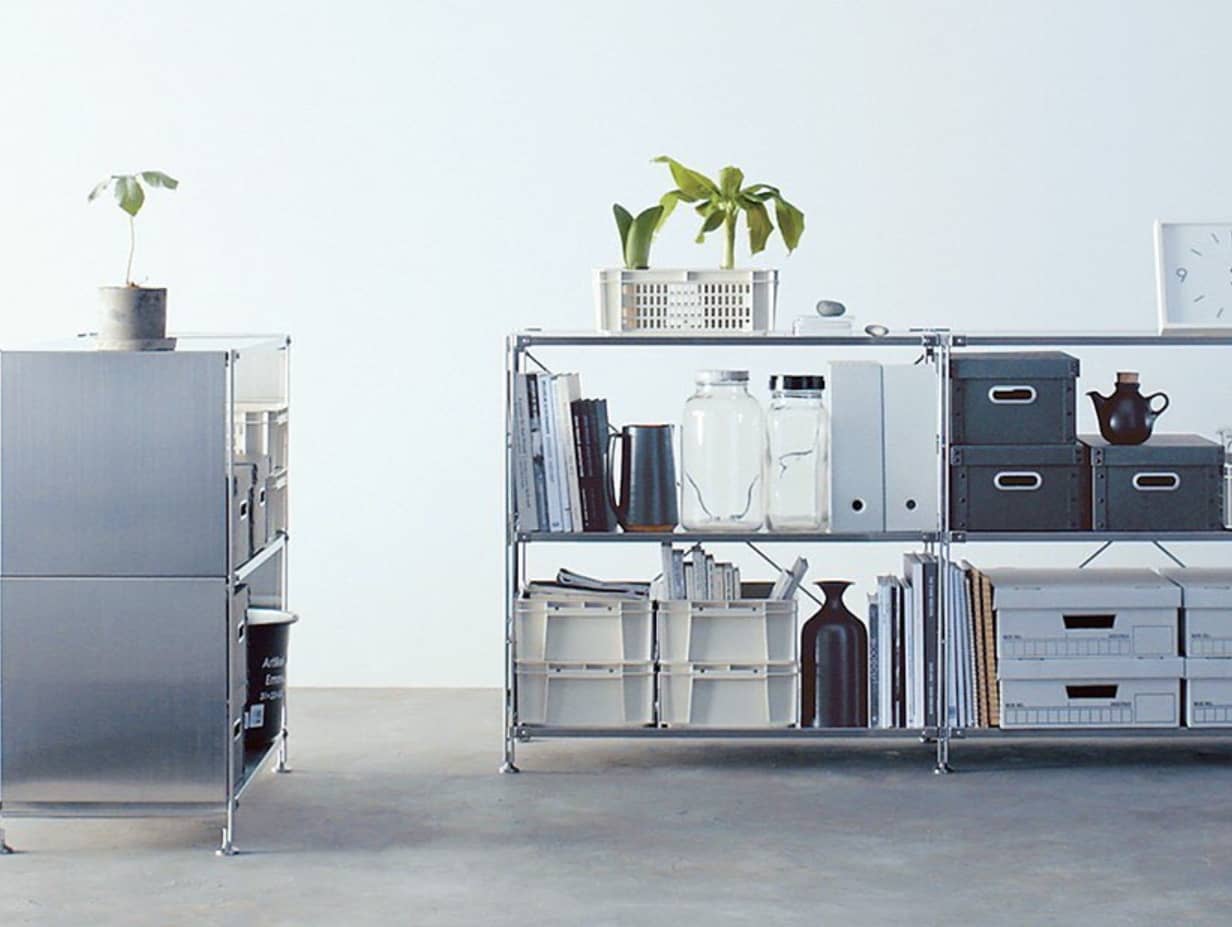 All The Organizing Essentials You Need
All The Organizing Essentials You Need