Fascinating Women 2022: Stephanie Coyiuto
The businesswoman shares her belief in the capabilities of women and the endless things we can build through confidence and passion
Michelle Obama once said that, "There is no limit to what we, as women, can accomplish." This is exactly what entrepreneur Stephanie Coyiuto wishes all women should remember. As a power femme herself, she understands the limitless capabilities of the ladies—and it's time that all of us believe in ourselves, too.
She herself is proof that women can soar high, armed with dreams, dedication, and passion to succeed. Handling several brands including Casa Bella Home & Living, DesignStory, Taylor Living, Fig & Vine, Contract World and Pawplife on top of being a mom and a wife, the wonder woman is all about making it work.
"Everyday is a balancing act," Stephanie tells Metro.Style. "Challenges in life are inevitable, but I find that prioritizing work-life balance is key to feeling fulfilled and empowered for the next day," says the lady who is at the helm of this varied portfolio of businesses that puts a premium on design and fine living: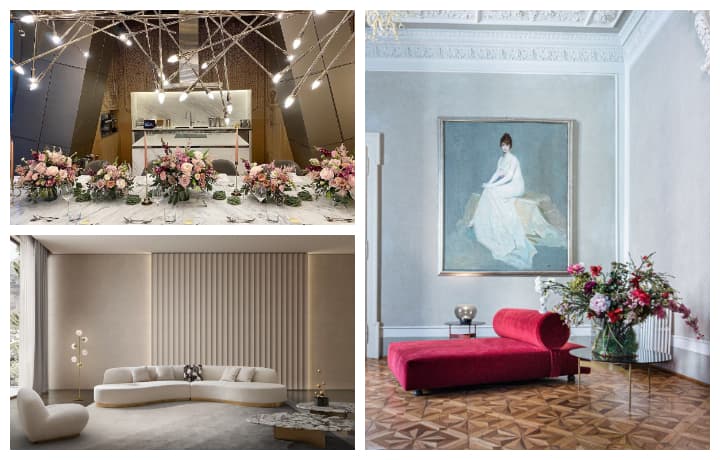 Photo Gallery
Photo Gallery
It may seem overwhelming to juggle all these responsibilities all at once, but the businesswoman has early on learned the value of hard work from the woman closest to her. Growing up, witnessing her mom, Elena Coyiuto, become an accomplished lady has given her much inspiration to be like her.
"She is an example of a strong woman who, together with my dad, raised us all four kids in a firm but loving way. And alongside, ran her business and learned piano, painting, and five different languages!" she proudly shares.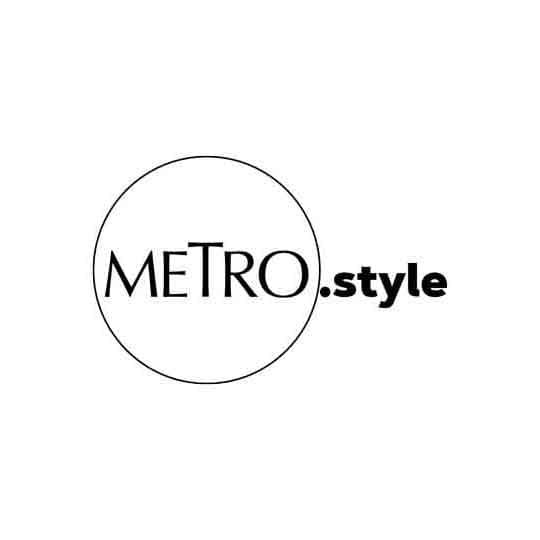 Stephanie Coyiuto with her mom, Elena Coyiuto, who has been an inspiration to her. | @steniecoyiuto
Having such a great foundation urged her to step up as an inspiration, for she believes that in order to encourage women to break the ceiling, you have to stand in confidence with fellow females in mind. Through this, those on the sidelines, purposely or not, have a chance to see the difference and be urged to step up their game as well.
While the field she chose is primarily dominated by men, Stephanie is firm that the presence of the ladies is the new perspective that these industries are waiting for. "In the past, men have dominated various industries and yet growth remains at a steady pace. I believe it's about time women step up to ignite exponential growth and apply fresh eyes to age-old issues that remain unaddressed," she points out.
The tastemaker puts Spanish architect and designer Patricia Urqiola as an example. A successful global name in design, her female idol captured her audience with her distinct yet versatile styles. "Patricia Urquiola's wit and playfulness in design will never cease to amaze me. She dabbles in various themes and is comfortable working with different materials in ways that are beyond me. I absolutely adore her designs," the mom of three comments.
When asked about a dream home to design, she eagerly answers, "Mine!" "For me, good design is personal design," she points out. She lists down functionality and practicality as her design's main focal points.
But when it comes to cities, Stephanie thinks that if women take over, there will be efforts that are much beneficial to people's lives in a holistic way. "If more women designed cities," she muses, "we would see more more children-friendly parks, more farm-fresh groceries, and more efficient public transport."