Fascinating Women: Architect Cathy Saldaña
An accomplished leader in the architecture and design community, Cathy Saldana urges more women to take the lead in a man's world
"Walk with me is what I say to women who listen in my talks, work with me in our projects and attend the conferences where I speak. I take that gift of mentorship as a serious responsibility and encourage women to find their own voices, to adjust the timbre and intensity of their involvement in various life options and endeavors. In the field of design and construction, women are equal to men in rank and capability. I wish more women would take the lead and show the way, with ambition leading to success even amongst men. Indeed there are more women now shining in the building industry, but their voices must resonate more," Architect Cathy Saldaña says, when asked what for a few words to impart to women in the architecture and design industries.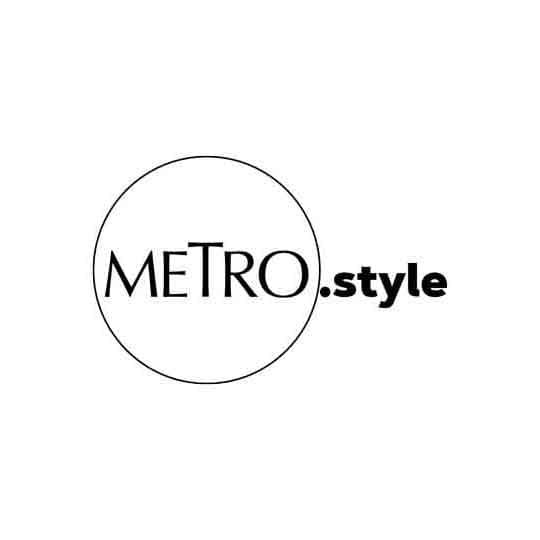 Architect Cathy Saldaña, CEO and Managing Partner of PDP Architects says, "Indeed there are more women now shining in the building industry, but their voices must resonate more." | Courtesy of Architect Cathy Saldaña
A respected leader in the architecture community, this architect's earlier years in the University of the Philippines Diliman were marked by her presence in the student council during the politically-charged 80's. She graduated from the university's School of Architecture in 1990. A decade later, she gave the Valedictory address at the Asian Institute of Management where she completed her studies with Honors.
Since then, Cathy Saldaña's career has been anointed with highlights, among them the Best Architecture Design for an Office Tower in the Asia-Philippine Property Awards for her Diamond Tower project for Damosa Land in Davao City; two airports for Ayala Land; the Seda Lio in El Nido, Palawan; design renovations for Shangri-La Resorts, the Punta Fuego group, Discovery Hotels, Mariott Hotels and private island luxury hospitality projects.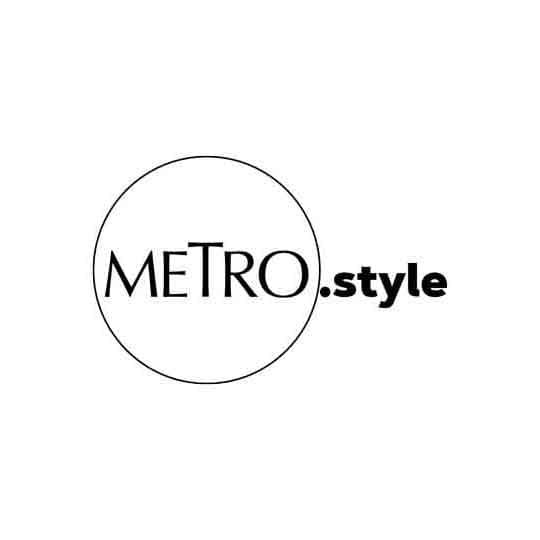 Chi, The Spa at the Shangri-la, Mactan, Cebu, for which Architect Cathy Saldaña and her team did renovations and the project management. | Courtesy of Architect Cathy Saldaña
Get to know Architect Cathy Saldaña through this Q & A:
Who is an outstanding female that you look up to and why?
In Design and Architecture - the late Zaha Hadid. Zaha was trailblazing in her forms and architectural concepts. She was unafraid of rigidity and battled it out in competitions mostly with men. She nurtured her firm's studio leaders for succession and also designed many other items, including home accessories, to mark her creative imprint. She had a strong female voice in design.
What is one thing all men must understand about women?
Men must be cognizant of women's attention to details and of a woman's ability to put people first in situations. They must understand that while we have a deep threshold for pain and tolerance, our limits must not be tested. We should also not be undermined for being the supposed "weaker" gender and that someday daughters will be looked equally as the favored "sons."
What is your message of inspiration to all women?
Women must recognize their own strengths and find their niche in whatever chosen life option or career. Young or older, women should lift each other up and engage only in constructive criticism. The concept of sharing and mentoring must be in place. In guiding the younger generation, we prepare and nurture the world's future.
What is one thing you are most thankful for that you were born a woman?
It is that I can use my long silky hair (especially when I was younger) and female presence to appeal to male construction workers to get what I want done right and on time.
[But] seriously, it is the ability to nurture and to care for people, in a strong yet feminine way that I am most grateful for as an empowered woman.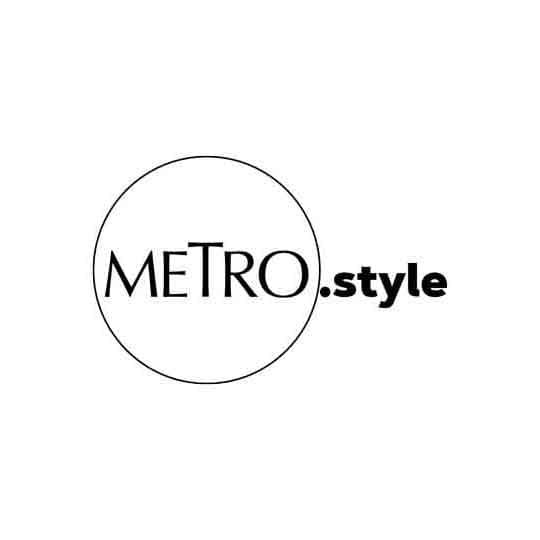 Azure, Crimson Resort & Spa's architecture and interior design by Architect Cathy Saldaña and her team. | Courtesy of Architect Cathy Saldaña
Every woman is fascinating in their own way. Why do you think is it important to have this quality?
The fascination comes from the many facets of a woman's personality. It is important to have this multi-faceted perspective among all women as it shows the world how being a strong individual and a unique person adds to making this world a better place. It creates diversity, promotes a harmonious voice among many races, creeds, demographics and professions.
Has there been a moment in your life when your self doubt and other factors held you back from making your life choices? What did you to overcome them?
In a period of my life, I had some people who discouraged me in the pursuit of my dreams and in charting my own path. They tried to stop me in my goals and set boundaries for me. I overcame those obstacles by choosing to leave that part of my life and I never looked back. I summoned my courage and prayed constantly.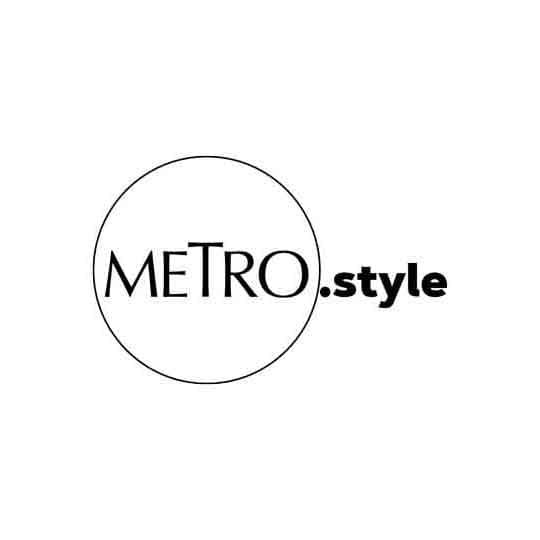 Renovation and project management of the Shangri-La, Boracay by Architect Cathy Saldaña and her team. | Courtesy of Architect Cathy Saldaña
If you were to design a particular woman's dream house, who would it be, and why?
I would like to design a house for Melinda Gates whose philanthropy translates in a sincere love for the earth. It would be a dream for me to work with such a kind-hearted strong woman, and for her it would be a dream as I would situate it in El Nido, Palawan, on a mountain side overlooking the limestone cliffs and the sea.
I could imagine the contemporary aesthetic that mirrors the use of technology, and yet the environmental thrust and adaptability to the site would still resonate alongside sustainable design features.
Who are your female idols in the fields of architecture and design?
The late Zaha Hadid is incomparable and the very creative Jeanne Gang is always a woman to watch.
If more women designed cities, we would see more _____.
If more women designed cities, we would see more trees.