Father's Day Gift Guide: We List All The Nifty Finds Dad Could Use At Home
Make dad's day extra special by getting him something that will make life and work at home better
When we think of the home, the first thing that comes to mind are our homemaker moms, who make sure the house is in order despite the chaos of everyday living.
But honestly, that idea has since been antiquated, as many dads are now stepping up as homemakers, equally responsible and invested in what goes into the family's living space. Especially this pandemic, since many of us are working from home, many fathers are also investing in keeping their work and play areas more comfortable and enjoyable, not to mention, more stylish!
In celebration of Father's Day, we have curated our list of home picks that every kind of dad will surely love and appreciate—whether it's the all-around-handyman kind of dad, the foodie dad, the workaholic dad, the coffee lover dad, the plantito dad, or just your regular comfort-loving dad.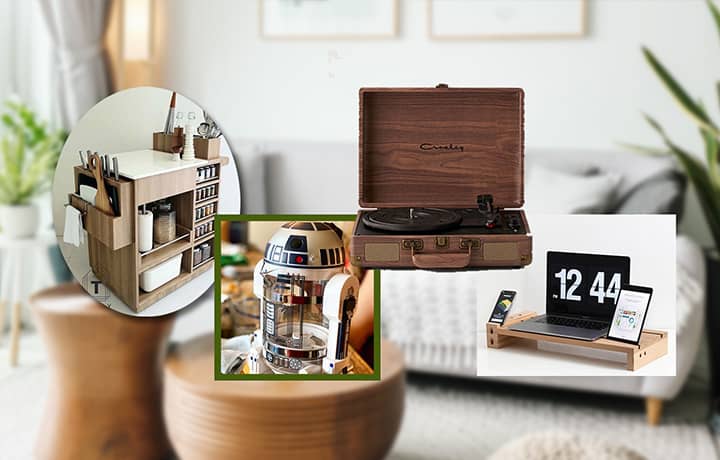 25 Nifty Finds For Dad
25 Nifty Finds For Dad