EXCLUSIVE: Felix Resurreccion Hidalgo's 'Marina' Comes Home
This Paris-educated pensionado's works don't come to the local auction scene everyday… this masterpiece is accompanied by its original invoice dated 1926
It's close to impossible to acquire an authentic Hidalgo in the Philippines these days - the artist's career having fully blossomed in Europe, and with many of his recognized works now in museums or in the hands of major private collectors. In recent years, a scant number of original artworks of unassailable provenance have emerged, the last being La Pintura, which had been held by one family for nearly four generations, until its world- record setting sale at Salcedo Auctions in 2019. Now, two years later, another long-lost Hidalgo - the ravishing seascape 'Marina' - finally sails home.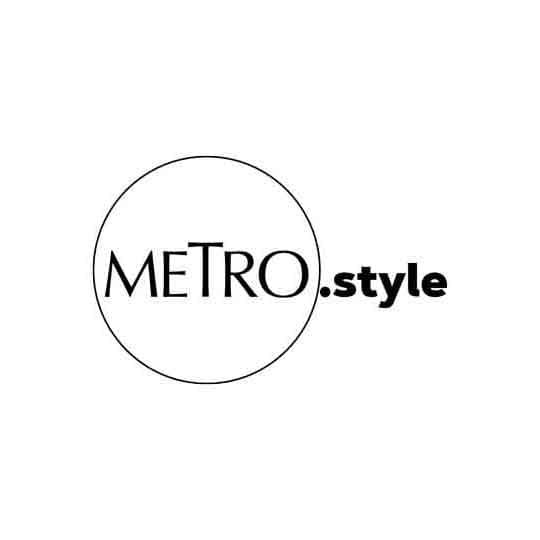 FÉLIX RESURRECCIÓN HIDALGO, 'Marina', 1900, Oil on canvas | Courtesy of Salcedo Auctions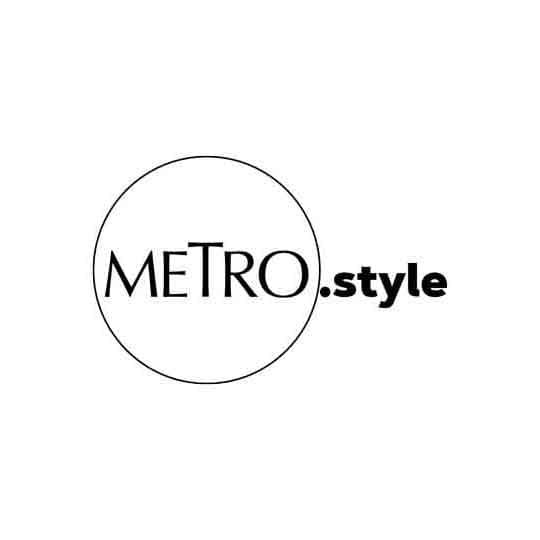 Invoice dated 'Paris, 21 July 1926' issued by Feuardent Frères for the purchase of Hidalgo's 'Marina' by its former owner, Maria Luisa Gálatas Vallejo. Vallejo would own the painting until 1958. | Courtesy of Salcedo Auctions
Felix Resurreccion Hidalgo spent much of his life tethered to the constant push and pull of the sea. Born into an ilustrado family in the late 1800s, he had the privilege of traveling across the oceans to pursue his education as a pensionado.
Eventually, after finishing his studies, he settled in the City of Light where he built his artist's studio. It was there in Paris where he would cross paths and commune with fellow ilustrados Juan Luna y Novicio, Jose Rizal, and Trinidad Pardo de Tavera. The friendship amongst this merry group of men was that of intellectual and artistic equals — with Hidalgo and Luna going head to head in painting competitions across Europe.
Hidalgo's career flourished from the time he entered Virgenes Cristianas Expuestas al Populacho (Christian Virgins Exposed to the Populace) at the National Exposition of Fine Art in Madrid in 1884, where he won a silver medal, vis Luna's gold. It was this same painting that catapulted him to acclaim in his homeland, particularly because he subtly tackled a theme that resonated deeply with his countrymen - displacement. His paintings, though often depicting places in Europe, were warmer than most landscapes painted by Western artists. Art critics noted that his treatment of the sun was wrapped in a golden hue— similar to the way the light reflects upon Filipino shores. The modernists who came after, specifically, the Father of Modern Philippine Art, Victorio Edades, took cues from Hidalgo's take on displacement, making it a foundational topic in Philippine art theory.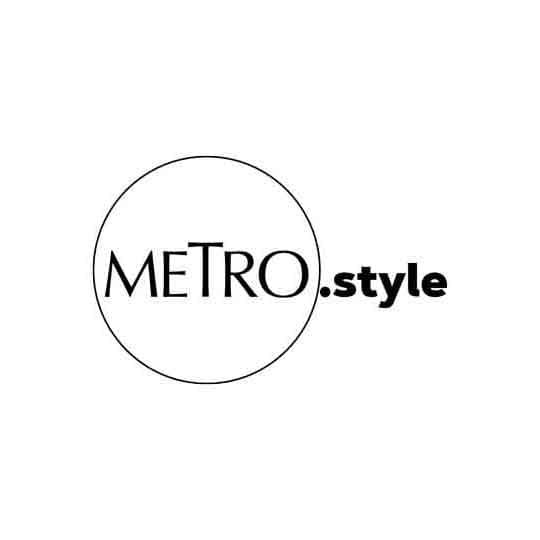 FÉLIX RESURRECCIÓN HIDALGO, 'La Pintura'', Undated, Oil on canvas | Courtesy of Salcedo Auctions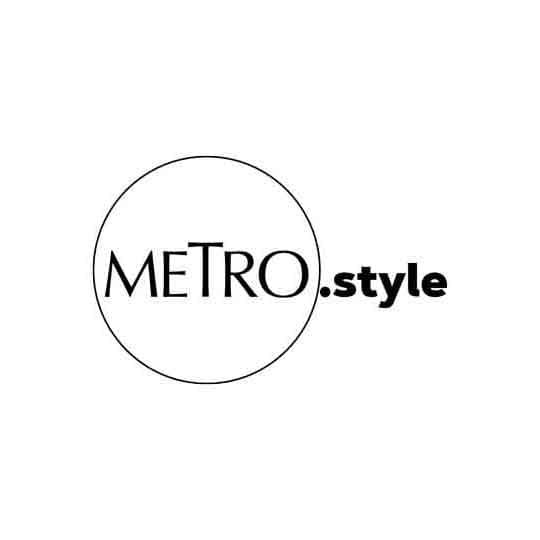 FÉLIX RESURRECCIÓN HIDALGO, 'Study for Detail of 'La Barca de Aqueronte'', Signed (lower left) and undated, Charcoal on paper. | Courtesy of Salcedo Auctions
Throughout his career, Hidalgo remained almost reverently devoted to creating seascapes— it was a genre that remained constant in his body of work. There's something enthralling about the way Hidalgo captures the sea. It's evident in the crest of the waves, the motion of the water as it retreats from the shore, and the interplay of the vivid and pastel color palette, best exemplified by Marina, a spirit of hopefulness encapsulating the viewer as he or she begins to take in this work of art. Despite the poignancy of his life - celebrated yet distanced - metaphorized by the ebb and flow of the sea, he reclaimed its hold on him and created a better story on his canvas— one that always left room for light and hope.
We can look at the work as an image from Hidalgo's memory — a reminder of the artist's roots and journeys. Or we could even look at Marina when it was painted during the late 19th century, when Filipinos were embroiled in the struggle for independence. Perhaps we will find freedom and dignity in the endless horizon, beyond the turbulence and the crashing of waves that we continue to struggle against today.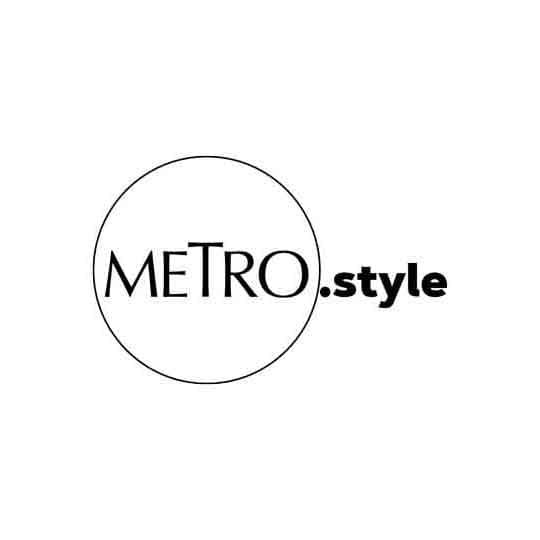 The 'Marina' title wall at the Salcedo Auctions showroom | Courtesy of Salcedo Auctions
The Well-Appointed Life has over the past seven years caught the imagination of the country's most esteemed collectors, fostering curiosity and dialogue about society, the world, and indeed among themselves. Providing aesthetic and intellectual solace and inspiration, this auction, which has become a date to mark on the country's cultural calendar, is a ray of hope amidst today's challenging realities.
This auction is co-presented by Exclusive Banking Partner HSBC Premier with the participation of Modern & Contemporary Design Partner CWC Interiors. The online catalogue as well as the bid registration and venue of the online auction is accessed via salcedoauctions.com. For inquiries, email info@salcedoauctions.com or phone +632 8 8230956 | +63 9171075581. Follow @salcedoauctions on Instagram and Facebook.