Find Out The Lucky And Unlucky Areas Of The Home For 2021
Feng Shui Master Marites Allen reveals which areas to enhance and cure via her latest webinar.
What with the chaos 2020 brought upon all of us, we're all eager for a stroke of luck for the new year that has come. For some, this new beginning means a restart that requires all countermeasures for whatever ill fate there might be.
Part of being hopeful for 2021 is our desire to maximize the benefits of this fresh chapter, with most turning to traditional feng shui to keep the luck within our reach. Now that we're traversing the Year of the Metal Ox, Feng Shui Queen Marites Allen seeks to enlighten people on much-needed know-hows in enhancing certain areas of the home for better fortune, as well as remedy the unlucky zones this year. If you missed out on her latest feng shui webinar, check out the gallery below and read about parts of the house that require a boost or a cure.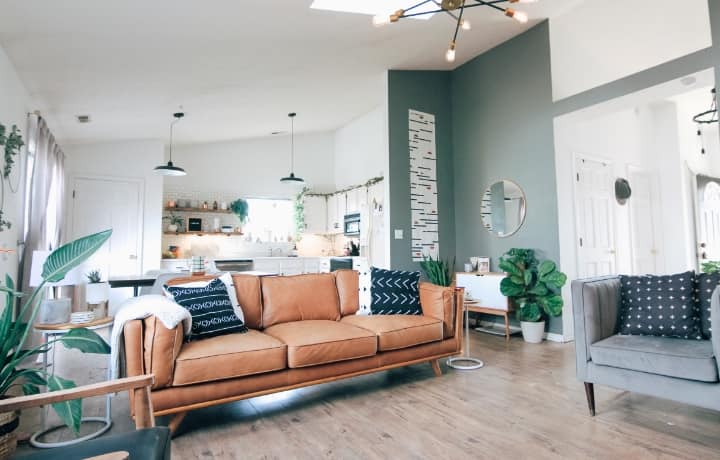 Feng Shui 2021
Feng Shui 2021