Finds To Attract Prosperity In The Year Of The Rabbit
Invite an auspicious year into your home by adding these pieces for positive vibes
You've got another chance to start the year right, just in case January 1 did not go as planned. Chinese New Year is right around the corner. January 22, 2023 will mark the beginning of a new lunar year, The Year of the Water Rabbit, considered a symbol of prosperity, longevity and peace.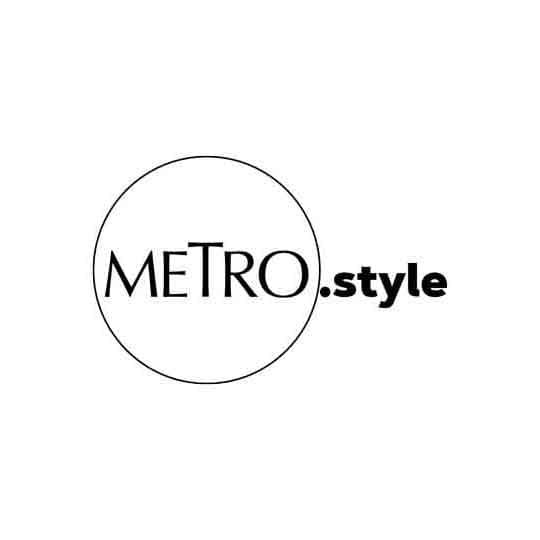 Teacups by Chris Chun | Chris Chun
Attract luck, prosperity, and wealth this year of the Water Rabbit with this curation of household items made to inspire harmony and peace inside one's abode. Invite an auspicious 2023 by adding-to-home these unique finds that help draw in positive vibes for a year of good health and an even better fortune.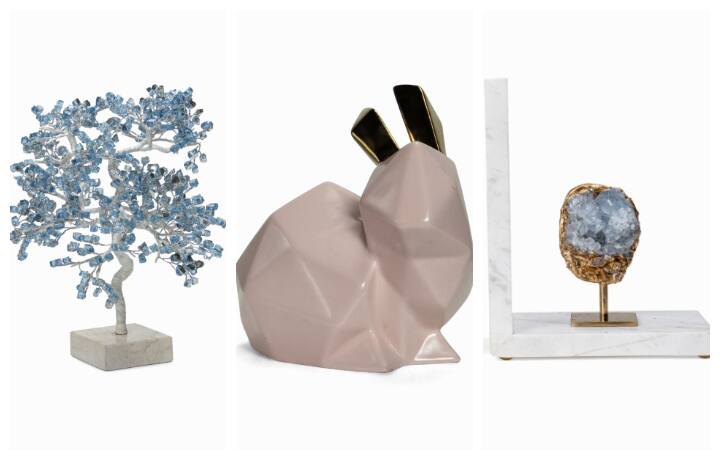 Photo Gallery
Photo Gallery