This Filipino Creative Director Changed The Way We See Homes in Magazines
Florentino Pamintuan, who was with Elle Decor for 17 years, passed away recently, leaving behind an important legacy in the industry
The Filipino diaspora has long been making waves all over the world in various fields, whether it's art, music, film, literature, theatre, or design.
Among the Filipinos that have found success and esteem abroad is Florentino Pamintuan, who worked in ELLE Decor for 17 years, from 2000 to 2017.
Sadly, he passed away recently. Lucky for us, he has left behind an inimitable legacy in the industry, and has changed the way we see homes in magazines, through his notable work over the years.
Have you ever flipped through a shelter magazine, and felt pangs of lust after the impeccable styling and photography featured in them? Does it ever occur to you that there are teams responsible for creating the looks seen in them? Indeed, stylists, art directors and set designers are integral to magazine teams, but they are hardly ever celebrated. Looking back, the early 2000's were the some of the best years in magazine publishing, where the creative envelope was truly pushed to come up with the dreamiest, most enticing editorials. For the shelter genre, Florentino Pamintuan was the man with the eye who influenced the taste and style associated with some of Elle Decor's best years. Margaret Russell, Vice President and Editor-in-Chief of the magazine from 2000-2010, and Editor-in-Chief of Architectural Digest from 2010-2016 paid tribute to Pamintuan in this Instagram post: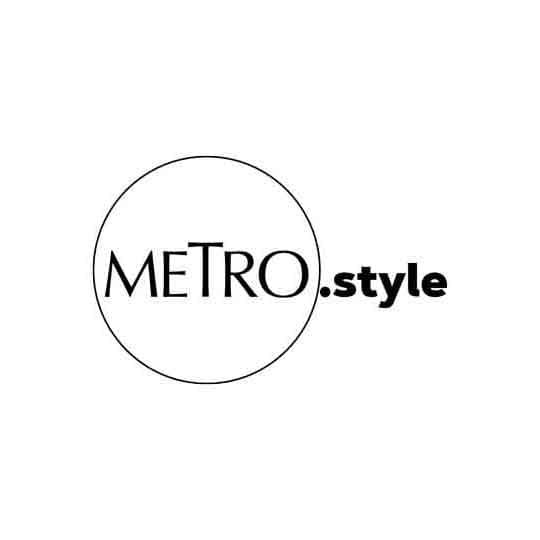 Meg Ryan for ELLE Decor; art directed by Florentino Pamintuan | Photo via Tumblr
Pamintuan began as a designer in Bridal Guide Magazine in the early '90s, moving on to designing brand communications for J.Crew, becoming an art director for various magazines, including Visionaire, V Magazine, Harper's Bazaar.
Most recently, he was Principal and Creative Director of Studio F, a boutique creative agency that offers design services across various platforms. He has also received numerous awards from the Society of Publication Designers, and last year joined HIVE's Dream Team alongside Michael Boodro.
When it comes to his work for ELLE Decor, he has overseen numerous covers of the magazine, featuring stylish homes from all over the world, from a sleek Paris penthouse in April of 2006 to relaxing retreat houses in July/August of 2015.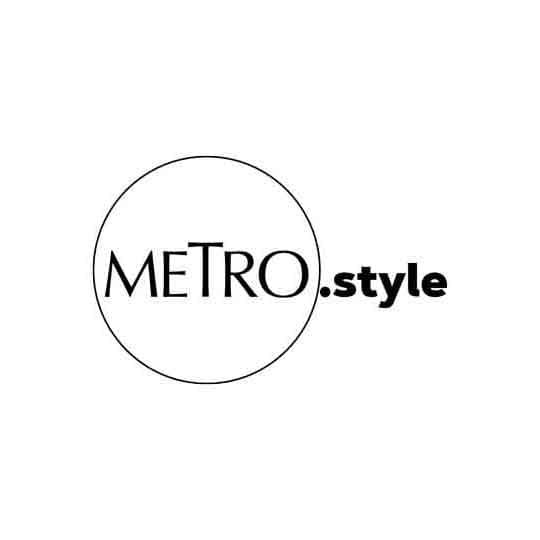 ELLE Decor's monthly shopping feature, creative directed by Florentino Pamintuan | Photo via Commarts
Florentino is indeed a visionary; an all-around creative that we should all be proud of. He will truly be missed.
Check out more of his work below: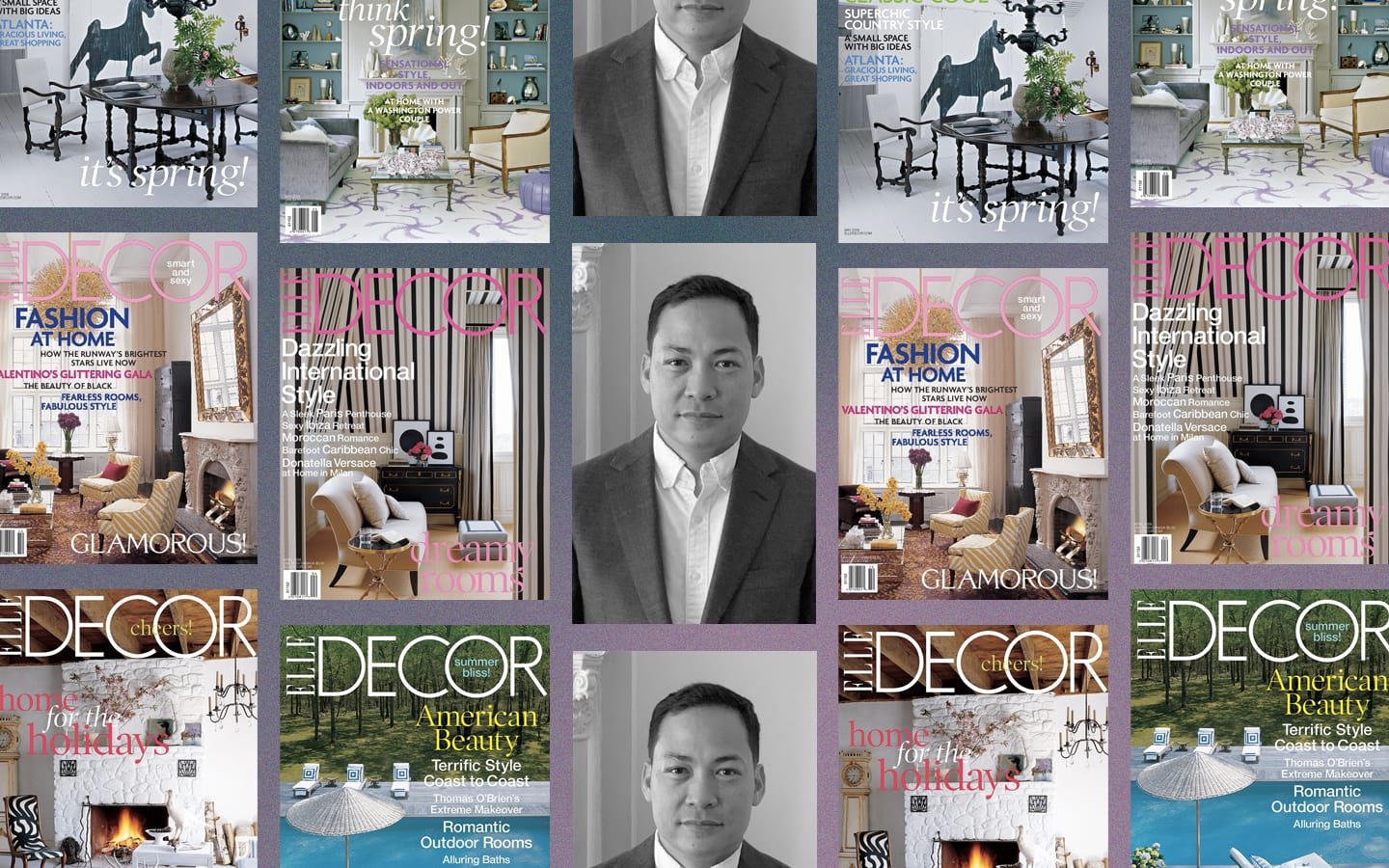 Florentino Pamintuan's Work
Florentino Pamintuan's Work