14 Covetable Pieces Of Art And Design Worth Eyeing At Auction
A sensational lineup of contemporary art, décor, silver, porcelain and many more pieces await discerning collectors at the Gavel&Block July edition of 'art+design'
"Mix high and low, and classics with ethnic pieces. Stick to natural fibers and materials. Buy heritage brands instead of the new copies. Embrace color. And never, ever wear cheap shoes," reads a paragraph in Hollister Hovey's Heirloom Modern, a tome on "homes filled with objects bought, bequeathed, beloved, and worth handing down."
As times change and trends come and go, there's something to be said for investment pieces that will always have a place at home. From art to furniture and décor, it's always a treat to come across an irresistible piece that will surely be a boon for the home today and for generations to come. If it isn't in the family as an heirloom (yet), where to chance upon it? The auction is a good place to go for such rare finds.
Gavel&Block, the subsidiary of the country's premier auction house Salcedo Auctions, is pleased to announce the upcoming July edition of 'art+design'. The online auction for contemporary audiences brings together today's epoch-making artists in a sensational line-up that discerning collectors will surely appreciate.
Every quarter, Gavel&Block focuses attention on pieces with an eye for movement and potential - an exceptional opportunity for emerging collectors to find the perfect pieces to start their collections, and for established connoisseurs to add depth to their treasured troves. 'art+design' features a diverse line-up of nearly 500 lots of modern and contemporary art, décor, fashion, fine prints, crystal, porcelain, silver, rare maps and books. Highlights include works by renowned modern and contemporary Filipino artists such as National Artists Ang Kiukok, Arturo Luz, Vicente Manansala, together with iconic pieces by Mauro Malang Santos, Ramon Orlina, Romulo Olazo, Fernando Zóbel, Norma Belleza, Onib Olmedo, Nunelucio Alvarado, Charlie Co, and Juvenal Sansó among other established artists.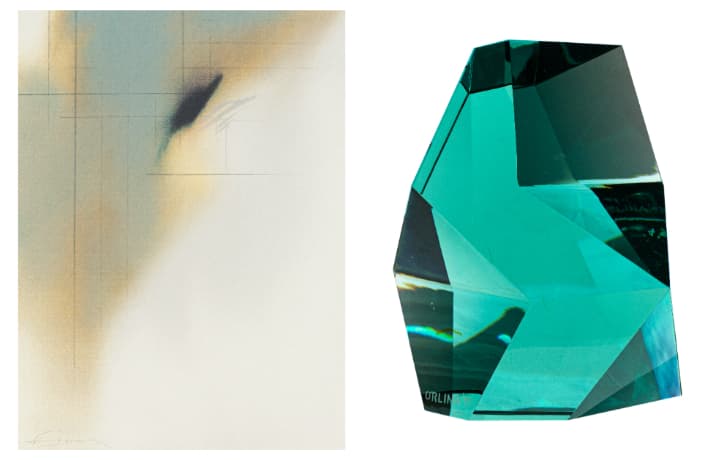 Photo Gallery
Photo Gallery
The auction boasts a sizable oil on wood by Norma Belleza, who is known for her detailed work in the folk genre. Belleza's vibrant depiction of a market scene is filled with an inimitable rustic charm through its thick application of oils. The imposing presence of the various elements in this composition is eye-catching, especially with its lively palette.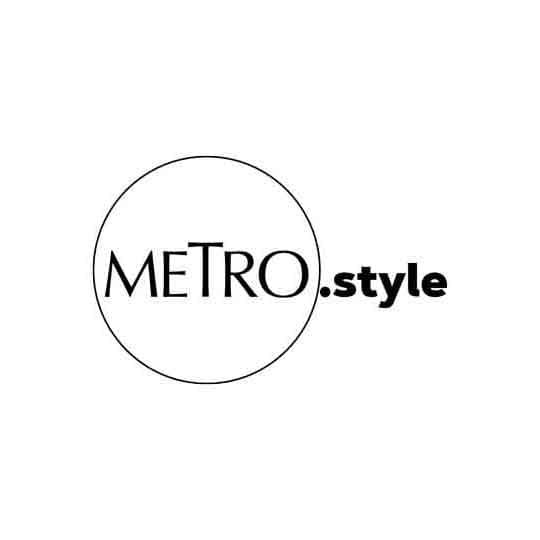 Norma Belleza (b. 1939) Untitled (Market Scene) Signed and dated '1998' (lower right) Oil on wood 99 x 220 cm (39 x 86 1/2 in) Estimate: PHP 850,000-950,000 | Courtesy of Gavel&Block
Other highlights of the sale include an oil on canvas depiction of the head of Christ by National Artist Ang Kiukok and two delightful minimalist depictions of the human figure by National Artist Arturo Luz. Kiukok pays homage to the classic image of Christ during the Crucifixion through the recognizable prominence of the crown of thorns. The narrow vertical composition is marked by a reduction of form to elongated shapes and sharpened corners that are iconic. Through the use of his iconic use of blacks, reds, and yellows, Woman in Black and Nude in Red are quintessential Luz. The proportions of their limbs are exaggerated, yet not so much that they are so dissimilar from the human form. The fine, precise lines he is most known for are a testament to Luz's pursuit of perfection.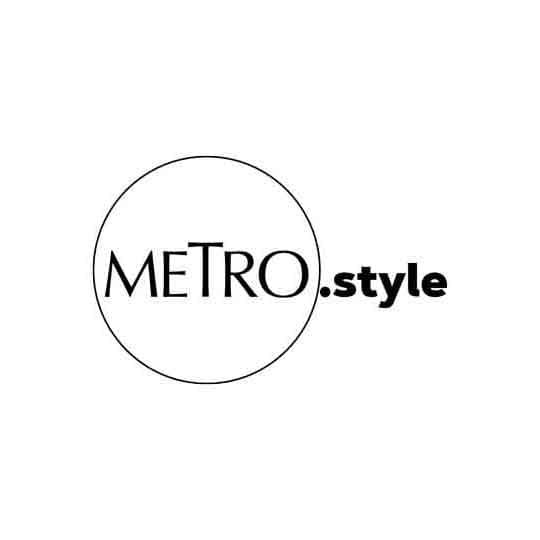 Ang Kiukok (1931 - 2005) Christ Signed and dated '1993' (lower right Oil on canvas 39 x 12 cm (15 1/2 x 5 in) Estimate: PHP 750,000-850,000 | Courtesy of Gavel&Block
Gracing the auction is a collection that ranges from classic to contemporary design-centered collectibles for the home, including crystal by Baccarat, Swarovski, Waterford, Lalique, Tiffany & Co., and Ralph Lauren as well as porcelain figurines from the Spanish house of Lladró. Also worth noting in this sale is the inclusion of a fashion category, featuring leather bags by Prada, Salvatore Ferragamo, and Cartier. Alongside these accessories are a rich assemblage of emerald, pearl, diamond, and gold jewelry, adding further character to the sale.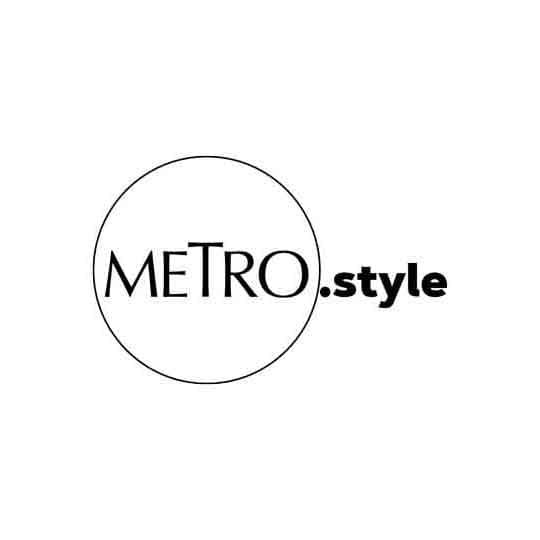 BACCARAT A crystal 'Sitting Egyptian Cat' figurine 16 x 6 x 7 cm (6 x 2 x 3 in) ESTIMATE: PHP 7,000 - 8,000 | Courtesy of Gavel&Block
The works of both Filipino and International titans of the art world make their way into this 'art+design' auction through fine print editions. Over the years, the art of printmaking has transformed from guild-based craftsmanship to adventurous and experimental art medium. These are works created either directly or indirectly by an artist or his/her estate, or by an institution that has secured the artist or estate's permission to produce these works. Their limited production number lends to the high collectibility of these pieces. This July's collection includes pieces by the the likes of National Artists Carlos 'Botong' Francisco, H.R. Ocampo, and BenCab as well as works by Anita Magsaysay-Ho, and Lao Lianben.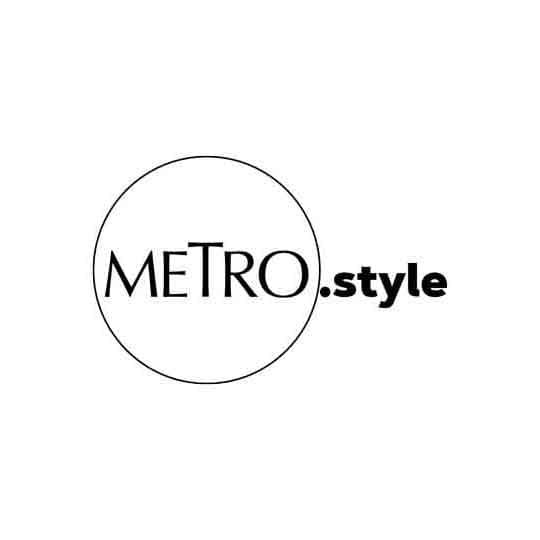 LAO LIANBEN (B. 1948) Untitled (Circle) Signed and dated '1983' (lower left) Lithograph H.C. 333/999 15 x 14 cm (6 x 5 1/2 in) ESTIMATE: PHP 14,000 - 16,000 | Courtesy of Gavel&Block
Gavel&Block is committed to bringing only the best art and design pieces to its clients online, both here and around the globe, nurturing the growing appetite and passions for collecting objects of beauty, history, and enduring value.
The Gavel&Block 'art+design' auction will take place online on Saturday, July 23, 2022 at 11AM. Register to bid and browse the catalogue at salcedoauctions.com. For inquiries, email info@salcedoauctions.com or phone +632 8 8230956 | +63 9171075581.