10 Objects That Will Bring Joy And Beauty To Your Home Via An Online Auction
Gavel and Block's 'Interiors' online auction on Saturday 25 July features nearly 700 lots of original fine art, decor, and furniture by Philippine and international artists and artisan
Gavel&Block, a subsidiary of premier auction house Salcedo Auctions, offers new and seasoned collectors nearly 700 lots with its upcoming online auction titled 'Interiors,' giving collectors and the artistically inclined the opportunity to breathe new life into their homes and create spaces that bring them the joy and reassurance of beauty amidst challenging times.
"With Interiors, we want to empower people to create these happy places in their homes," says Salcedo Auctions Managing Director, Victor Silvino. "Given the general shift in lifestyle, most of us are either working or studying from home, which is why we consider this online auction to be the perfect opportunity for them to enrich their personal spaces so that the quality of living for them and their families is improved. Who doesn't feel happy when they're in a room filled with pieces that they picked out and put together themselves?"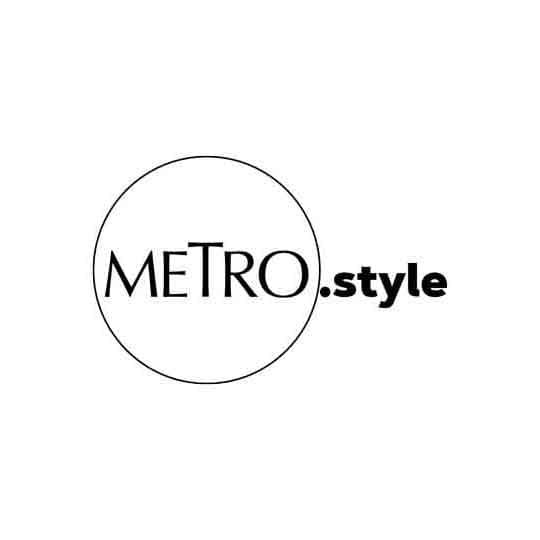 A few of the lots in Gavel&Block's "Interiors" online auction. Clockwise: Painting by Mauro Malang Santos, Decor by Liliana Manahan, Minotti table, Baccarat Vase. | Courtesy of Gavel&Block
'Interiors' offers a diverse selection of original fine art, decor and furniture by local and international artists and artisans. With crystal pieces from the legendary houses of Lalique and Baccarat as well as Tiffany & Co. and Swarovski, Murano glass, Lladro porcelain, antique furniture in fine hardwoods, designer furniture from renowned designer brands such as Kenneth Cobonpue, Moroso, Poliform, Capellini, Minotti, and Antonio Citterio. These are complemented by fine paintings and prints by acclaimed local and international artists such as National Artists Ang Kiukok, Vicente Manansala, BenCab, Jose Joya, and Arturo Luz, Abdulmari Imao, Federico Aguilar Alcuaz, and Cesar Legaspi, as well as modern and contemporary masters Mauro Malang Santos, Elmer Borlongan, Juvenal Sanso, Gus Albor, Romulo Olazo, and Ramon Orlina.
Here are our 10 Picks: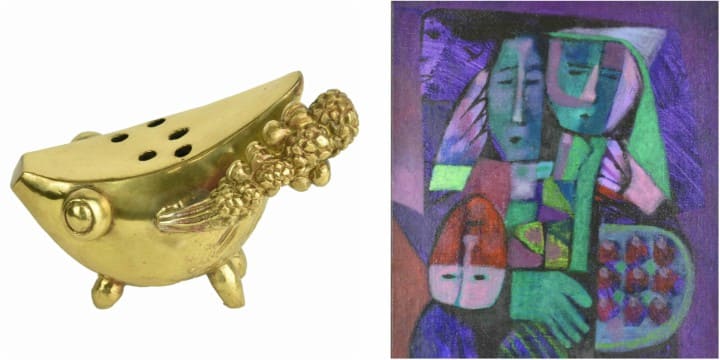 10 Picks from 'Interiors' by Gavel&Block
10 Picks from 'Interiors' by Gavel&Block
A selection of pieces in this auction are being offered for the benefit of Hands on Manila Foundation, Inc. (HOM). Funds raised will go to the Covid Relief Feeding Program administered by HOM's partner organization, Advancement for Rural Kids, in Coron, Palawan. Another special section of the sale will be devoted to the Bid for the Future fundraising program for Escuela Taller de Filipinas Foundation, an NGO that trains underprivileged youth with the skills needed for cultural heritage preservation.
'Interiors' by Gavel&Block forms part of the continuing commemoration of Salcedo Auctions' 10th anniversary, and is co-presented by Prestige Real Estate Purveyor List | Sorheby's International Realty and 10th Anniversary Partner HSBC Premier.
For inquiries, email info@salcedoauctions.com or contact +63 917 825 7449 | +63 917 107 5581.
Follow @gavelandblock on Facebook and Instagram.