GIFT GUIDE: 12 Stylish Homeware Lines Released By Notable Fashion Brands
Bring home these fashionable pieces from clothes down to their stylish homeware
They say that style communicates one's personality at a glance—a glimpse of someone's identity without having to speak. While we curate the daily pieces we wear starting from head to toe, we surely know the power it does to elevate one's appeal. As we continuously watch designer labels like Kate Spade, Vera Wang, Hermès, Gucci and other big fashion brands, the idea of dressing our homes with their brand DNA adds another layer of elegance to our day to day lifestyle. Now that more international and local brands are starting to gear towards homeware market, it's also the perfect time to infuse every corner of our abode with them.
While we spend the most of year 2020 inside our houses, let's take this as an opportunity to redecorate! We've curated a list of fashion brands that stepped into the scene of home decor and furniture, below:
Mark Bumgarner x Moss, @mossmanilahome
"Bringing a bit of fashion into your home." Mark Bumgarner recently teamed up with Moss Home —a lifestyle brand that emulates luxe and sophistication in every detail of their craft. Just in time for their 6th year anniversary, they teamed up with the internationally acclaimed fashion designer to create furniture pieces that fit both modern and traditional interiors that also captures his signature romantic style.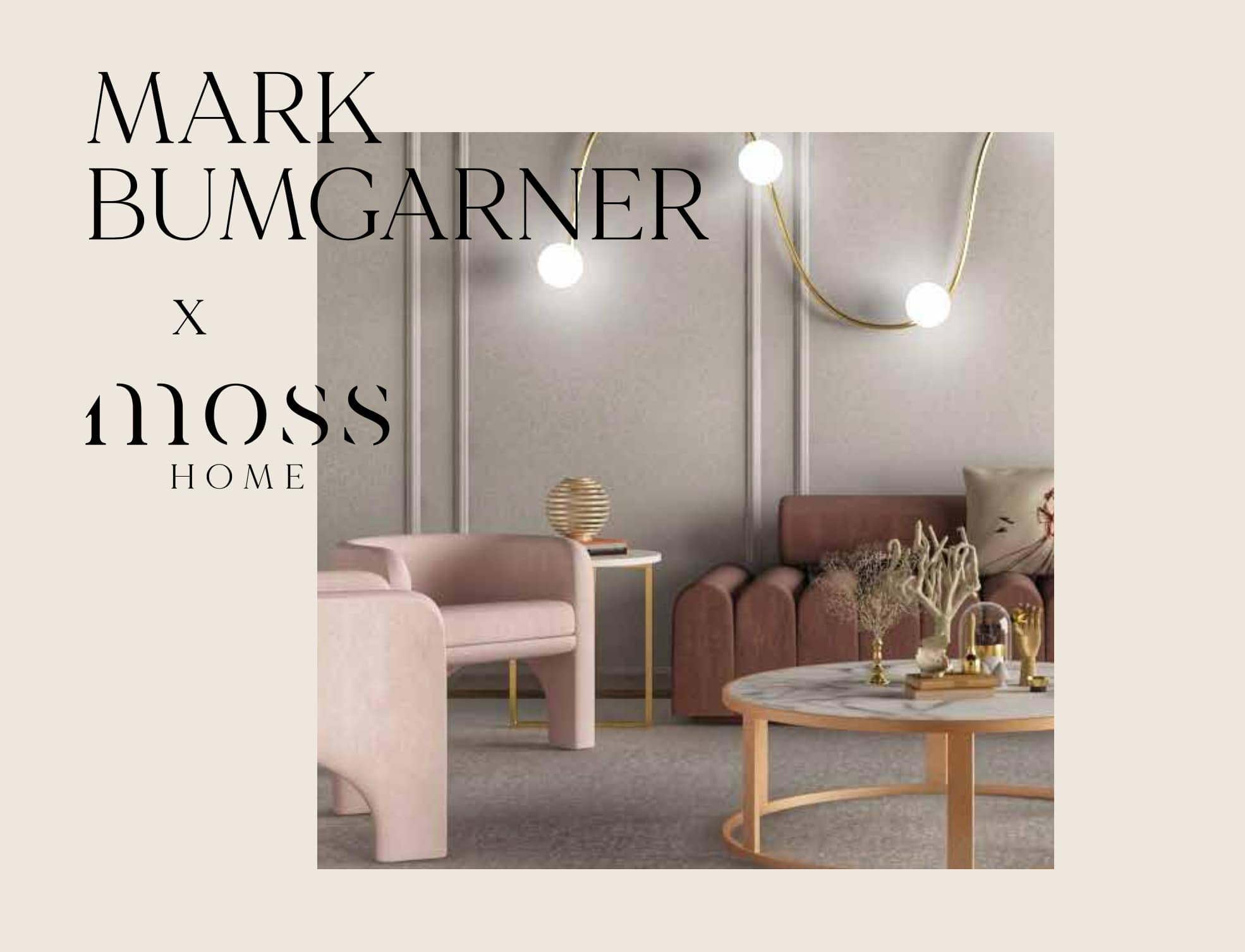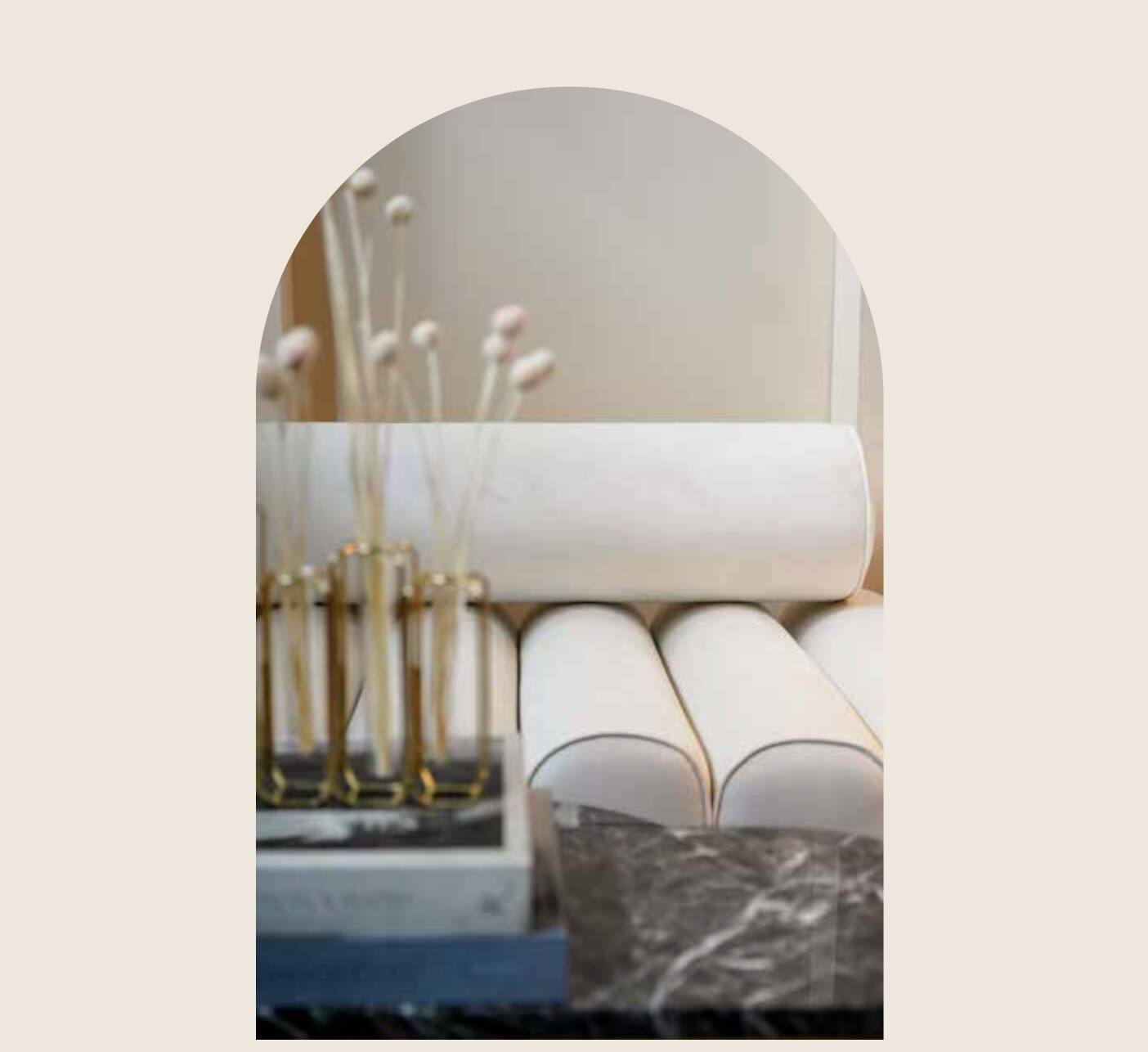 Christiana Home by Christiana Manila, @christiana.manila
Holidays are coming fast and we've been on the lookout for the perfect tableware for this year's Christmas season. While Christiana Manila offers timeless pieces of clothing, their home line does not differ! We're eyeing on their newly released Christiana Holiday Collection in Bordeaux that adds perfect mix of festive elements and elegant touch on your dining table.
ARANAZ TÚ by Aranaz, @aranaztu
Handmade bags designed by ARANÁZ have been a go-to brand for every tropical loving Filipina. Its touches of woven material coupled with other local elements have been in the fashion spotlight for years and it's just about time they step into creating equally exceptional home pieces. One of our picks is their Wicker Pineapple Lanterns!
Good Luck Humans by Apol Massebieau, @goodluckhumans
A bright and playful theme is what Good Luck Humans is all about. Pops of color are seen from their dainty dresses as well as their homeware! Case in point, their adorable Susan Oven Mitt and Pot Holder in Red, perfect for your new-found love for baking this quarantine.
For more gift inspirations, check out our gallery below!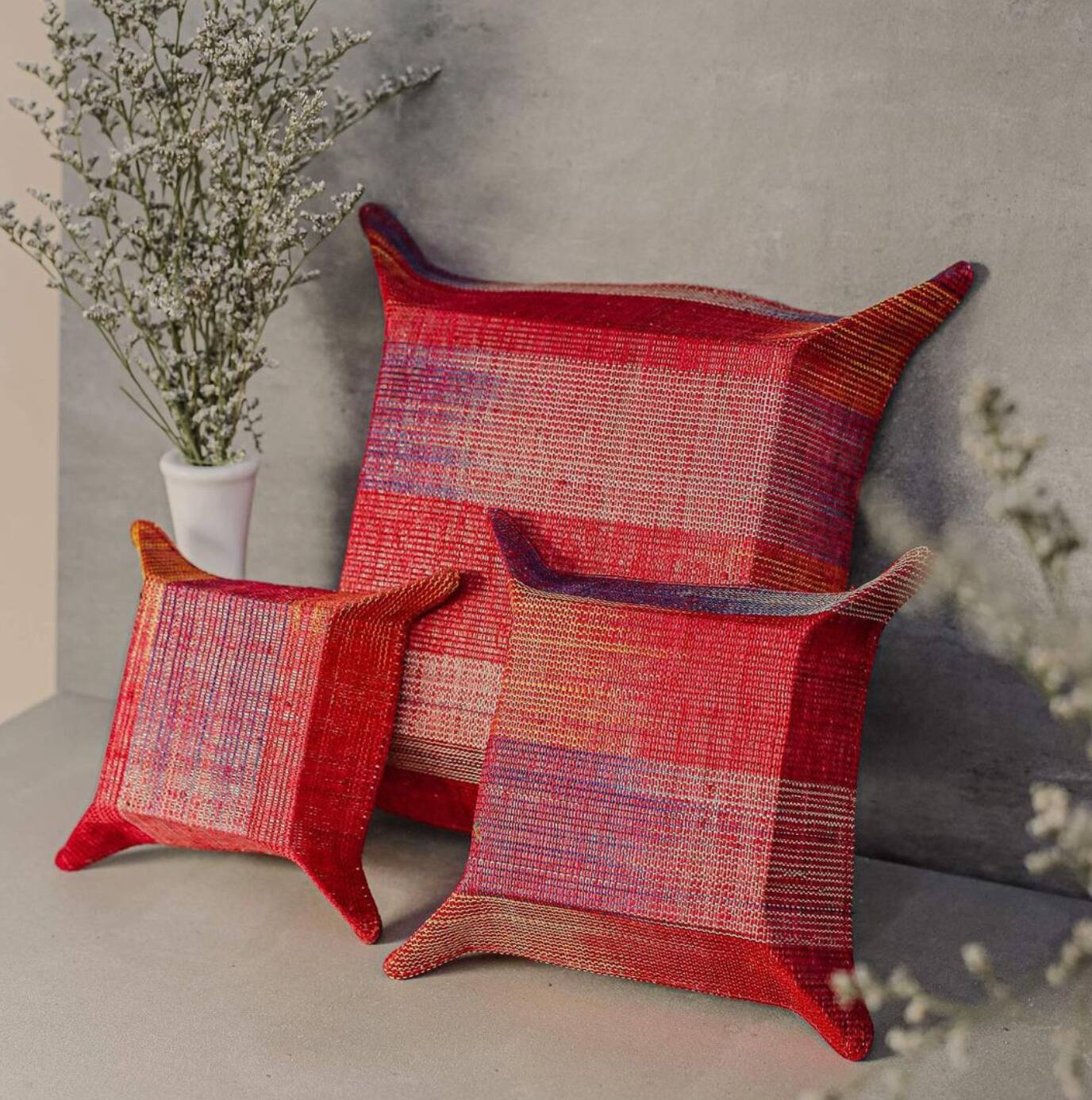 Photo Gallery
Photo Gallery
Lead photos from @christiana.manila, @aranaztu, @goodluckhumans, and @religiosomanila