10 Gift Ideas For The K-Drama Lover In Your life
They'll surely appreciate it and will send finger hearts your way!
We can give you reasons why Korean dramas are addictive and suggest gifts that could spark joy for your K-Drama loving friends. Indeed, while in quarantine for most of 2020, this genre has proven to be a gift that keeps on giving in itself, helping many beat boredom as they stay up all night, watching one episode after another, instantly transforming many into fan girls and fan boys.
Nothing beats receiving a gift inspired by the object of a fan girl or fan boy's affections. There's this thoughtful aspect to it, it also signifies how much you know the person from the receiving end.
Whether personalized or inspired from one of their favorite K-Drama, it will surely hit a soft spot.
Here are some gifts you can get them! Hurry, because some of these are in demand!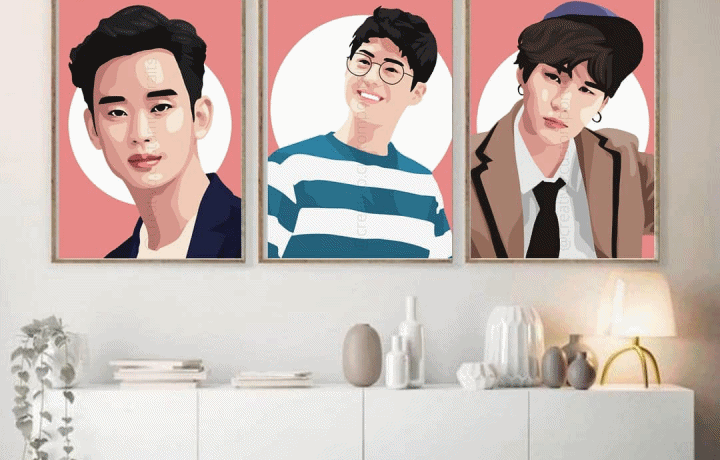 Gift Ideas For The K-Drama Lover In Your Life
Gift Ideas For The K-Drama Lover In Your Life