The World's Most Esteemed Homeware Brands Converge In One Residential Tower
Space 2000, Gaggenau, Grohe, TOTO and Kohler all grace The Grand Hyatt Manila Residences South Tower, offering luxurious everyday living
Grand Hyatt Manila Residences South Tower (GHMR) promises luxury living every day in its units designed with world-class quality furniture. In a time where the home has become the all-in-one domain for the office, gym, dining, and private retreat, both style and functionality are essentially coupled, more than ever. Excellent furniture, appliances, and home-foundations are must-haves—especially in this unique period of staying home as the new normal.
Grand Hyatt Manila Residences South Tower promises utmost comfort at home through collaborations with reliable brands that create beautiful and useful spaces—whether in the bedroom, kitchen, living room, and more. These top-of-the-line brands integrated in Grand Hyatt Manila Residences South Tower units include Space 2000 and Gaggenau, to name a few.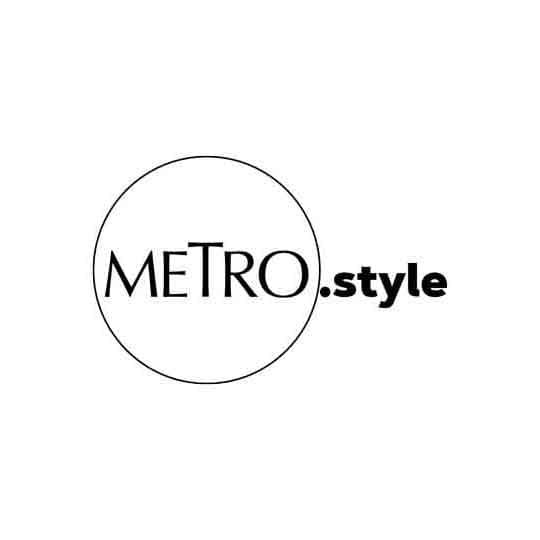 Artist's perspective of skyline with Grand Hyatt Manila Residences South Tower | Courtesy of Grand Hyatt Manila Residences
Exceptional furniture and craftsmanship from Space 2000
From the kitchen cabinet systems and bedroom closets, GHMR South Tower guarantees that the residential units contain superior furniture with the help of Space 2000.
Known as one of the pioneers of the modular furniture industry in the Philippines, Space 2000 is a high-end homegrown furniture brand, with materials and hardware manufactured in world-class technology that are mostly based in Europe. Installed in GHMR units are Space 2000 show kitchens with quartz countertops and high-gloss-finish cabinet doors. Service kitchens are also built with high-end solid surface countertops with a laminate finish for an overall improved cooking experience. Furthermore, bedrooms are fashioned with Space 2000 closets that are made with a high-end laminate finish, giving homeowners stylish storage for their personal belongings.
Entrepreneur and Space 2000 Founder, Florence Ko explains, "Since the company's inception, we have always been motivated by our passion for excellent quality and the appreciation for the finer things in life." She adds, "Aside from the sleek and highly-advanced modular furniture systems, GHMR together with Space 2000, lets you fill your home with exquisite pieces that reflect a hotel-like ambiance. Through our dedication to excellence, creativity and world-class standards, each unit is surely designed to give grand experiences every day."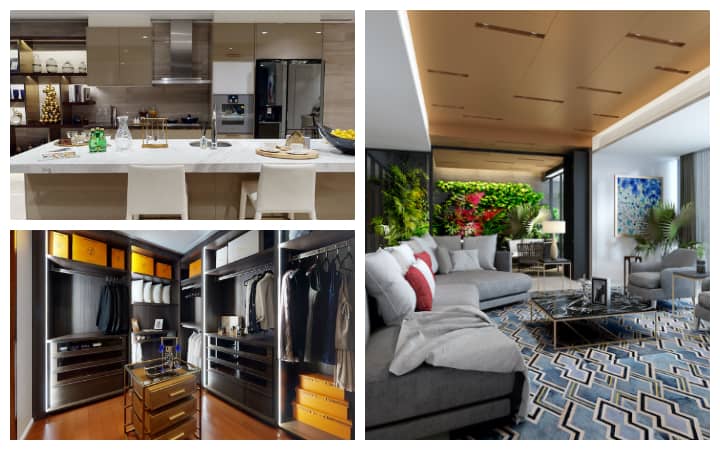 Inside The Grand Hyatt Manila Residences South Tower
Inside The Grand Hyatt Manila Residences South Tower
A prestigious honor for the woman behind Space 2000
Florence Ko has been essential in offering high-quality Italian furniture in the Philippine market. Aside From Space 2000, her brand, Furnitalia, includes Poltrona Frau, Molteni & C, Giorgetti, Venini, Fiam, Penta, Calligaris, among others.
In recognition of Ko's contribution to the active promotion of Italian products and honing cordial relations between the European country and the Philippines through her work, the Italian government knighted the entrepreneur with the Ordine della Stella d'Italia (The Order of the Star of Italy) award. The ceremony was led by Ambassador Giorgio Guglielmino, the head diplomat of Italy to the Philippines, and was endorsed by Italian President Sergio Mattarella.
Nominees of the Ordine della Stella d'Italia are known for having worked in various disciplines including scientific and technological research, philanthropy, food and wine, and commercial enterprises. With such recognition, along with many years of expertise, Ms. Ko has raised the bar of luxury living with the Space 2000-styled units of GHMR South Tower.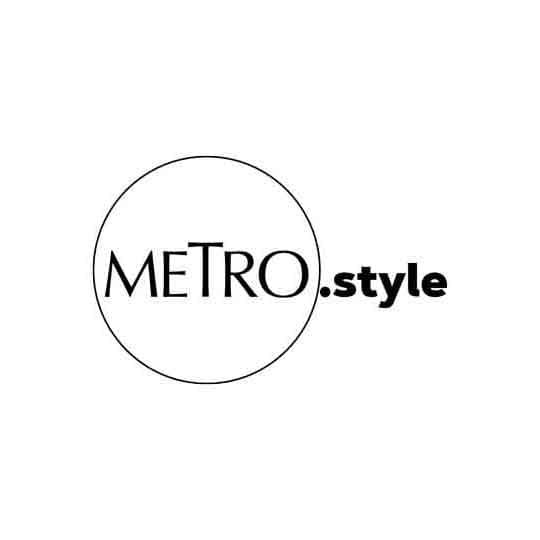 Space 2000 owner, Florence Ko, with Ambassador Giorgio Guglielmino | Courtesy of Grand Hyatt Manila Residences
Gaggenau's professional-grade kitchen appliances
Getting inspired to discover new recipes, explore more ingredients, and create gastronomical experiences would be easier through the innovative, professional-grade kitchen appliances that Gaggenau provided in the units of GHMR South Tower.
Each unit is equipped with European brand appliances that come in an elegant yet convenient design. The two-bedroom units have an integrated range hood and cooktop. The show kitchens of the three-bedroom units and the three-bedroom units with den have a chimney-type range hood, cooktop, and built-in oven.
The promise of hotel-like luxury-living is elevated with the seamless installation of Gaggenau kitchen appliances in all GHMR units. With a history of more than 335 years, Gaggenau assures residents of kitchen essentials that can last for centuries. All products are exclusively built using genuine materials and the industry's leading technology. Aside from its sleek style and uncompromised durability, Gaggenau integrates an intuitive interface that allows residents to cook with greater accuracy, thus resulting in the very efficient use of energy.
"We sincerely believe that both Gaggenau and Grand Hyatt Manila Residences are globally renowned brands that are known for their quality of product and aesthetics. Both characteristics are also evident in Gaggenau products. We just don't look good on the outside using authentic materials, but also create great functionality when residents use the appliances. We made sure [that] the clientele who has high standards [can] create their home-cooked meals with professional precision and ease of use," says Ferdinand Ong, Founder of Living Innovations.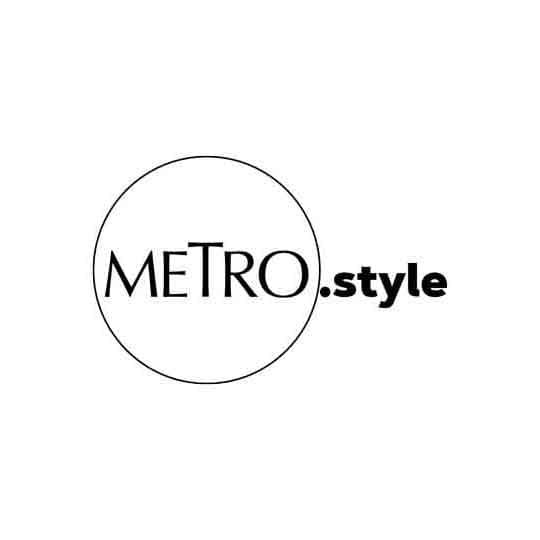 Show kitchen, Grand Hyatt Manila Residences, South Tower | Courtesy of Grand Hyatt Manila Residences
Intricate details and award winning fittings
The floorings of GHMR South Tower further establish the unique ambiance of the place. Made of polished natural stone from Turkey colored in cream or beige, such floors cover the Living-Dining-Hallway-Show Kitchen floor area in two-bedroom and three-bedroom units. Meanwhile, in those areas of the three-bedroom units with den, the floorings are polished white natural stone coming from Greece.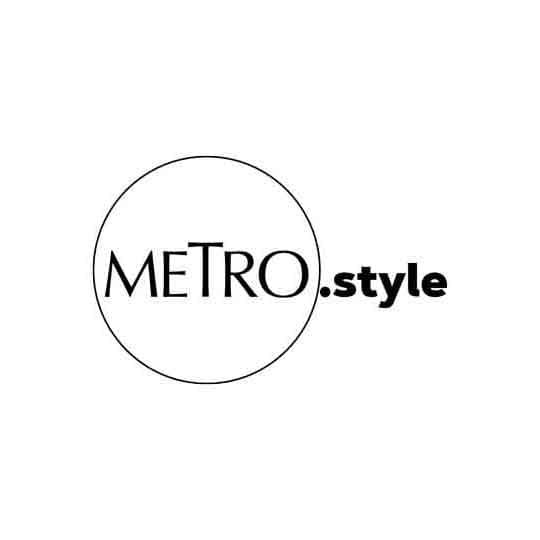 Artist's perspective, Grand Hyatt Manila Residences, South Tower | Courtesy of Grand Hyatt Manila Residences
Home of grand, unique experiences
Besides the global brands that helped design the residential units, GHMR South Tower offers more unique experiences from home to uphold its "living grand" philosophy for its residents. It is the first residential condominium in Southeast Asia carrying the esteemed Grand Hyatt distinction. Designed to bring hotel-like living at its finest, homeowners can expect world-class architecture, thoughtful amenities, premier location, ala carte hotel services, and exclusive access to Grand Hyatt Manila.
Grand Hyatt Manila Residences South Tower has an elegant wraparound glass façade with 188 residential units of two-bedroom and three-bedroom configurations boasting with high ceilings, expansive windows, and private balconies that give a panoramic view of the city.
The tower also features luxury recreational amenities such as the 25-meter heated lap pool, fitness gym, yoga room, the teen entertainment zone, children's play area, library, and a helipad on top of the tower.
The homeowners of Grand Hyatt Manila Residences South Tower are treated with utmost care through ala carte services, including in-residence dining, rental of a private chef, errand runner, housekeeping, general cleaning, concierge, floral arrangements, laundry, dry cleaning, car washing, transportation services, minor auto repairs and maintenance.
Unique to this development is the exclusive access of homeowners to Grand Hyatt Manila, which is just an elevator ride away from the residential tower. Topping it all off, every unit owner of the Grand Hyatt Manila Residences is automatically granted the highly-coveted, two-year Globalist membership — the highest level in the World of Hyatt loyalty program — that allows privileges with Hyatt hotels and resorts worldwide.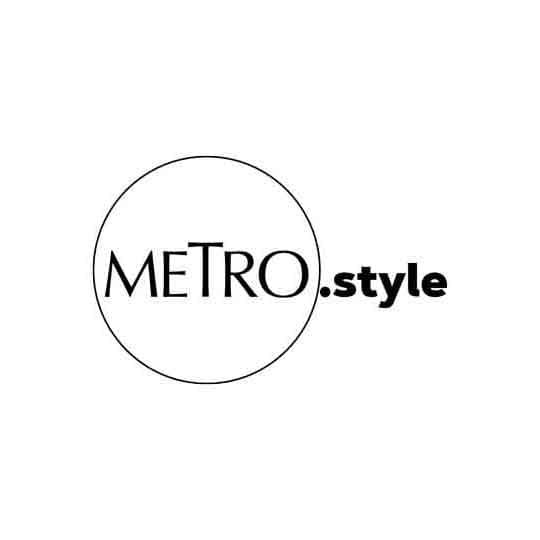 Artist's perspective, master bedroom in 3-Bedroom Suite | Courtesy of Grand Hyatt Manila Residences
Come home to a grand, hotel-like place every day at the Grand Hyatt Manila Residences South Tower. For inquiries and to know more about Grand Hyatt Manila Residences South Tower, email invest@federalland.ph or visit www.grandhyattmanilaresidences.com.ph.
Contact (02) 8551-1212 to schedule a private viewing at the showroom of Grand Hyatt Manila Residences South Tower, located at 8th Ave. cor. 35th St., Grand Central Park, Bonifacio Global City.
All Images Courtesy of Grand Hyatt Manila Residences