This Premier Residence Will Let You Experience Luxury Hotel-Like Living Like No Other
Grand Hyatt Manila Residences South Tower is the place where your family will experience the best of grand living and more
Chic city living is more than just enjoying the energetic atmosphere of a glamorous albeit busy, fast-paced life—it's also being able to take in and relish every unique experience that today's modern metropolitan setting has to offer. From luxury shopping to unparalleled self-care indulgences or sometimes casually brunching at an impeccable gourmet destination or occasionally interacting with like-minded individuals at a gala, it's a full-circle adventure that awaits today's sophisticated city dweller.
But if you think you've seen and done it all, revered premier property developer Federal Land has curated an upscale offering that is poised to elevate cosmopolitan city living on a grander scale. Look no further than the company's signature and highly coveted property in Bonifacio Global City, the Grand Hyatt Manila Residences South Tower—where discerning urban denizens will find the finest hotel-like living experience that embodies true luxury and impeccable style in the city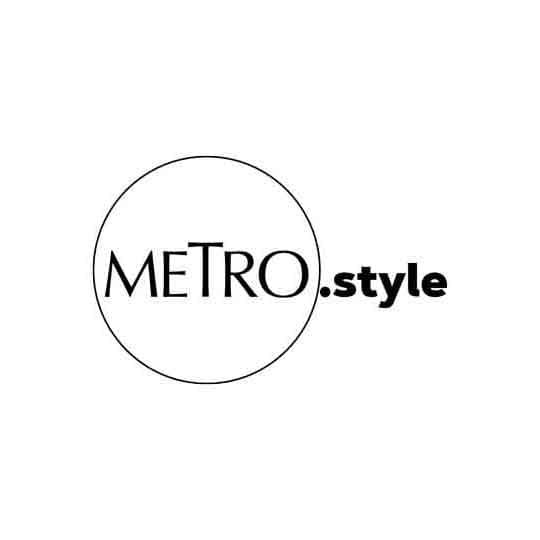 Grand Hyatt Manila Residences South Tower, Grand Hyatt Manila and Grand Hyatt Manila Residences. Artist's perspective. | Courtesy of Grand Hyatt Residences South Tower
Each of its 188 residential suites will have generous living spaces, with premium features such as high ceilings, natural stone flooring, European-branded kitchen appliances, premium-grade Japanese shower toilets, and expansive windows featuring spectacular views of the surrounding skyline. Its well-appointed amenities will have everything you need and more without having to leave the comforts of this majestic residence.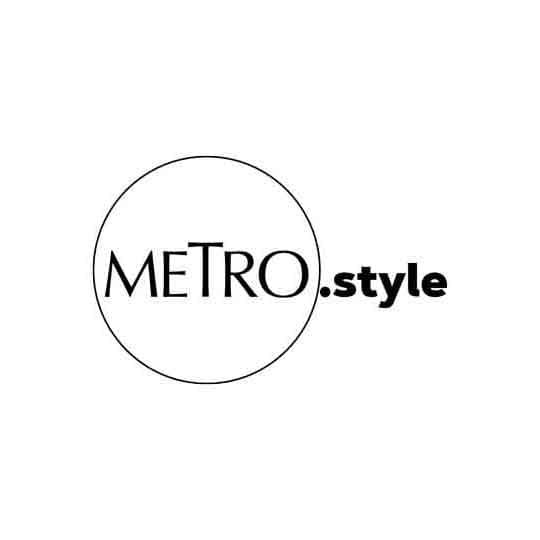 Glass Function Room. Artist's Perspective. | Courtesy of Grand Hyatt Residences South Tower
Adjusting to the specific lifestyle needs of its residents, you'll find health and wellness facilities such as a fitness center and yoga room, recreation areas like a 25-meter heated lap pool and children's playroom, and for business, the library and glass function room will have spaces for meetings and remote work. And of course, what's luxury living without having to fly from one place to another? Grand Hyatt Manila Residences South Tower will have its own private helipad where privileged residents can choose one of the most elite forms of intercity travel that effectively avoids the inconvenient aspects of Metro Manila's traffic.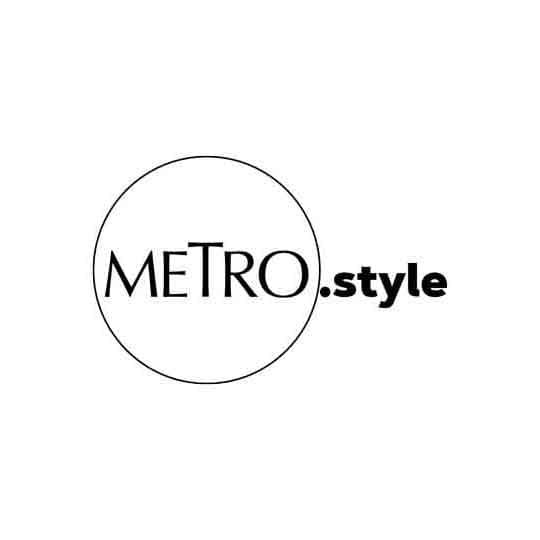 Swimming Pool. Artist's Perspective. | Courtesy of Grand Hyatt Residences South Tower
As expected from the very first Grand Hyatt branded residence in Southeast Asia, homeowners can easily access the seven of the metro's choicest global dining concepts, like The Grand Kitchen, The Cellar, The Lounge, Florentine, No. 8 China House, The Pool House, and The Peak — just an elevator ride and a discreet private pathway from their doorsteps.
All of these sound tempting, but if you need even more reasons to reserve your unit at this exquisite development, their exclusive selection of professional à la carte services will convince any on-the-go high-powered individual that Grand Hyatt Manila Residences South Tower will be the perfect place for them. The following is a detailed sampling of the exact sort of pampered lifestyle homeowners can readily enjoy at this exceptional address.
1. Best gourmet meals, all day, everyday Think about days with nothing but the best gourmet experience, whether you're celebrating a momentous occasion or simply feeling like indulging in some culinary delights. The in-residence dining will let you have the most luscious and delectable delights from Grand Hyatt Manila's best selections, right at the privacy of your own space.
2. Flawlessly clean When all you want is to lounge in your bed after a long day at work, you can! Their on-call General Cleaning Services will keep your space expertly tidy and well-maintained, so there's no need to worry about having to arriving at a messy household.
3. All errands checked Their Errand Runner Service assures that you'll check off everything on your to-do list, without having to do it yourself. You get to save time and energy—which means more time bonding with family and friends. Concierge and Secretarial Services are also available if you need an extra pair of hands for document formatting, booking flights, and more.
4. Fresh 'fits Don't worry about your next fashionable OOTD—skip the shopping and simply have your untidy clothes skillfully laundered with their Laundry, Pressing, Ironing & Dry Cleaning Service. All you need to do is leave the pile and let Grand Hyatt Manila Residences' staff effortlessly pick it up for you, do their magic, and deliver the outfits neatly back to your unit. Their Minor Clothing Repair Service will also handle broken zippers, lost buttons, or unstitched hemlines.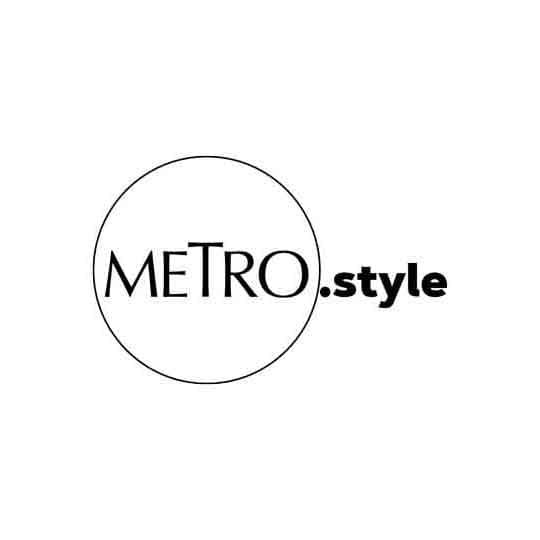 Lobby of Grand Hyatt Manila Residences South Tower. Artist's Perspective. | Courtesy of Grand Hyatt Residences South Tower
5. Chauffeur on call Need to hire a car? Their Limousine or Transportation Service is always available at your disposal. Just make the reservation and hop on your ride to your next destination.
6. Best car care Or if your vehicle is due for a wash, their Car Wash and Cleaning Service will keep your ride in optimal condition and sparkly clean.
7. Pet-friendly space Pets are an important part of our lives, and the minds behind the Grand Hyatt Manila Residences understands that. That's why Pet Care Services are part of the menu, pampering our furry companions as much as any member of the family. Have them groomed, dressed, and even nursed when sick—all the best for the best pet there is.
8. On-call home repair Rest easy as the Minor Repair Service, with their resident service engineer, can be scheduled to assess the damage, determine the scope of work, and assign a designated electrical, mechanical, or general engineer to execute the repair. No need to book different people and get frenzy about an issue—all you need to do is let Grand Hyatt take care of all the work.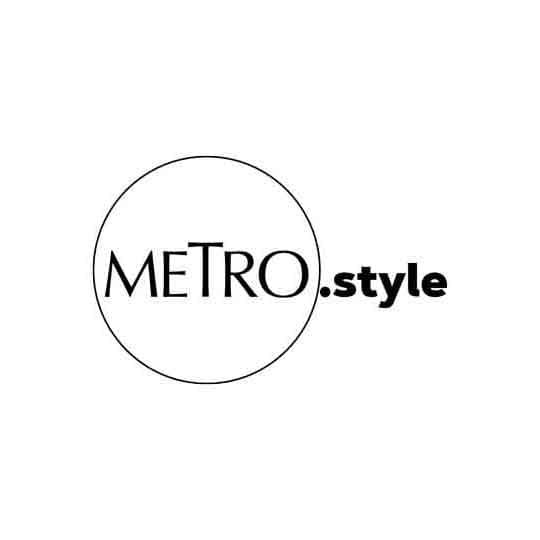 Master Bedroom of 3-Bedroom unit with den model unit. Actual Photo. | Courtesy of Grand Hyatt Residences South Tower
Owning a home at Grand Hyatt Manila Residences South Tower extends far beyond the condominium unit. With world-class architecture, curated amenities, a central location, and distinctive hospitality courtesy of Grand Hyatt, residents can savor utmost comfort and exclusivity. And unlike a hotel stay that grants only temporary pleasures, Grand Hyatt Manila Residences South Tower is a permanent check-in to an elevated way of living.
Come home to grand experiences every day at Grand Hyatt Manila Residences South Tower. To know more, visit this website, e-mail invest@federalland.ph or call (632) 8-551-1212 to book a private viewing of the property.