Gift Guide: 12 Locally-Made Gift Ideas Perfect for the Homemaker
Make her feel loved with a thoughtful present that's proudly homegrown!
The holiday frenzy is just beginning—there's still a few weeks left to check off everything on our Christmas shopping list! Gift for the kids? Check. For the husband? Got it. For the parents? Can't put that last, of course! For the amigas? Hmm, there's still time for that, right?
If you're starting to run out of ideas, why not, for this year, try to go local? Step away from the usual shops in malls and scour for homegrown artisan products. These are thoughtful presents that are wonderfully crafted by native makers, thus a purchase helps support our local trade. Your friends and fellow homemakers may look like they have it all, but homegrown goods are always well-appreciated.
Good thing we found a spot where you can snag all Philippine-made products in one go—the Designers' Holiday Bazaar is happening, now on its 6th year, at The Gallery in Greenbelt 5! The yearly event, organized and curated by sisters Bea Zobel Jr. and Sofia Elizalde, runs until December 15. We rounded up 12 brands from the fair to help you with gift-giving this year. Veering away from the usual fashion picks, find pieces that your receiver will be able to use at home. Not only are these choices practical and useful—these double as fabulous decor, too!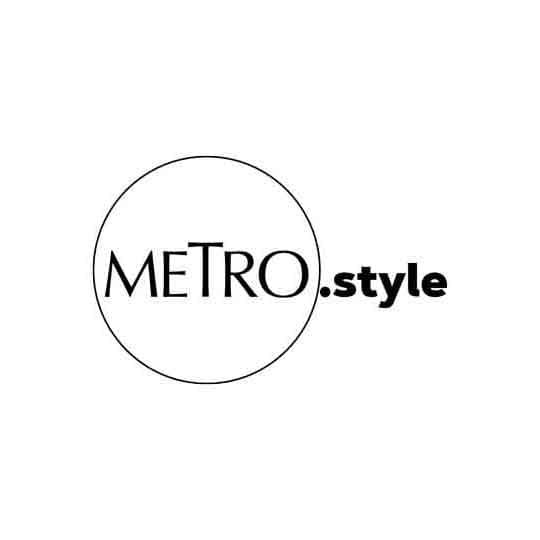 Sisters Bea Zobel, Jr. and Sofia Elizalde curated the selection of local designers and artisans featured in the Designers' Holiday Bazaar in Greenbelt 5
Betina
Betina Ocampo's collection is a progressive collaboration between her vision and the hands of skillful local artisans she partnered with. Pretiffy someone's lounge or bedroom with artsy pillows from her collection, boasting of designs inspired by the works of indigenous communities in the Philippines.
Chrysara Nest
National Artist for Dance Alice Reyes' items are intricately handmade. From wall decor to table display, each specialized design is carefully crafted. We especially love the angel pieces, which are in theme for the holidays.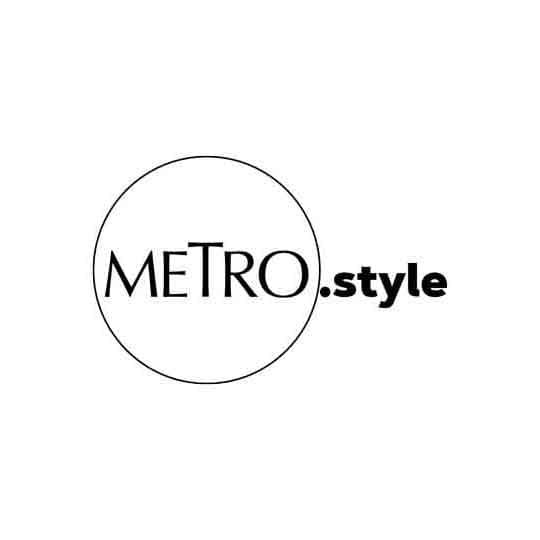 National Artist for Dance, Alice Reyes' Chrysara prides itself in these beautiful antique reproductions.
Esscentials Manila
Who doesn't love receiving something personalized? Tina Palacios' brand offers personalized gifts of scents, so grab diffusers or room sprays for your bestfriend that captures her scent.
Ian Giron
The spotlight is on Bulacan Embroidery with Ian Giron's products. Combining local materials such as abaca, rafia, buri, shells, wood, and horn, bring home pieces from his spread that will amp up a table. Our picks? The trays and handcrafted food covers!
Iraya Mangyan
Supporting the indigenous Iraya-Mangyan community of Oriental Mindoro, the brand thrives in the variety of woven home pieces. There are coasters, baskets, vases, and more—products that will give the home a tropical and native feel to it.
KASSA
Choose a gift that brightens up the table! Karen Santos' brainchild carries unique and beautiful table linens—we can't help but take delight in these yellow pieces in different shapes and sizes!
Manggad
These Palawan-made products from the Manggad store in Kalye Artisano, El Nido, Palawan are pieces that you won't just see anywhere that you need to take a piece (or two) for your receiver and for your own home, too. This entertaining set made of all raw materials from the province is a total steal!
Maricris Brias
Why not play Santa and actually bring Christmas to your receiver's home? These woven Christmas trees aren't just one-of-a-kind furnishings, it's a total standout and conversation piece altogether! Made from 100% indigenous materials, these works of art are produced by T'boli and Mandaya natives themselves.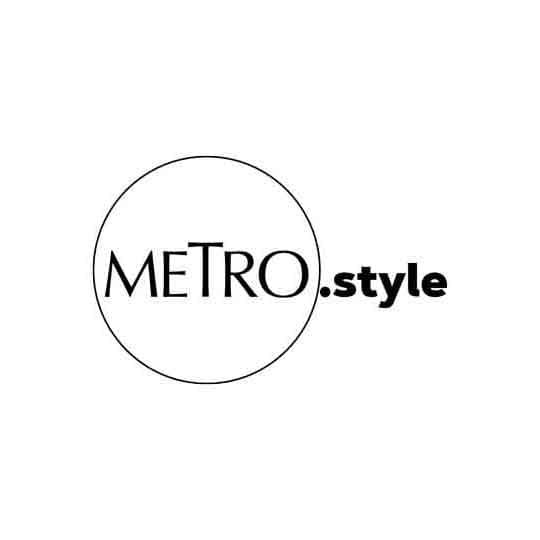 Maricris Brias offers woven Christmas trees made from indigenous materials, produced by T'boli and Mandaya natives.
Steak PH
Know someone who loves to cook.. specifically some steak? Give the gift of taste and convenience with Steak PH's steak gift boxes for a special noche buena that doesn't take much time to make!
The Good Seed
The vegetarian artisanal cafe's farm to table products are great gifts for the health-conscious! Only the freshest ingredients make it to their kitchen, and we recommend purchasing their deli grocery bottled products that your receiver can use for dips and dishes in their holiday menus!
Tsaa Laya
For those who love tea parties, this is the present that's always welcome. Add this to your receiver's tea collection, with Tsaa Laya's locally sourced, organically farmed, and freshly packed teas without any artificial flavoring.
Whisk Designs
Send your hostess a handwritten note of thanks. It is always regarded as a warm and proper gesture to do so. This year, Vicky Tensuan collaborated with designer Feanne for a line of paper products like notebooks (where you can jot down recipes), name cards and note cards in special distinctive designs.