Grow Your Own Kitchen Garden
Be able to access vegetables and herbs for your family even while in isolation
With the Department of Agriculture's efforts to distribute vegetable seeds and planting materials nationwide in order to ensure food sustainability throughout the COVID-19 episode in the country, it's the perfect time to grow your own kitchen garden.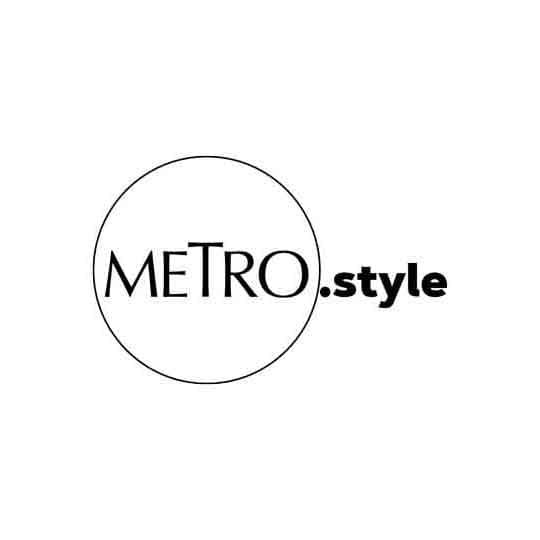 Roof top garden growing eggplants, chilis, lettuce, amaranth, fenugreek, spinach and tomatoes. | Courtesy of Kamendra Mishra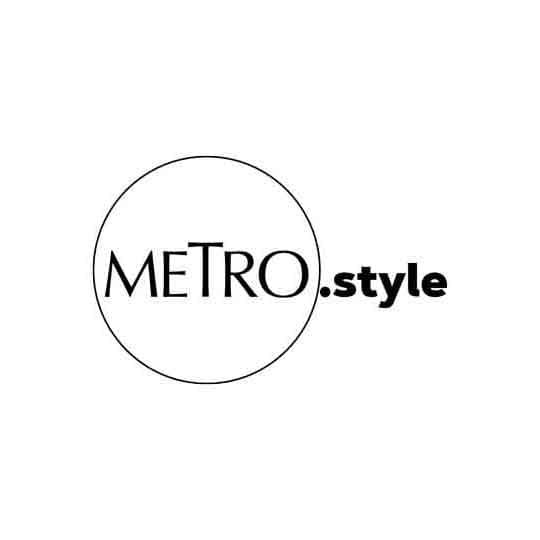 Red peppers grown in Kamendra Mishra's roof top garden | Courtesy of Kamendra Mishra
For tips on how to get you started, we spoke with Kamendra N. Mishra, an agri-geneticist and the CEO of ProFarm, the only source of non-GMO dwarf corn hybrids in the country. Mishra's long career history includes working with the Rockefeller Foundation's Rice Improvement Project and DuPont Pioneer as a research scientist. He later served as Director of Asia for Pioneer's research and business program in the Philippines, Japan, South Korea, Taiwan, Thailand and Indonesia. When he left Pioneer, he was in charge of supervising and research in 31 Asian, African and Latin American countries. He has since served as consultant for Food and Agricultural Organization at the United Nations.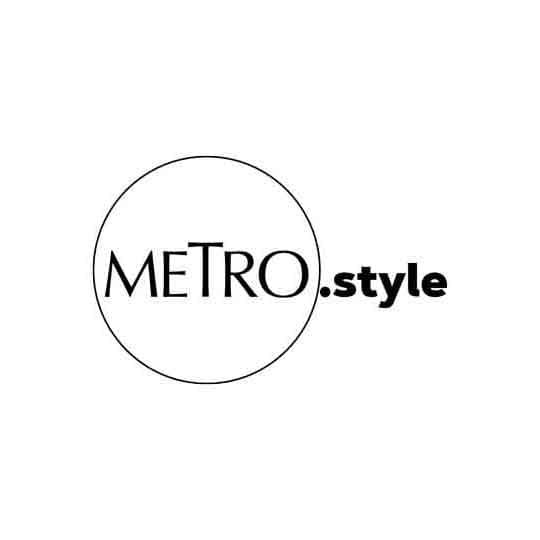 Kamendra Mishra in a Zambales corn farm | Courtesy of Kamendra Mishra
Born in India as a Brahmin, his approach to gardening includes principles that he has cultivated over a life-long period of meditation practice. He grows an organic kitchen garden, and enjoys a diet sourced from it.
He shares some tips on growing your own kitchen garden:
1. Start with a determined mind set
Bring your thought into action, and do it.
2. Ignore fear of failure.
Don't let fear win over you. Even if you fail, so what? At least you tried. However, I assure you that with little common sense, your love for the soil & plant will bring you desired success.
3. Selection of location
Depending on whether you have a small patio or big backyard, you can plan your kitchen garden to fit the space available. A patio will accommodate your kitchen garden in pots, whereas backyard space will allow a combination of pots and planting directly in the backyard soil. Choose a location which has at least six hours of Sunlight. Some leafy vegetables and herbs such as cilantro, oregano, kulitis (amaranth) will thrive in less sunlight of three hours or a partially shaded place.
4. Garden soil
Buy garden soil or make it your own. For beginners, I suggest a garden soil mix for flowers and vegetables. Prepare your pots with this soil. If you are planting in your backyard, and are not sure about the soil conditions, you may consider applying purchased garden soil in your planting bed or around your plants.
5. What to grow
Start with easy to grow plants, and succeed before adventuring towards comparatively difficult ones. In a tropical country like Philippines, the following vegetables and flowers are suggested:
Tomato, Eggplant, Chilies, Okra, Radish, Carrot, Sweet potatoes, Spinach, Kulitis (Amaranth), Oregano, Basil, Cilantro, Kankong ; leaves; and flowers or plants that act as insect repellent: Marigold, Lemongrass, Lavender
6. Water timely.
7. Fertilizer
Go organic. Buy a kitchen composter, or make it and use kitchen waste as fertilizer.
8. Control of insects and pests
Going organic minimizes insect pest. However, untimely watering or the severe warm weather may bring in some sucking insects. They will be visible on the lower surface of leaves, and typically look like the head of a white pin. The leaves will start turning yellow. A simple spray made of liquid soap and oil will control these insects.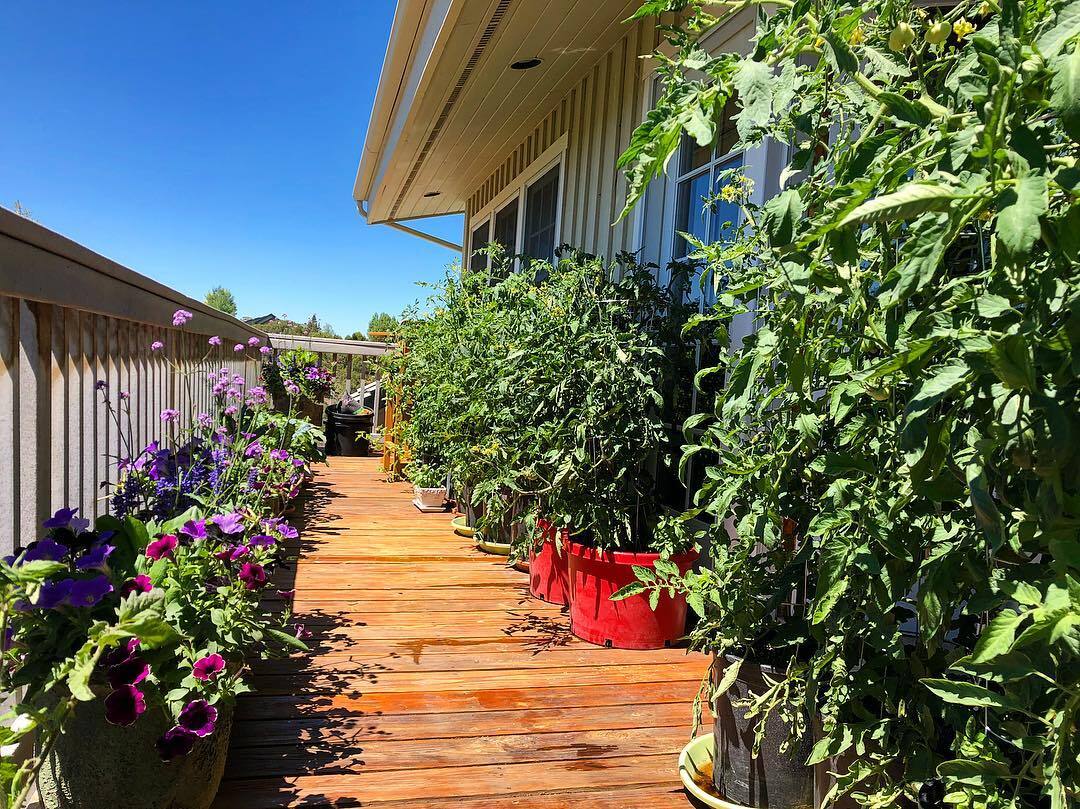 Grow Your Kitchen Garden
Grow Your Kitchen Garden
Banner and Thumb Images by Pintando La Luz and Marckus Spiske via Unsplash
Gallery Cover by @vegetablegardener