Feeding Back: Gavel&Block Extends A Helping Hand To The Community
The online auction in partnership with Hands on Manila (HOM) on Saturday 24 July features over 400 lots of original fine art, decor, and furniture by Philippine and international artists and artisans
Gavel&Block by Salcedo Auctions enters the mid-year with an online auction that gives back. In partnership with Hands On Manila (HOM), it will be holding its 'interiors' online auction on Saturday 24 July 2021 at 11am. Proceeds from the sale of over 400 lots--with donations from HOM supporters, local artists, and design purveyor CWC Interiors-- will go to supporting Advancement for Rural Kids' (ARK) Feed Back program to secure food and provide health benefits for life to a community in Pililia, Rizal.
"We're very happy to be working with Gavel&Block again as a continuation of our partnership which started last year," says Hands On Manila President, Lizette Cojuangco. "It's an exciting thing to be able to encourage people to give back through a beautiful and exciting platform like an art auction. And coming from the success of our online auction last year, we were encouraged to pursue another fundraiser given the community's very positive response." For more than 20 years, Hands On Manila has mobilized communities through its unique and flexible models of volunteer service that allow for volunteering to be integrated into daily schedules of busy individuals. This auction is part of HOM's continued efforts to reach as many people as possible to give them avenues for helping other communities.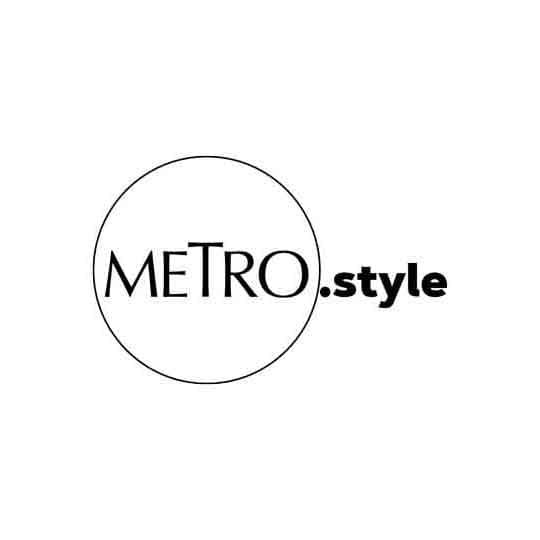 Hands On Manila President, Lizette Cojuangco at the 'Interiors' preview. | Courtesy of Salcedo Auctions
" This is my third year on the board of Hands on Manila - an organization that promotes volunteerism. Beyond financial support for communities, there is always the thought of how we in the organization can be immersed in helping, to be more 'hands on.' This makes paying it forward more fulfilling," says Hands On Manila trustee, Sheila Ramos. "From the room list, I love the lines and composition of the Cesar Legazpi landscape offered in the auction. I find Lito Carating's Silver Horizons' texture and minimalism very powerful. Then of course, the 1937 Wurlitzer baby grand piano appeals to me, just because I am just starting to learn how to play," she continues.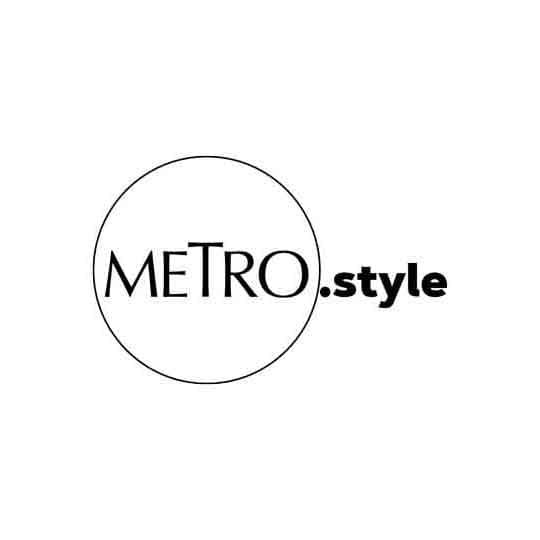 Hands On Manila Sheila Ramos previewing the auction lots. | Courtesy of Salcedo Auctions
On the other hand, Hands On Manila turstee, Bernie Aboitiz, has her eyes on "several artists and collecting home furnishings to complement my interiors. I appreciate modern art, and have a collection of Jaime Roque's paintings, with his vibrant colors for my city home.The ceramic angel candelabras and the Filipino countryside paintings appeal to my taste as well. But what is so dynamic, and so generous, are the artworks donated by Norberto Carating, Ricky Ambagan, Betsy Westendorp, the Noguchi coffee table from CWC, Remy Boquiren and JP Duray. Proceeds from the sale of those works will go a long way in helping Pillila's communities, so I hope collectors can keep an eye for HOM items," she explains.
"The beneficiary for the 2021 HOM Auction Fundraiser is ARK, or the Advancement for Rural Kids Feedback - a neighborhood-based vegetable exchange open to the entire community. It is a guaranteed market for 8 weeks, that inspires families to farm in their backyards, solve hunger and secure their food and health for life. Through the generosity of HOM and Salcedo Auctions - who gathered donations from their own network too, 100 families in Pillila, Rizal will receive 800 nutritious vegetable baskets and feed 2,400 families," Aboitiz further shares.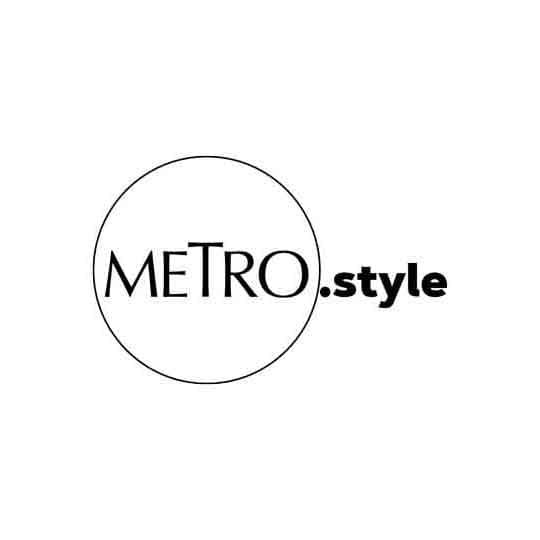 Hands On Manila Trustee, Bernie Aboitiz, with Salcedo Auctions' Victor Silvino | Courtesy of Salcedo Auctions
Of this effort's tangible results, Gianna Montinola, Founder of Hands On Manila shares, "I am most proud of the beneficiaries who have embraced our advocacy and have become volunteers themselves. For example, a student in our Hands On Schools Galing Mo Kid program made time to volunteer with us while he was a university student. In a recent feeding program we organized for the homeless street dwellers, some of these persons experiencing homelessness actually helped in the cooking, packing and distribution of food kits. These stories speak of inclusive volunteerism and not just volunteerism by the haves vs. the have-nots. We continue to keep this spirit of volunteerism alive at Hands On, and go further by developing programs that contribute to nation building."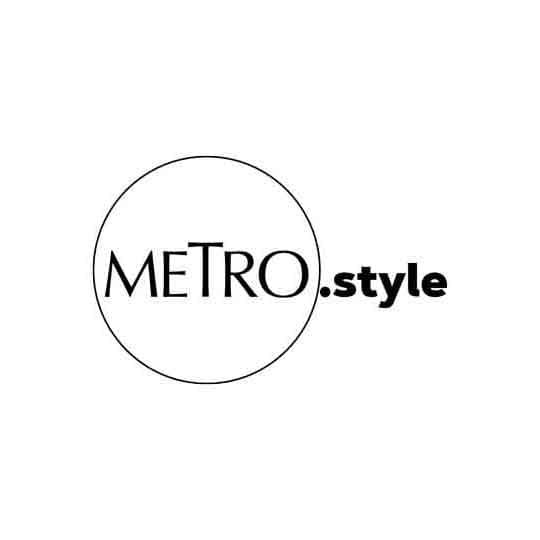 Robert Lilles, Cristy Tiu, Gianna Montinola with Victor Silvino | Courtesy of Salcedo Auctions
'Interiors' presents a selection of original fine art, decor and furniture by local and international artists and artisans. Among these are fine paintings and prints by National Artists BenCab, Cesar Legaspi, and Arturo Luz, international artists, Marc Chagall, and Salvador Dali, as well as modern and contemporary artists Juvenal Sanso, Lee Aguinaldo, Nena Saguil, Lydia Velasco, Romulo Olazo, and Charlie Co. These are complemented by stunning Murano glass objects, collectible Lladro porcelain figurines, and vintage and antique Philippine and oriental furniture in fine hardwoods.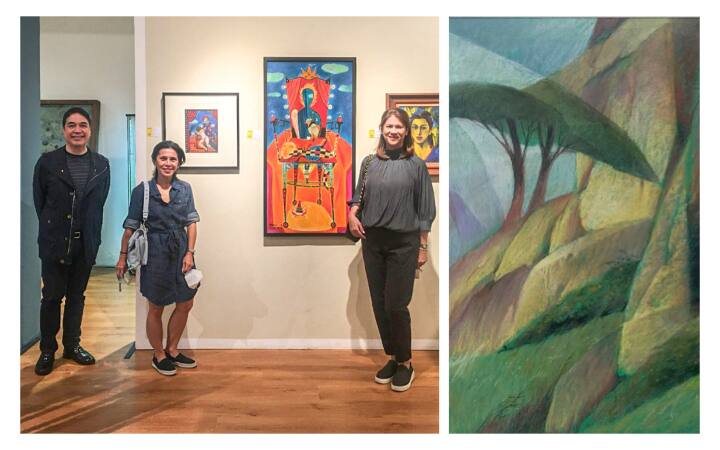 'Interiors' by Gavel&Block
'Interiors' by Gavel&Block
Banner and thumbs courtesy of Salcedo Auctions
Banner Image: Lizette Cojuangco, Marianne Po and Victor Silvino
Cesar Legazpi. Untitled Mountain Landscape. 1984. Pastel on paper.