This Filipina Designer Leads In Global COVID-19 Effort
To tackle the ventilator shortage in Rhode Island and beyond, Hannah Liongoren and her partner, Alex Hornstein, are making the most of their resources
As the coronavirus continues to spread across the globe, the need for health equipment increases. More and more hospitals are in need of medical supply to curb the outbreak, which includes ventilators to help ease the breathing difficulties of COVID-19 patients as well as individuals who are suffering from other respiratory diseases.
In an attempt to tackle ventilator shortage, Filipina designer Hannah Liongoren—along with VentilatorProject.org founder Alex Hornstein—has teamed up with various technologists, doctors, designers, and community partners to work on turning sleep apnea machines into ventilators in Rhode Island.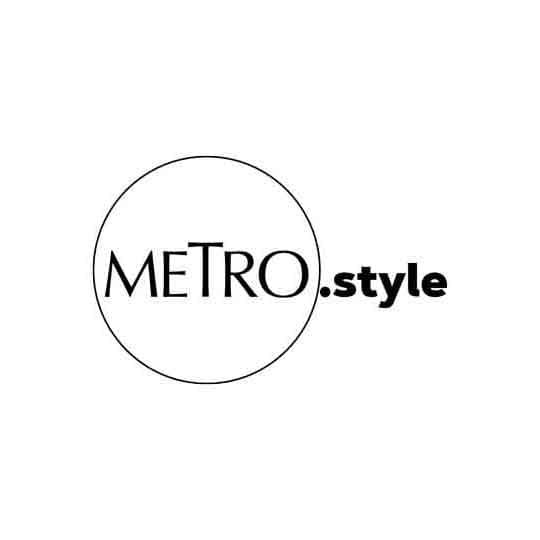 Packages of sleep apnea machines refurbished with ventilator adapters | @ri_ventilatorprject
While waiting for real ventilators to come in, she and her partner, Alex, thought of making the most of what they currently have through a potential problem-solving tool—an effort that the Food and Drug Administration (FDA) has earlier allowed for medical frontliners whose patients need care and assistance immediately.
They started a donation drive aimed at gathering extra new or used sleep apnea machines like CPAP (continuous positive airway pressure) and BiPAP (bi-level positive airway pressure) that will be used to develop a huge number of modified systems via a ventilator adapter within a few weeks after initial testing and validation.
The project founders—in collaboration with Hope Artiste Village in Pawtucket for sanitation and retrofitting together with a regional supplier for 3D printing—have completed their donation drive process in Rhode Island. They are now working with doctors in resource-challenged hospitals around the world. Currently, they are collaborating with hospitals in several countries: the Philippines, Nigeria, Indonesia, Timor L'Este, Peru, Ecuador, Mexico, Nicaragua and Haiti, to provide these simple ventilator systems. "The doctors review the evaluation kits, and if they request additional units to treat patients we work with donors and volunteers to put together pallets of units and work with humanitarian aid logistics suppliers to ship the units for free to the doctors who will use them. We help connect the doctors who use the units to one another, and it is our hope that we can facilitate the exchange of protocols, respiratory equipment and any best-practices to support the work doctors are doing to treat their patients affected by COVID-19," the founders indicate in their website. Go to www.ventilatorproject.org to find out more about this campaign.