THE HAPPY HOME: Let The Power Of Scent Bring Back Memories
Make your home smell like Christmas with any of these 12 candles
Of all our senses, smell is the one that is most closely linked with memory. Imagine, if you will, the flood of childhood memories that come rushing back once you smell something similar to the apple pie that your grandmother always served during Sunday lunches; imagine the sights and sounds that spring to mind once you catch a whiff of the salt of the sea, a reminder of past vacations overseas; imagine the scent of someone you love no longer with you, how their hugs always smelled distinctly like them and no one else.
Our homes themselves have their own scent, and there's nothing better than coming home after a long day at work and being greeted by the familiar and welcoming aroma of our humble abodes. The scent of our homes can influence our mood and our disposition for the day—energizing us to work, or putting us in a relaxed state as we rest. Our homes tend to smell differently during the holidays, too, especially as our loved ones make their way back to the Philippines. There's always the smell of something fragrant cooking on the stove or baking in the oven, as our houses are decked out in Christmas décor and lights.
As homeowners, we may find ourselves gravitating towards specific scents for different rooms, as Rituals has outlined: lavender for the bedroom, and something resembling crisp linen or fresh laundry in the bathroom. Our living rooms, especially if we have flowers around the space, could do well with florals, and the kitchen is the perfect place for something citrusy. It's important to make sure that our homes always smell good—and if possible, even have a special, distinct scent that will remind visitors, family, and friends of the hospitality we extend to them.
This year, of course, is quite different. As a global health pandemic forces many families to celebrate the holidays apart, it's even more important to make sure that our homes still feel—and smell—as cozy and as warm as they would've in years past. In the gallery below, we've rounded up 12 candles that will have your home smelling like Christmas.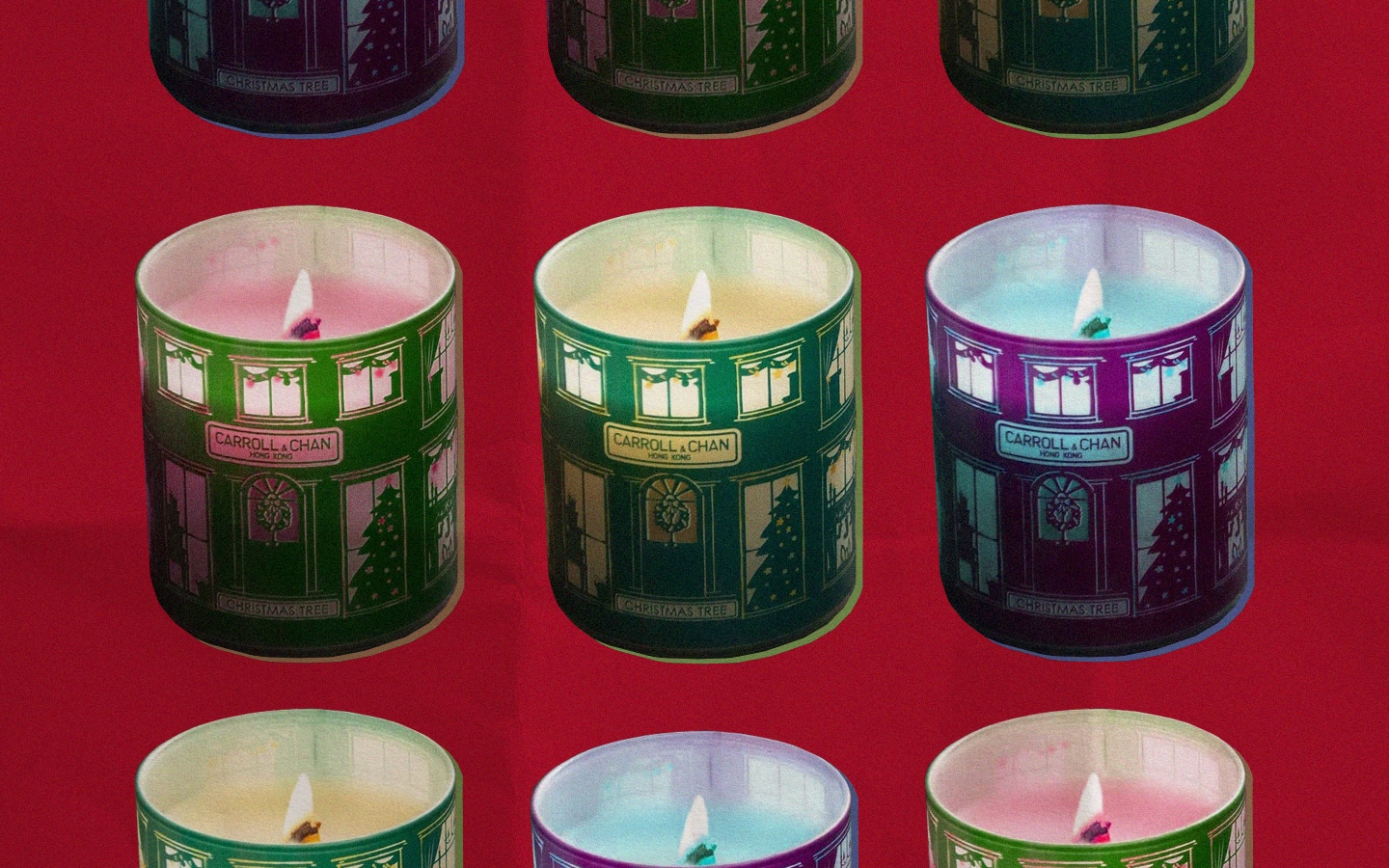 12 Candles That Smell Like Christmas
12 Candles That Smell Like Christmas
Lead photo from @carrollandchan