Here's How To Keep Your Home Healthy In The Time Of COVID-19
What you can do from the moment you walk into your home to bedtime to ensure that your home stays healthy
COVID-19 is making us take a close look at our habits and behavior. With very limited socialization encouraged, staying home is the new normal.
Here are basic tips on how to ensure that the home is clean and healthy, from the moment you walk into the house to the moment you snooze. Whether or not you are concerned about COVID-19, be mindful of how you live, and the hygiene of your environment. After all, there is nothing more basic than maintaining cleanliness at home.
1. When You Arrive at Home-
Keep a designated shoe rack for the kicks you used outside of the home. The soles of your shoes collect all the germs that they have touched throughout the day. It is best to keep a shoe rack where you can leave the shoes you used outside. Keep another slipper rack near it so you can change into your home slippers immediately before going into your living areas. Next to this, keep a bottle of disinfectant handy so you can spray the soles of your shoes with disinfectant.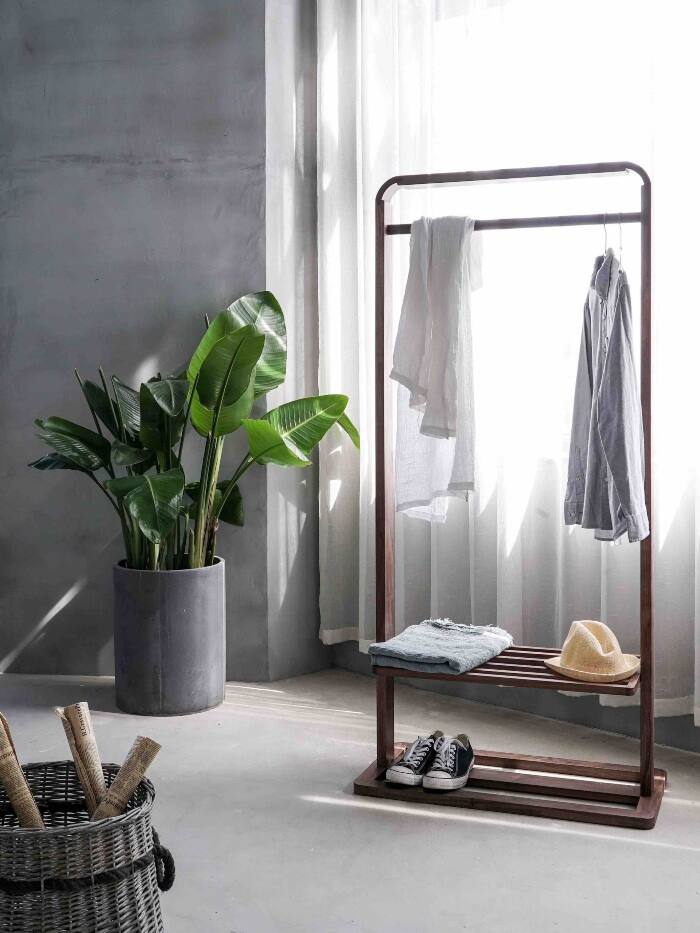 Keep a couple of shoe racks in your foyer or mud room to avoid bringing in germs from the soles of your shoes into your home. One should hold the shoes you use outside. The other is for slippers you use inside the home. | TuTu via Unsplash
The US Environmental Protection Agency lists the following disinfectants as effective against COVID-19:
Lysol Clean & Fresh Multi-Surface Cleaner
Lysol Disinfectant Max Cover Mist
Lysol Heavy-Duty Cleaner Disinfectant Concentrate
Clorox Disinfecting Wipes
Clorox Commercial Solutions
Clorox Disinfecting Spray
Clorox Multi-Surface Cleaner + Bleach
Purell Professional Surface Disinfectant Wipes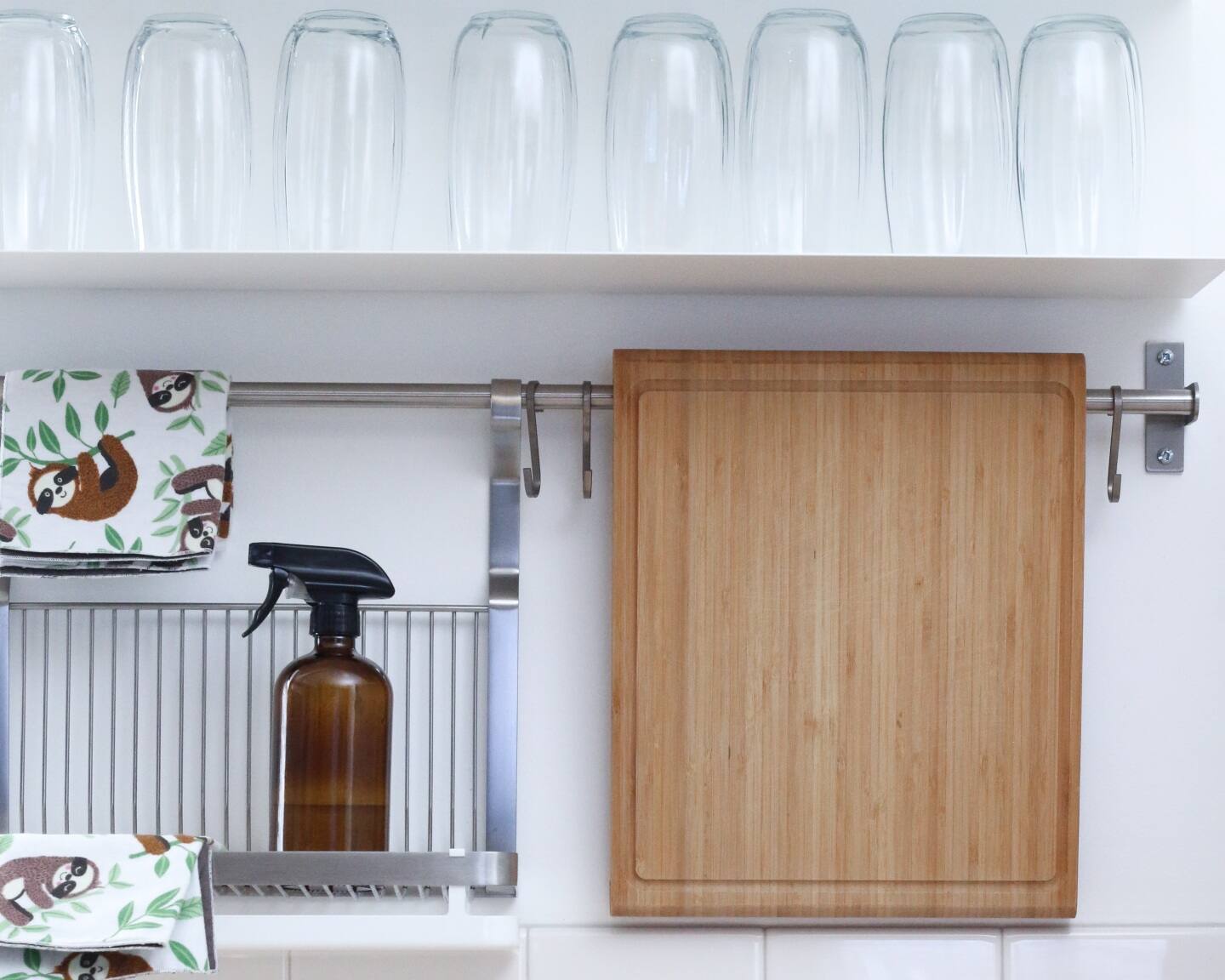 2. When You Walk Into Your Living Space-
If you haven't left your shoes out in a shoe rack, and have brought them into your living space, they have contaminated your floor with every germ that the soles of your shoes have touched throughout your day. For this reason, wood floors are very susceptible to harboring germs. They need to be steam cleaned once a month. In general, floors must be vacuumed once a week. Sweeping with a hand broom will finish off the job. A homemade disinfectant with mild acid will help rid the surface off germs. Mop with this at least once a week.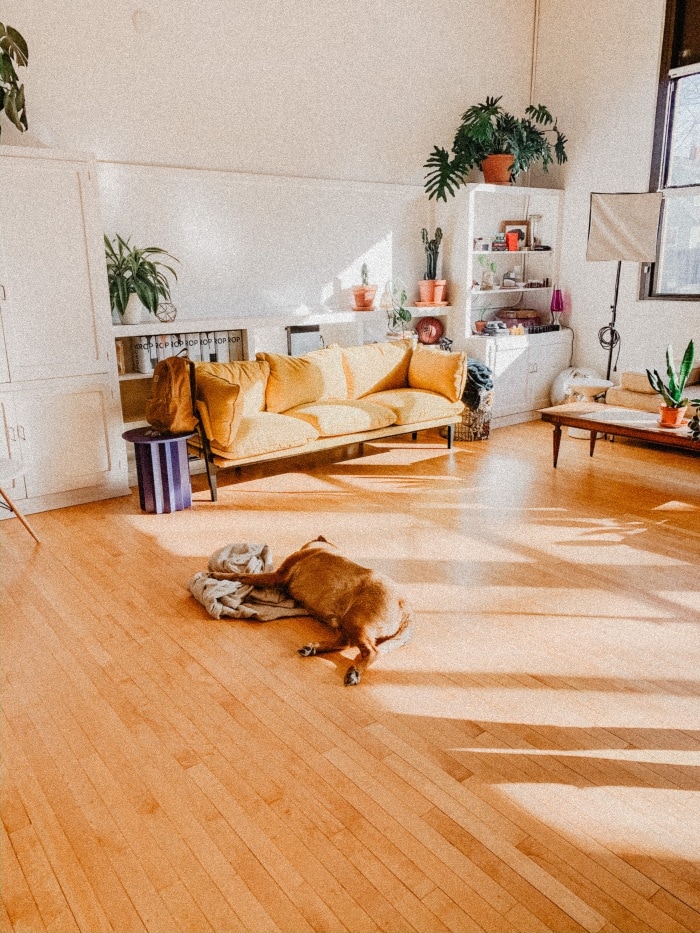 Steam clean wood floors once a month. In general, vacuum, mop with a disinfecting solution, and sweep floors at least once a week. | Mo Freeman via Unsplash
3. When You Clean Dishes-
The sponge that you clean your dishes with is an ideal breeding ground for microbes because it creates a warm and moist environment in which germs like to fester. Bacteria that live in sponges are salmonella, staphylococcus, E. coli, and listeria.
Soaking these sponges in your dish washing liquid will not disinfect them. Practice cleaning them with a simple solution of 9 parts water to one part bleach.
Your kitchen floor should be cleaned every week.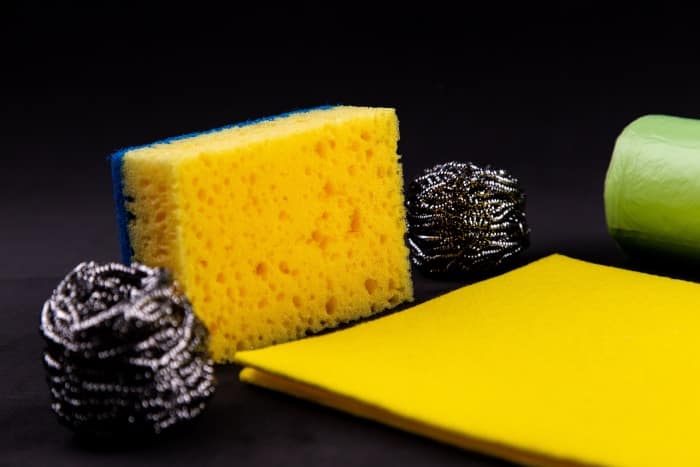 Clean your dish washing sponges with a solution of 9 parts water to one part bleach. | Volodymyr Hyrsh via Unsplash
4. When You Sit To Watch TV-
Because of the multiple users (and the germs their hands bear) who touch your television's remote control, it is a haven for germs. Clean your clicker with a swab and alcohol or disinfectant wipes once a week.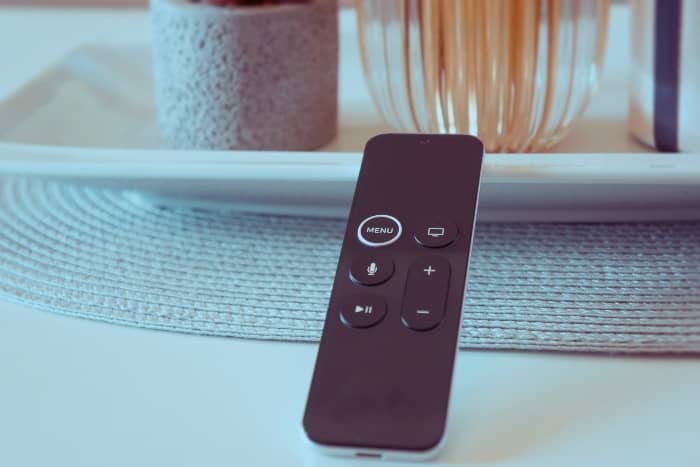 Swab your remote control with alcohol or clean with a disinfecting wipe once a week. | Qim Manifester via Unsplash
5. When You Check Your Mobile Phone-
Nowadays, everyone is constantly on their mobile phone. It is the primary source for news, updates and socializing. It is also constantly touched. Imagine everywhere you've been, and all the germs you've collected through your day, and how many times you've touched your mobile phone. All the germs with which you have come in contact through the day are on the surface of your phone, too. Wipe your phone with a micro-fiber wipe before you start your day and at the end of the day.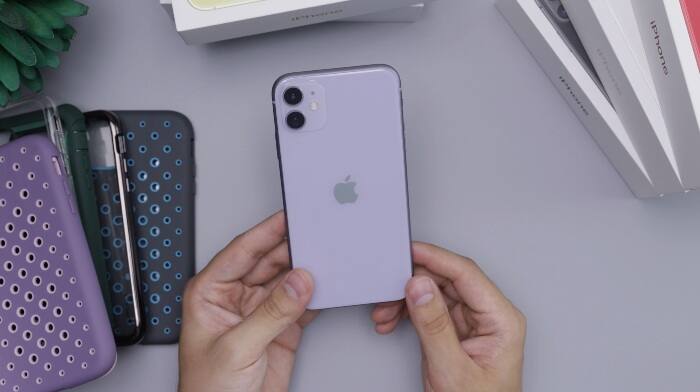 Wipe your phone with a microfiber wipe before you leave for work and when you get home. | Daniel Romero via Unsplash
6. When You Brush Your Teeth-
A lot of bathrooms have the sink in very close proximity to the toilet. Every time you flush the toilet, there is a small burst of toilet water that shoots up in the air, sometimes as high as 15 feet. Once that goes up, there is no telling where those water droplets will land. Avoid relying on hope that they don't touch your tooth brush. Keep your tooth brush in a dry cabinet.
Keep your toothbrush in a dry cabinet. | Ignacio F via Unsplash
7. When You Dry Yourself With A Towel After Showering-
Just like the dish sponge in the kitchen, the towel you use to dry yourself is also a breeding ground for germs. It is exposed to quite a bit in the bathroom: dead skin cells, bacteria, salivary, anal and urinary secretions. Make sure that your towels completely air dry after every use, and change it every three uses.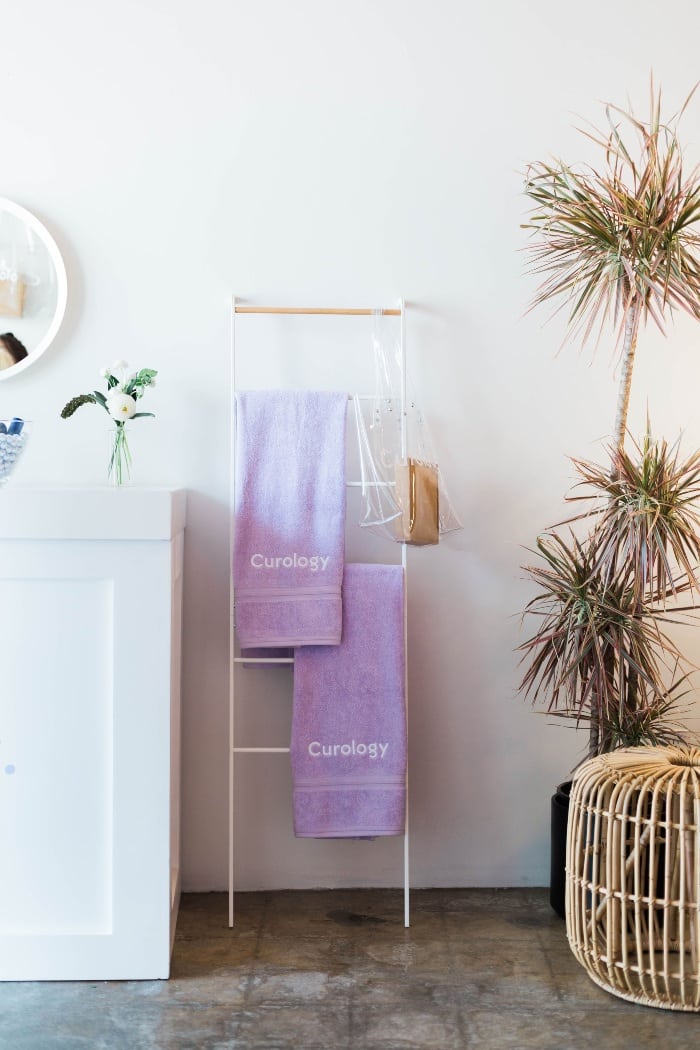 Let your towels completely air dry and change them every three uses. | Curology via Unsplash
8. When You Hit The Sheets-
There's so much in your bed: dust spores, sweat and other bodily excretions, dead skin cells and possibly, animal dander. These all trigger asthma and some allergies. Change your bed sheets and wash them once a week.
Your pillows and mattress also contain spores of fungi. It is a good practice to vacuum your mattress every two weeks. Wash your pillows and dry them out in the sun or in a clothes drier every two weeks as well.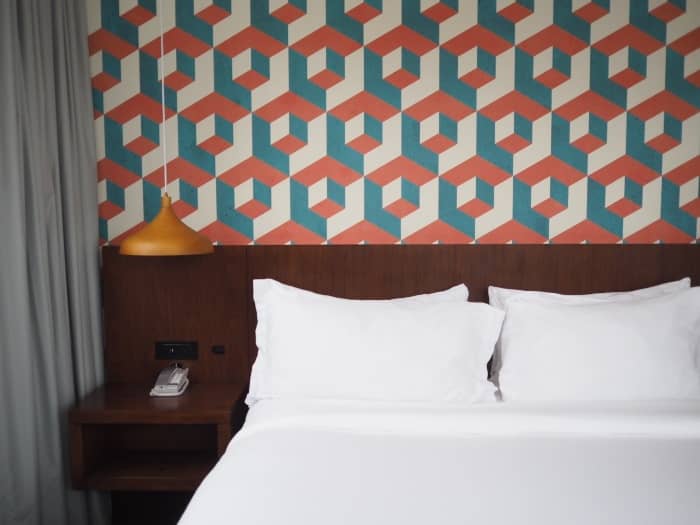 Change your bed sheets and wash them once a week.  Wash your pillows and dry them out in the sun or in a clothes drier every two weeks as well. | Ann Sullivan via Unsplash