The Home Items We Loved At ArteFino 2019 (Part 2)
A handpainted wingback accent chair, a mirror made from rattan with brass and beaded accents, a Filipino-inspired wallpaper, and more!
ArteFino, the country's premier and much-awaited fair, once again put the spotlight on Filipino artistry and celebrated all things local. For its 2019 edition, the organizers and vendors zoomed in on the importance of Filipino heritage or pamana, bringing attention to the rich culture and traditions of the country through quality products that interpret these influences with a modern spin. Social enterprises from all over the country gathered to champion the advocacy of promoting distinctly Filipino materials and practices by empowering local artisan communities.
ArteFino proved to be extremely successful, with products getting sold fast just after a few hours since the fair opened the doors of The Fifth in Power Plant Mall to discerning shoppers. The 1,380-sq.m. events space housed the booths of around 80 exhibitors that offer a wide range of items from clothes, jewels, bags, shoes, home décor and furniture pieces.
ArteFino 2019 ran from August 29 to September 1.
Below are some of the pieces for the home that caught our attention at ArteFino 2019 fair:
1. Paperbound's decorative drop lights and Filipino-themed wallpapers
This brand is all about luxe paper products. A printing business at its core, Paperbound has leveled up its game by offering boxes, wrappers, and paper bags that come in unique and stylish prints. For ArteFino 2019, Paperbound pushed the envelope even further with eye-catchingly pretty money envelopes that come with tassels and other embellishments (it's perfect for Christmas!) and Filipino-themed wallpapers. Their custom wallpaper design called "Sayawan" (their take on toile de jouy) was previously named the Best Product Design (Home Décor) at Katha Awards. It's not surprising to see Paperbound come up with another collection of well thought out wallpapers: 1) the Indio - "A collage of chinoise artworks referred from Jose Honorato Lozano (1815-1885), illustrating the early life of the Filipino masses;" 2) the Flying Gurnard - Focusing on one of the gems of our country's tropical waters, this illustration shows this sea creature looking like an abanico with fins spread; and 3) Butanding, Dugong, and Pawikan - It features these three marine creatures that are known to be in the Philippine seas. Aside from these, what got us wanting to do a little home makeover are Paperbound's decorative drop lights, done in collaboration with architect Geewel Cabungcal-Fuster; their prints are so vibrant, they're all the statement you need in a room!
Indio wallpaper
Flying Gurnard
Butanding, Dugong, Pawikan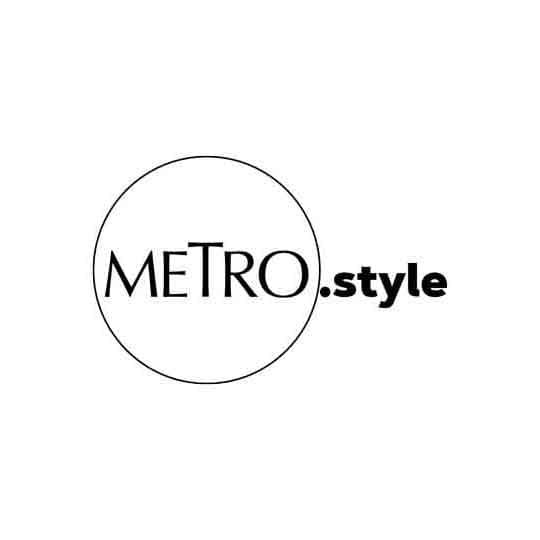 Paperbound's decorative drop lights | Jar Concengco
2. The Olive Tree's throw pillows
If you can't get enough of throw pillows, because they instantly create a cozy, homey mood in a room and are perfect to snuggle up especially this rainy season, then you'd understand why we were thrilled to see The Olive Tree's new collection for ArteFino. The brand, which is known for fine linens and digitally crafted prints, was inspired by the environment for their latest "Yugto" product lineup, saying, "We chose elements highlighting the landscapes of our country as well as unique furry or scaly friends that are indigenous to the Philippines. This collection shows symbiosis and symmetry, linking us to them." Their items speak volumes about the importance of making responsible decisions that can ultimately affect the world we live in. Aside from the throw pillows, their placemats, throw blankets, and hand towels are also must-haves.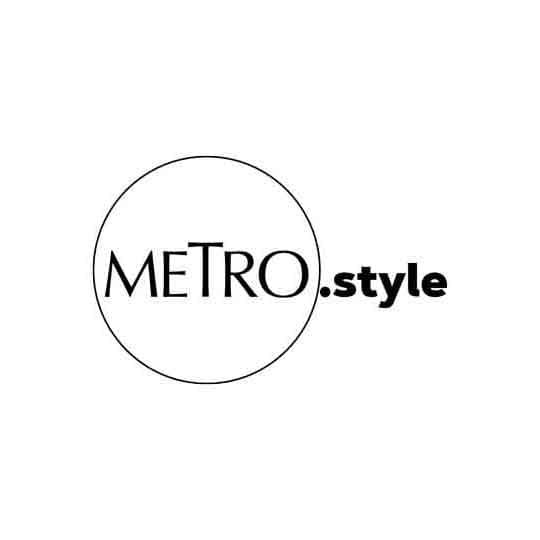 The Olive Tree's booth at ArteFino | Jar Concengco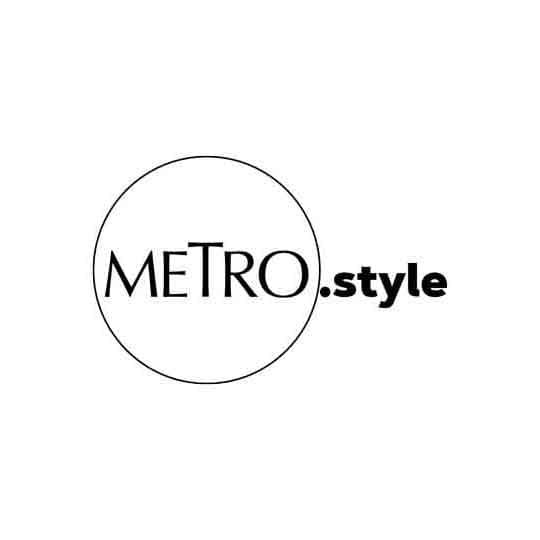 The Olive Tree's booth at ArteFino 2019 | Jar Concengco
3. Lokal Home + Art + Fashion's handpainted wingback accent chair
The best way to describe this brand's aesthetic is the phrase "visual feast." We just couldn't help but feast our eyes on such beautiful handpainted artwear and functional art for the home. Interestingly, this brand's products are created by mother Connie Macatuno and her 16-year-old son Cax. He draws, she paints, and the results of their collaboration are refreshingly quirky and striking designs that lend a much-needed punch whether to an outfit or a space. Their statement jackets are great additions to one's closet. The pieces made by the Melting Pot Collaborations Cultural Cooperative—a collective of Mangyans from the tribes of Buhid, Hanunuo and Iraya of Puerto Gallera for ArteFino—also stay true to the fair's commitment to purposeful fashion. But our definite favorite from Lokal Home + Art + Fashion's ArteFino offerings is the handpainted wingback accent chair. We'd love to take it home, but Marian Rivera had her eyes on it, too, and she ended up buying it! Nice choice, Marian!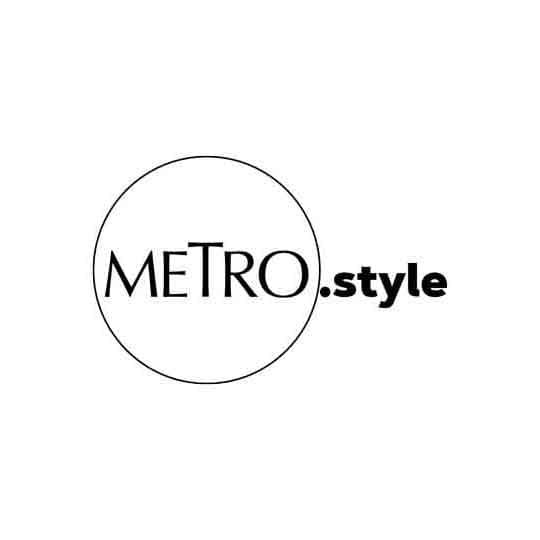 Lokal Home + Art + Fashion's booth at ArteFino 2019 | Jar Concengco
4. Good Luck, Human's Lucky Buttons stool and ottoman
Need something to brighten up your room? These could totally do just that! These chairs aren't your typical ones, because they're made from recycled objects. You can be assured that no other item will ever be the same as yours, because the recycled fabric balls that make up these chairs come in all sorts of combinations. Each button is hand-cut, hand-sewn, and hand-embroidered, and each is attached by hand-sewing; all these factor ensure the item you're getting is one-of-a-kind. Good Luck, Humans, a small design studio started by textile crafts enthusiast Apol Massebieau, is all about handcrafted living. Apol shares, "Many of our pieces uses Lucky Buttons. These are made from recycled fabric scraps. We source them from upholstery companies, designers, and hobbyists who would otherwise throw them away. We save these pieces of textile from the landfills. We sort them, cut them, then sew them up into fabric beads. From these beads we make bags, accessories, and furniture."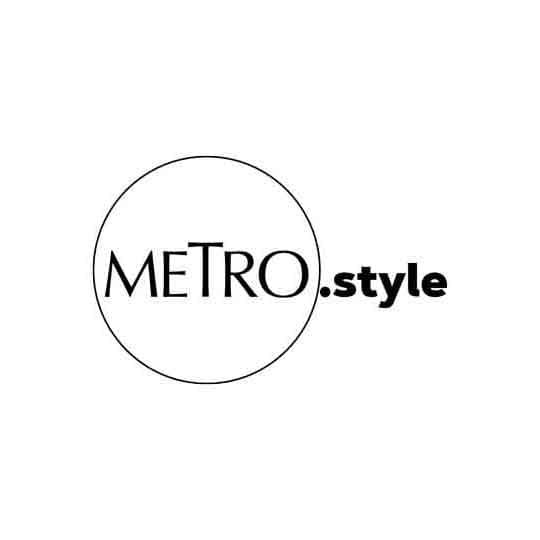 Good Luck, Human's booth at ArteFino 2019 | Jar Concengco
5. Artesania's Silahis mirror
This furniture and lifestyle showroom, restaurant, and café brand prides itself in its proudly made Filipino products. Artesania is extremely proud of the talented craftsmen who work on each of their pieces with the utmost care and love; their passion for cultivating homegrown talent intensifies with every beautifully handcrafted product that comes out of their factory. Their pieces carry modern designs often executed with traditional weaving elements. Presenting a homeware line of handmade pieces at ArteFino 2019, Artesania made a great impression, and proof of this is the Special Citation Award for Innovation that they received from Metro.Style and ArteFino. Check out their UFO cat house, Brilyante decorative storage, Hiraya tassels (which were handcrafted by a community of mothers in the Rizal province area as a home-based work project), Buwan table lamps made from rattan and bamboo with brass accents, beaded jars, abaca baskets with brass accents, dog beds, and—our favorite—the Silahis mirror made from rattan with brass and beaded accents.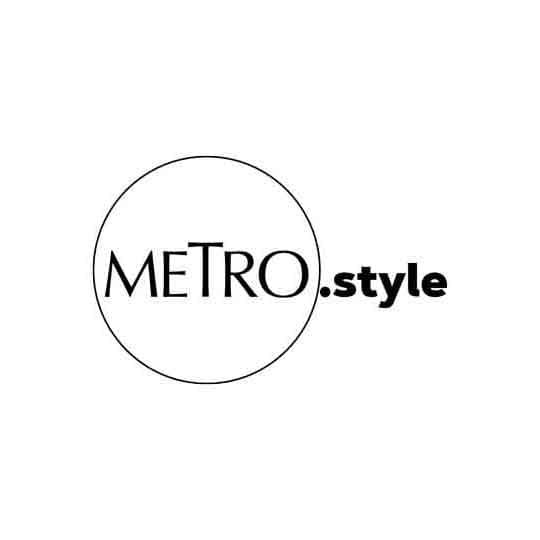 Artesania's booth at ArteFino 2019 | Jar Concengco
6. Casa San Pablo - Clay Storytellers' parol with a twist
The ber months are here, and you know what that means: Christmas is just around the corner! With ArteFino holding its last day on the first day of September, Casa San Pablo - Clay Storytellers' holiday-themed collection proved to be an easy favorite. An Mercado-Alcantara's clay figures have always been well loved not just for their intricacy and amazing craftsmanship but also for the beautiful Pinoy-themed stories they tell and represent. We loved how they cleverly incorporated their clay figures into a parol, a traditional symbolism of pasko!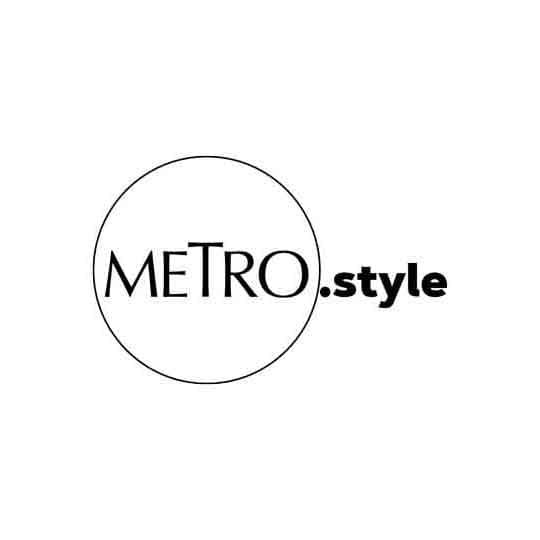 Casa San Pablo - Clay Storytellers' booth at ArteFino 2019 | Jar Concengco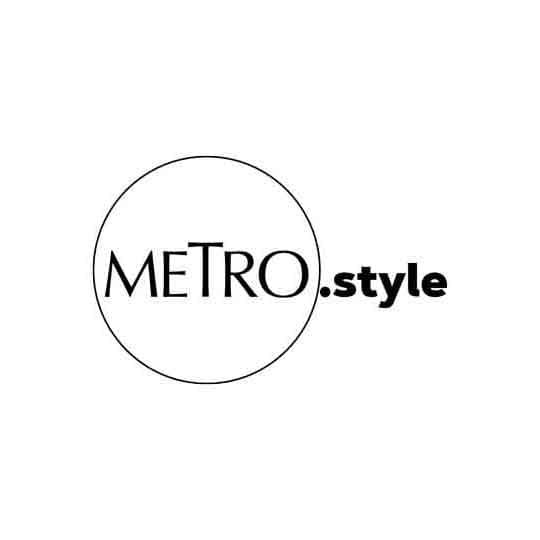 Unique parol designs by Clay Storytellers | Jar Concengco
7. E. Murio's custom bar
A special area for the modern Filipino gentlemen called The Barracks was set up at ArteFino, led by fan man Monchet Olives who is the one to credit for putting together the pieces featured in this modern-day, re-imagined man cave. Among the brands featured here was heritage furniture maker E. Murio. The vision of ArteFino to transport one "from the porch of a countryside retreat overlooking rice fields to the lanai of a seaside home" through The Barracks was easily achieved with the fine furniture pieces from this brand. Their Desk 539 made from rattan with bone buttons and bindings in carabao leather and sicca, and solid brass hardware could look great even in a career woman's home office. Their drinks tables could also be a stylish accent, perfect for entertaining at home. But for the ultimate hostess, it'll also be a dream to have a custom bar by E. Murio—now that's what you call a conversation starter!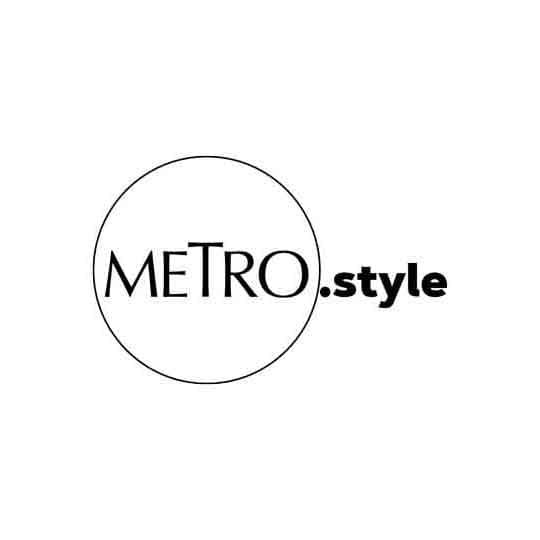 The Barracks' booth at ArteFino 2019 | Jar Concengco
Photographs by Jar Concengco